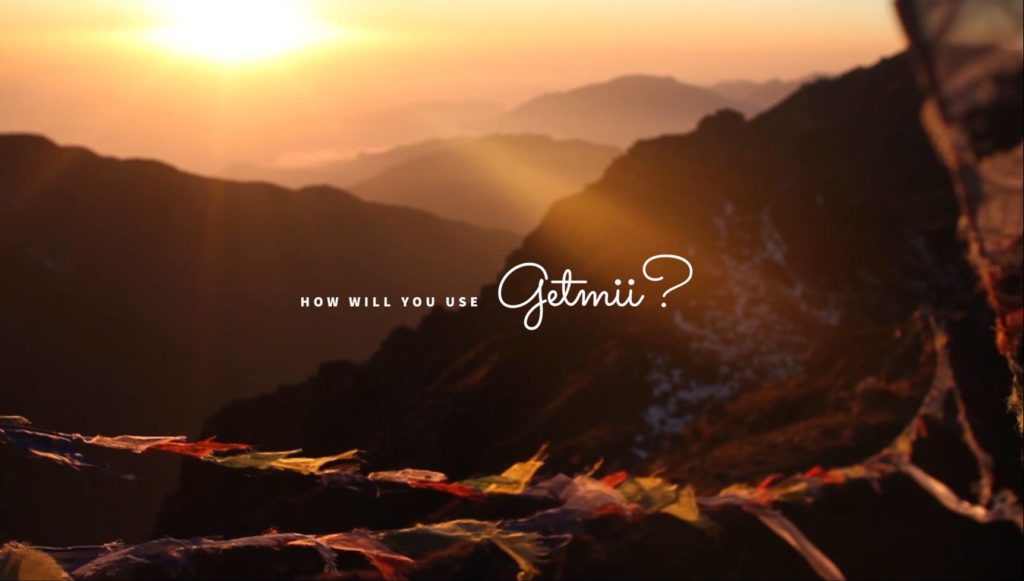 We see the "uberization" of everything. When you need a ride, you go to Uber. When you need a hotel, you go to Airbnb. When you need a date, you go to Tinder. There is this trend of relying on people around you for anything you could ever need.
Following this trend is the social media app Getmii, that lets you broadcast your needs to the people around you. Next time you need something, ask the 1,000 people around you instantly and get connected with the person that can help you best. The app is a reflection of the community using it.
People who get you
Max Meyer, a South Dakota native, studied Economics at Harvard College and graduated with honors in 2013. After graduation, he worked at McKinsey & Company in their Beijing office where he was the fastest promoted Associate in McKinsey history. He's fluent in Mandarin and enjoys racing go-karts with Darryl.
Darryl Lau hails from Singapore and completed a dual business program at Columbia and Berkeley University. After obtaining his MBA, he flew to Beijing to work at McKinsey & Company. He is a proponent of the Ballmer's Peak and enjoys beating Max at go-kart racing.
Matthias Jurgens has extensive experience in mobile technology, cloud computing and emerging technologies. Before, founding Gemtii, Matthias was an IT consultant and CTO. He specializes in mobile computing, app development, web development, platform architecture, cloud infrastructure, automation, m2m and e-commerce.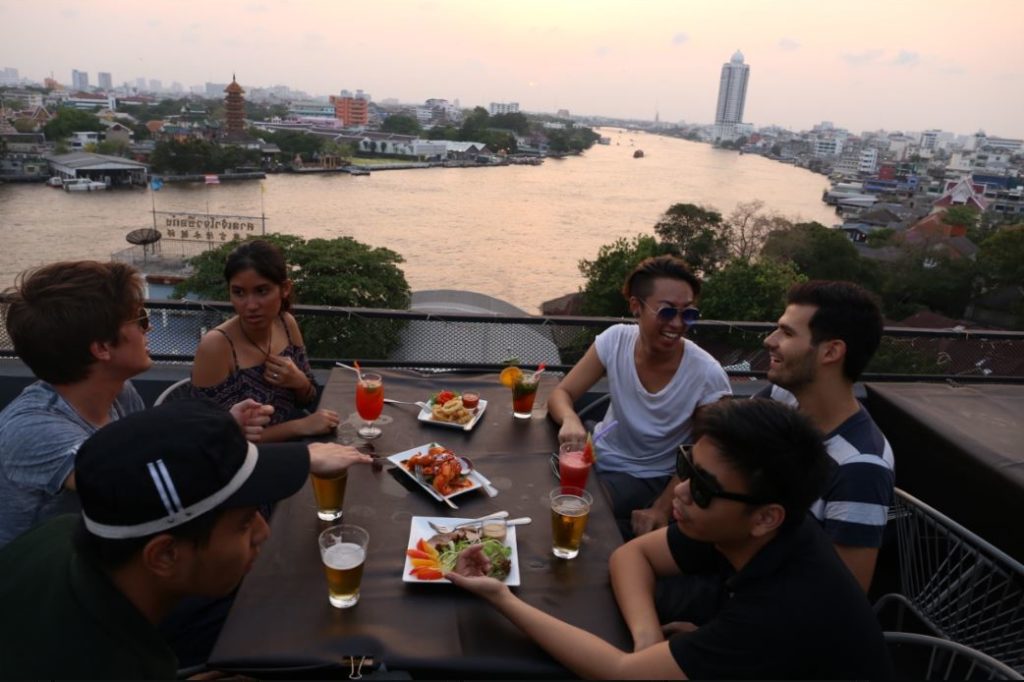 The three started building Getmii in Bangkok – mostly because they like sunshine and coconuts. They started with interns from Yale, Harvard, University of Chicago, Cambridge and University of Virginia. Since most of their team is from Boston, they moved back to the Northeast after securing a spot at the Harvard Innovation Launch Lab.
Birth of the 'need'
When someone looks at the co-founders profile, they would realise that these guys form a complete team and start pondering on what would've been their need in the first place. But in their case, they were sitting in an office in Bangkok, working on a project. They didn't speak Thai, but needed office chairs, a couple desks and fried chicken (it was a long day and they were hangry – a euphemism for being hungry and angry).
They thought there must be someone around them who could help. But, right now there was no way to reach them and thus they sought a way to reach them and thus the was a need to solve people's need. This is where they realised that everyone has such special skills, but typically we do not broadcast what skills we have.
Getmii knows that the 1,000 people closest to you, or someone they know, can help you with anything you need. The team realised that people need to search the people around them for help, instead of "professionals" one might find on Google.
Practical Needs
Many others in this space have tried to do this "location based sharing" either with older people in tight communities or with a super-transactional utility product. But, what people overlooked was the fact that what older people start using almost never trickles down to younger age groups.
So, you have to start with young people, which means that a utility product doesn't work – not at first. Young people have more needs than anyone (internship, lecture notes, booze) but they will only engage with others around them if they're perceived as being cool or like them.
The second what ticked to getmii's advantage is that they started pivoting the product to only HS/College students, and giving up on trying to "guide" the needs toward transactional products, and that is when they started seeing a flourishing amount of other intangible needs pop up on the platform.
As we watch the user journey, their first few needs are about "advice" (the intangibles), and only later they move toward delivery, services, products. Needs also exemplify trends.
For example, students in the USA use it get homework notes and booze and there was a rise in "Dump Trump" and "Getmii Pokemon Go player" in July. In the case of Nepal, people use getmii, use it to get blood. They did a pilot project in Nepal in September 2015 after partnering with the Red Cross and some locals. The Red Cross Nepal posted a need, "Getmii blood" and that day they were able to triple blood donations.
Getmii Cool Idea
One of the biggest challenges Getmii faced so far comes with the novelty of the idea. When you're building something so unique, you can't tell too many people about it. Therefore, before the launch, it was hard to get buzz around the product from them. Imagine saying…
"Hey! We're launching something awesome! You should download it next week!"
"Cool, what is it?"
"Sorry can't tell you."
You can imagine that didn't go over very well,
Through out these challenges, they ensured to enjoy as and when time permits. One such very special moment is a day in Bangkok, where the team would pile into their office that happened to be two floors below a dance club in Bangkok. One day they were inspired by the music and decided to have a rap battle. What was suppose to be a 15 minute distraction from work, turned into a 3 hour dual of creativity.
Getmii Updates
They've had some really exciting people in the valley reach out to them for investments, but are not looking for funds right now, as they still have some runway left. They're currently making Getmii more social and encouraging users to see if their friends will do anything for them.
Related Read: Team FootTheBall Is Looking For A Goal In Indian And Chinese Market !