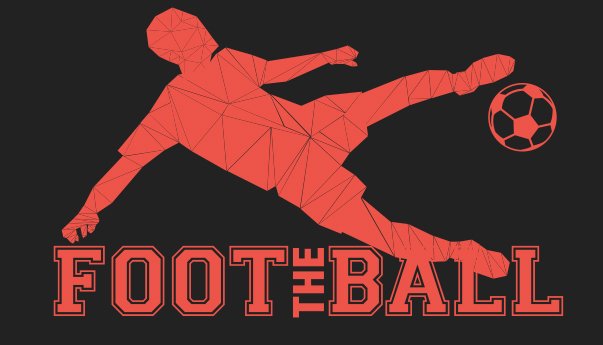 From cricket to golf, from sports training and tech to apps for finding your nearest sports facilities – the sports start-ups are thriving in India. Statistics suggest that in the next five years, the sports industry in India will be at par with the entertainment industry.
FIFA has called India the "sleeping giant of Football." In 2017, India will be hosting the Under-17 FIFA World Cup. The Indian sports ministry has termed this as an opportunity that could bring about a "transformation in Indian football for generations to come." FIFA's Director of Marketing Division Thierry Weil has said that the commercial power is now shifting to Asia, and India and China are the key powerhouses.
According to industry experts, football in India caters to a market worth Rs 1,500 crore. The overall sports industry in India was about Rs 5,000 crore in 2015.
The New Player
In this new age football fandom rising in India, Sumon K Chakrabarti and his team founded the new media startup Buffalo Soldiers Media and Strategists in September 2015. They all had their day jobs back then and were about to put in their papers. Five months later, their lean mean team of five people began bootstrapping for the start-up.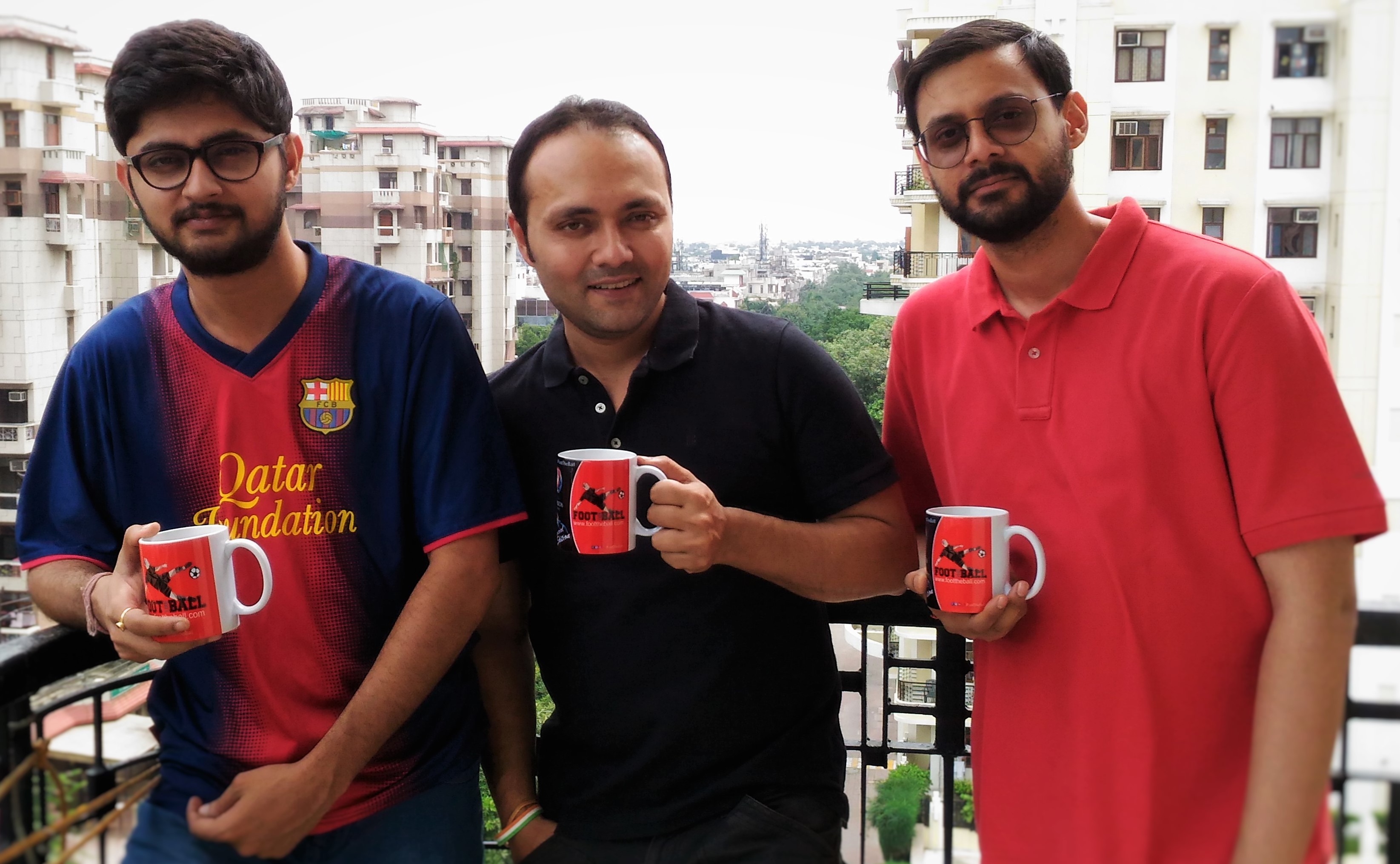 As the Euro 2016 approached, they launched www.FootTheBall.com,  to cater to the 170 million Indian fans of this beautiful game. With a special focus on the emerging leagues of China and India, they are building an exclusive 'Social Network' for global football fans in partnership with a Silicon Valley start-up.
Club's Opinions
If we look at the sports based investments, prominent investors are eagerly looking forward for its growth in India. Senior Director at Microsoft and seasoned start-up mentor Ravi Narayan says that "sports as a category in India is growing and it is just the beginning."  Bharati Jacob of Seed-fund Advisors says that investors are always looking for scalable ventures and that sports ventures scale up well. According to venture fund experts, more startups will be catering to auxiliary sports services as well.
Related Read: Why Sports Startups Still Remain A Forbidden Fruit For Investors In India?
Dribbling Your Way Through
Over the past two months, a large number of unique fans have visited their site FootTheBall (FTB) for the kind of content they're creating. They have a few freelancers content writers working for them already – all user-generated from the fans who have already visited them on their mobile-first website.
Charging Forward FootTheBall
The FTB app will be launched this November with another special feature where a fan watching a match in a stadium or a pub can record a 10-minute video of what is happening around him and anyone with the app will be able to watch this video.
The way forward for them is to launch FTB China. In the platform, they are planning to bring more of gamification and open the space for user-generated content. Their core tech team is working on intelligent user data to bring 'different homepage for different people' on their website and app.
The team is projecting 30-40,000 unique users for this month, and are planning to build it to 250k unique fans by the end of December 2016. The strategical move here is that they are building their audience without a single penny spent in marketing.
Also Read: From Being A Football Fan To Creating The Largest Football Community In India – Story Of Siddhant Prakash Of The Football Mind !