General Motors (GM) is reducing its number of executive and salaried employees in an effort to cut costs and simplify operations. The cuts are expected to be in the "low hundreds" globally.
In a letter sent to employees on Tuesday, GM's Chief People Officer, Arden Hoffman, stated that the company is committed to achieving $2 billion in cost savings over the next two years by reducing corporate expenses, overhead, and complexity across all products. The automaker disclosed its cost-cutting target in January but did not specify at the time that layoffs were planned.
GM stated that this job action "follows our most recent performance calibration and supports managing the attrition curve as part of our overall structural costs reduction effort." According to Hoffman, focusing on the company's efficiency is necessary, particularly as its competitors' margins are improving.
How this restructuring effort will impact GM's future operations and profitability remains to be seen.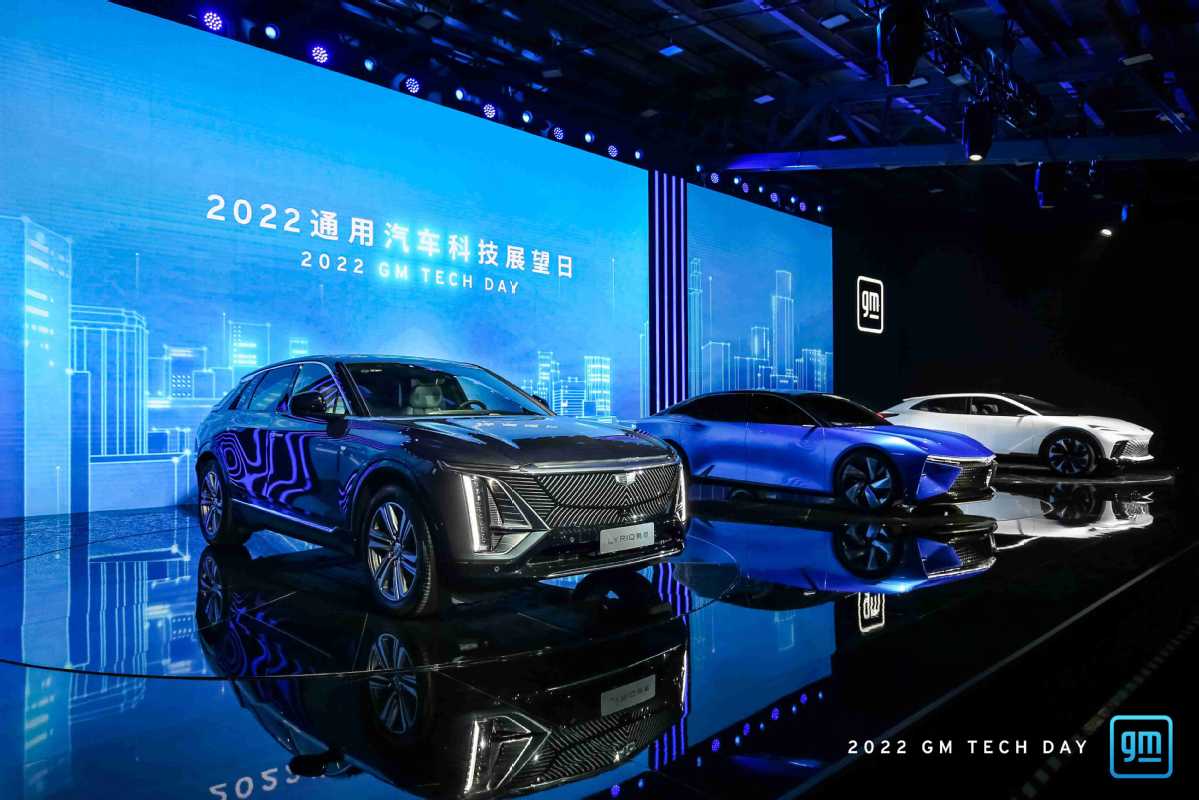 To fulfil its commitments and surpass competitors, GM needs to have the best team and shift its culture to one of accountability for achieving higher performance levels, according to Hoffman. As a result of this cultural shift, employees and leaders around the world will be provided with options to address issues more urgently, allowing the company to achieve its boldest goals.
GM's shares closed down 1.5% following this announcement. Ford Motor recently announced plans to cut one in nine jobs in Europe, eliminating 3,800 positions in product development and administration to reduce costs in the region and concentrate engineering expertise in the United States.
Stellantis and unions signed an agreement earlier this week to cut up to 2,000 employees from the automaker's Italian operations this year through voluntary redundancies. On Tuesday, Stellantis indefinitely suspended operations at an Illinois plant that employs around 1,350 people.
How will General Motors review in the recession phase of 2023?
The recent cost-cutting measures by General Motors are not unique in the auto industry. Many companies are facing economic headwinds due to a variety of factors, including the ongoing semiconductor shortage, supply chain disruptions, and increased competition in the EV market. In response, several automakers have announced layoffs and other restructuring efforts to reduce costs and streamline operations.
It remains to be seen how the restructuring effort will impact the morale of GM employees and the company's overall competitiveness. The auto industry is undergoing a major transformation as traditional car makers like GM face increasing competition from new entrants in the EV space, such as Tesla and Rivian.
With Biden's administration's emphasis on clean energy and infrastructure spending, there is likely to be increased government support for the EV market. This could make it more challenging for traditional car makers like GM to maintain their market position without significant investment in new technologies and a shift in corporate culture towards innovation and sustainability.
Comments
comments