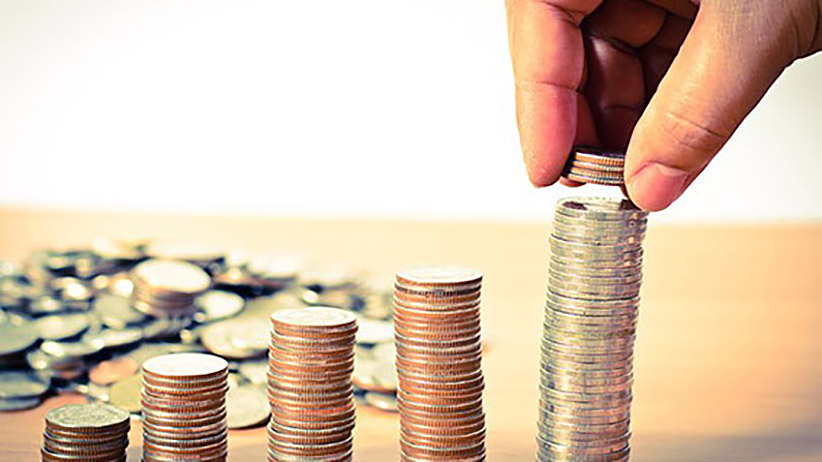 10th February, 2017 Chennai: Chennai-based Automobile Services platform, GoBumpr, has raised $300k in funding led by The Chennai Angels. Digitizing Auto services from the Auto-hub of India, GoBumpr.com (run by Northerly Automotive Solutions Private Limited) is an end-to-end pitstop for car and bike owners to find, book & pay for automobile services at a click of the button. The investment round was led by Mr. Mahalingam K (Partner, TSM Group) who owns and operates South India's oldest and largest used cars business. GoBumpr raised a round of funding from Keiretsu Forum Chennai Chapter six months back.
Founded by IIM grads Karthik Venkateswaran, Nandha Kumar Ravi and Sundar Natesan in Aug 2015, GoBumpr leverages mobile technology to standardize and automate the ~ 80% unorganized automobile after-sales market ($10bn in annual revenue). For vehicles owners, GoBumpr is a transparent tech-enabled service booking & fulfillment platform for any and all kind of car and bike service needs. For service centers/mechanics, GoBumpr provides a unique B2B2C customer retention and analytics solution which is a first-of-its kind in the auto services space.
"GoBumpr's B2B2C solution is a first of its kind well received and adopted by the service centers and garages. It provides the service centers with real-time analytics and improved customer retention helping them grow their business", said Mr. Mahalingam (Partner, TSM Cars – Chennai's biggest Used Cars business) who lead the investment from The Chennai Angels.
Related Read: Netree E-services Private Limited Raises Funding Of Rs. 3 Crores From The Chennai Angels
"GoBumpr's mobile CRM empowers the service mechanics who are going online for the first time in India via their mobile devices. They don't have computers or laptops but all of them have smartphones with internet. GoBumpr is connecting the India 2 service mechanics supply with the India 1 customer demand" said Mr. Girish Mathrubootham (CEO, Freshdesk) speaking at an event "Reaching Out to Mobile Indians", who has also invested in the startup.
"Our vision is to make life easy for both vehicle owners and service mechanics leveraging technology. With our initial success in Chennai & Coimbatore so far, this round of funding will help us strengthen our market presence, expand to other cities and boost our technology platform with a focus on creating richer consumer experience" said Mr. Karthik Venkateswaran of GoBumpr.
GoBumpr is a 'go-to' pitstop for end-to-end car and bike service needs right from regular servicing, repair jobs, body works – denting, tinkering & painting to 24*7 on-road assistance. GoBumpr.com also provides door-step car wash, engine oil change, tyres and battery replacement services.
With over 40,000+ customers and 1200+ service mechanics on board, GoBumpr transforms the automobile servicing process into a seamless & hassle-free experience with real-time tracking of vehicle service status till payment and delivery. GoBumpr also provides automated service reminders to vehicle owners. GoBumpr is currently available in Chennai, Coimbatore and has made a soft launch in Bangalore.
The Chennai Angels is one of India's most active angel investing groups. Founded in the year 2007, it is comprised of successful entrepreneurs and business leaders with a track record of starting and scaling large enterprises. Additionally, several seed and venture capital firms hold institutional membership in the group. Though it is located in Chennai, TCA's investing members and portfolio investments are not limited by geography. Unusually for an angel investing group, TCA has a diversified portfolio that goes well beyond a restrictive tech focus, reflecting the diversity of its members' interests. TCA portfolio companies benefit from the collective expertise and rolodex of its members.
Also Read: E-Vegetailing Raises Rs. 1.1 Cr from The Chennai Angels
Image Source: entrepreneur.com