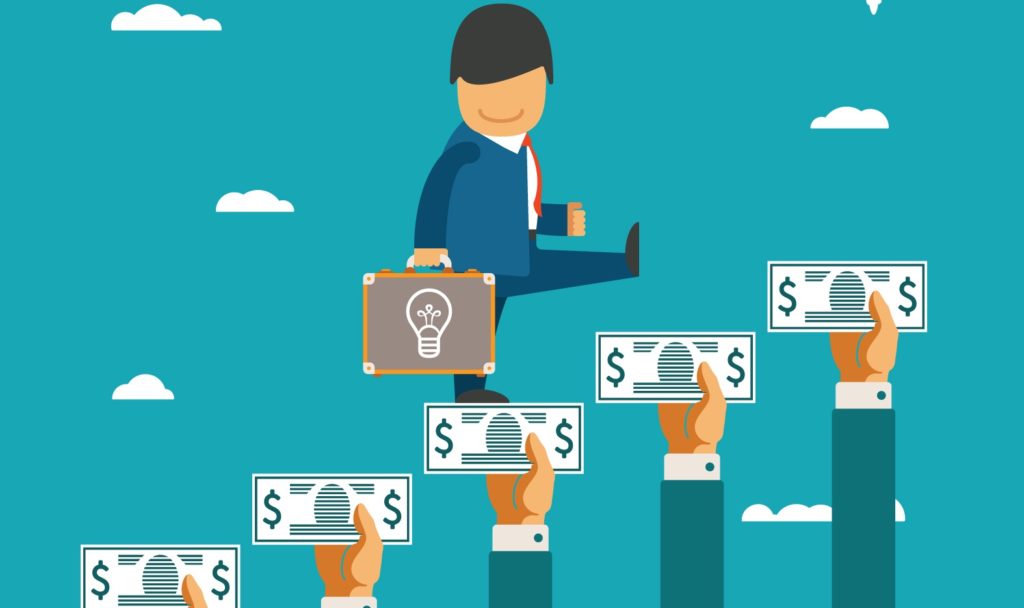 Chennai, January 31, 2017: The Chennai Angels (TCA) today announced an investment of Rs 3 Crores in Netree E-services Private Limited, engaged in creating a retailer oriented networking platform that helps the retail industry stake holders like principals, manufacturers, brands and distributors to connect with the retailers, including small and medium retailers, in real-time thus helping everyone to exchange information relevant to each other, leading to better engagement and productivity.
"We feel the understanding of the retail market, quality of solution, initial marquee customer adoption, potential scale of the market and hunger of the entrepreneur makes Netree a strong candidate for investment." said Gowri Shankar Subramaniam, CEO at Aspire Systems and lead investor.
Small and medium retailers either use very little technology or are not using any. They are fragmented too that there are no large organisations that provides solutions that helps them improve their productivity. Netree creates a retailers networking platform that enables them to take full control of their business along with digital payments, whilst engaging with their customers and suppliers seamlessly.
The cloud based mobile Retailers Engagement And Productivity (mREAP) technology helps retailers to manage their in-store, online store and market place participation from one single window with the help of a mobile phone or our smart PoS device. The same platform is used by businesses in distribution, supply chain and manufacturing to engage with their retailers
"Our ecosystem helps manufacturers, distributors, banks and other stake holders of the retail industry to get engaged with the last-mile retailers in real-time" said Desi Valli, founder & CEO of Netree. He added that he is happy to have The Chennai Angels and Lets Venture as its investors and funds will be used for technology enhancement, business development and expansion.
Mohammed Shadaan, Partner and Dheeraj Mani, Senior Associate of Kochhar & Co. were the legal partners providing legal advice and end to end support involving preparation, negotiation and finalization of transaction documents including the share subscription and shareholders agreement and assistance with execution and closing of the transaction.
Also Read:
Airmed Path Labs Raises Rs. 10 cr from Brand Capital
OneLoyalCard Acqui-Hires Noida-based Pocketin