Former Goldman Sachs banker Roger Ng has been sentenced to 10 years in prison for his role in the massive embezzlement of billions of dollars from Malaysia's 1MDB sovereign wealth fund.
The scandal, which ranks as one of the largest in Wall Street's history, saw $4.5 billion stolen by officials, bankers, and their associates.
Ng, who was Goldman's former head of investment banking in Malaysia, was found guilty of aiding his former boss, Tim Leissner, in embezzling money, laundering proceeds, and bribing officials to secure business. The scheme involved the sale of $6.5 billion in bonds that Goldman helped 1MDB sell between 2012 and 2013.
The misappropriated funds were used to purchase high-end real estate, jewellery, artwork, and even finance the Hollywood film "The Wolf of Wall Street," according to the US Department of Justice.
1MDB scandal also had a major impact on Malaysian politics, with former Prime Minister Najib Razak receiving a 12-year prison sentence for receiving $10 million from a former 1MDB unit. Despite the conviction, Najib maintains his innocence.
1MDB scandal's outcomes in 2023
1MDB case highlights the importance of strong regulation and oversight in the financial industry. The 1MDB scandal involved multiple layers of corruption and fraud, with officials and bankers abusing their positions of power for personal gain.
The fallout from the scandal has had far-reaching consequences, with multiple high-profile individuals facing criminal charges and significant reputational damage to Goldman Sachs.
It also serves as a warning to other financial institutions to ensure that their employees act with integrity and uphold ethical standards. The banking industry plays a crucial role in the global economy, and public trust is essential to maintain its stability and credibility. As such, institutions must take steps to prevent financial crime and hold those responsible accountable for their actions.
Ng, who was convicted in April 2019, has requested no prison time and asked to be allowed to return to Malaysia in his sentencing request on February 25. Ng spent six months in a Malaysian prison before waiving his right to contest extradition to the United States in 2018.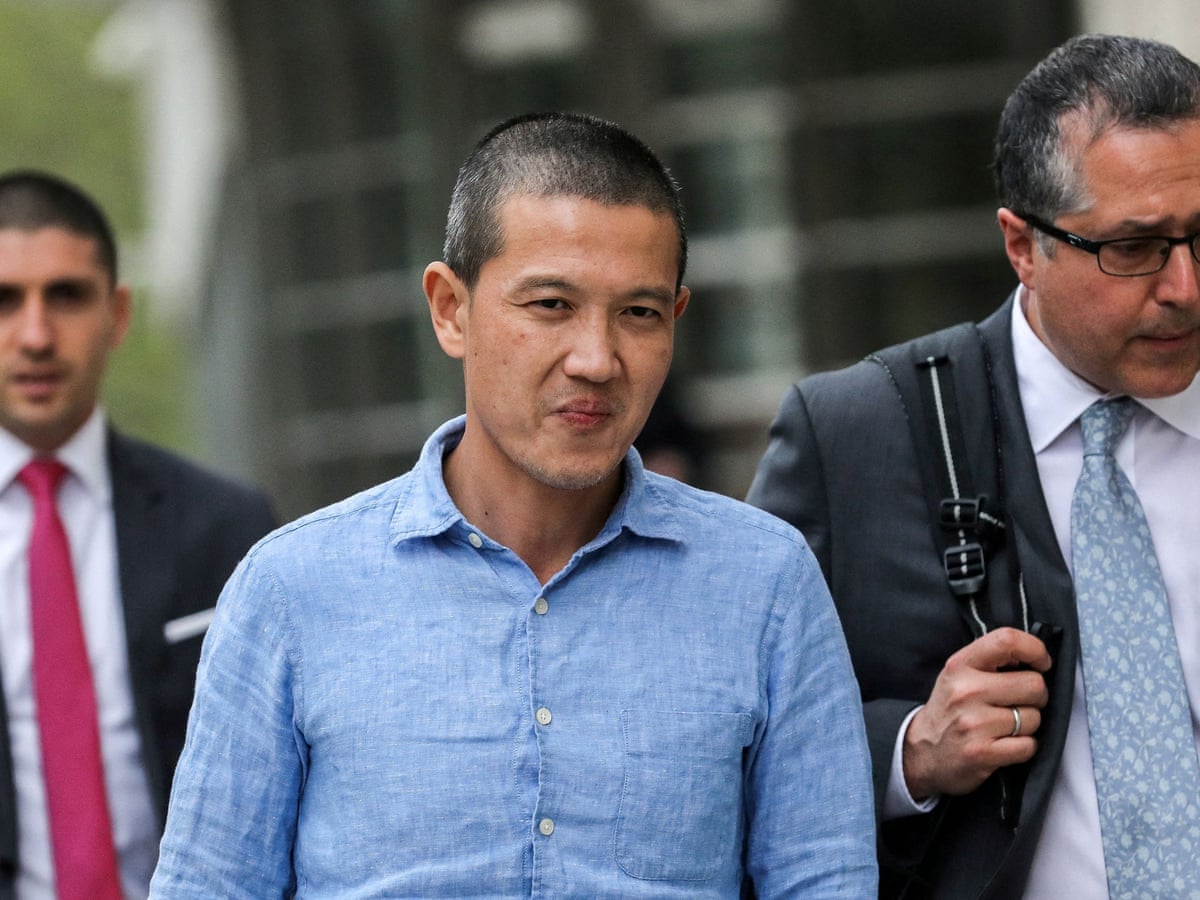 He had pleaded not guilty and argued that the $35 million in kickback payments he was accused of receiving was actually a return on an investment made by his wife.
Tim Leissner, Ng's former boss and Goldman's former Southeast Asia chief, pleaded guilty and testified against Ng as part of a cooperation agreement. Leissner has not yet been sentenced. Jho Low, a Malaysian financier who is suspected of masterminding the 1MDB scandal, was also indicted alongside Ng in 2018 but remains at large. Low is believed to be in China, which Beijing denies.
Goldman Sachs agreed to pay $2.9 billion in October 2020, and its Malaysian unit pleaded guilty to a corruption charge in connection with the 1MDB scandal.