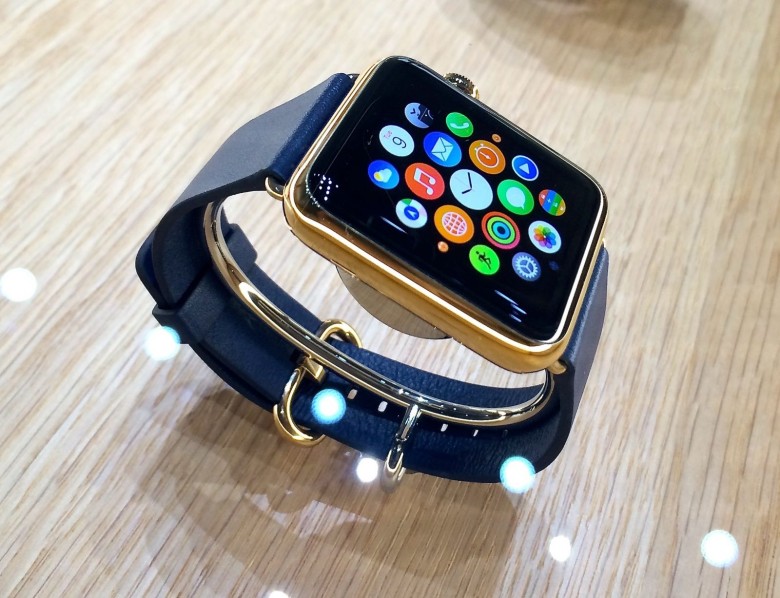 02 May 2017, USA:
Top companies like eBay, Amazon, and Google have decided to pull their Apple Watch support from their apps as per the report by Apple Insider.
Google confirmed it had removed support from Google Maps but suggested that move might be temporary. "We removed Apple Watch support from our latest iOS release but expect to support it again in the future," Google said in a statement. Google Maps is the latest app to remove Apple Watch support. You can guess that lack of engagement is to blame, and in Google's defense, it is understandably difficult to make a decent Apple Watch app for something as complex as a map. Google Maps for Apple Watch instead focused on quick access to certain places like home and work that Apple Maps later adopted.
Also read- Amazon's Alexa Can Now Talk like Humans
Apple didn't immediately respond to a request for comment, nor did any of the other app developers. It's unclear why the companies decided to remove support for their apps on the Apple Watch, or whether Apple had a role in their decision.
As per the report by 9to5Mac, Amazon offered a basic Apple Watch app that featured one big button for dictating a search entry then tapping an item to purchase with one-click enabled. It was a clever concept but not very practical for most users.
eBay's Apple Watch app focused more on actionable notifications for new activity when auctioning items or bidding on an auction. eBay's Apple Watch app was even featured in an Apple Watch ad as a demonstration of how actionable alerts are convenient and useful.
Meanwhile, Apple is looking at India for expansion. The company plans to launch an online store exclusively for India and will start the new venture by selling iconic iPhone SE. (Image- Cult of Mac)
Also read- Microsoft Surface Images Leaked Just a Day Before the Education Event!
Comments
comments