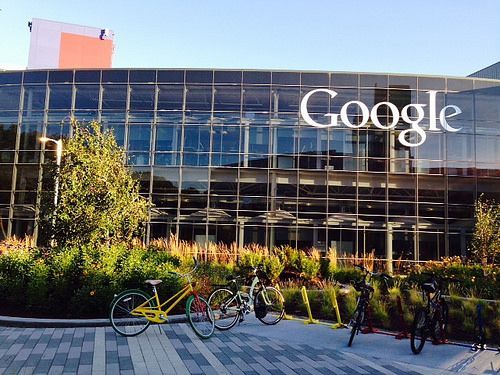 14 July 2018, India:
Google has rolled out 'caller ID & spam protection' update to its phone app. After this update, the Phone app can automatically filter some spam calls.
Caller ID and spam protection is on by default. The user can choose to turn it off, Google says on its support page.
To use caller ID and spam protection, user's phone may need to send information about your calls to Google. It doesn't control whether user's number shows when user make calls.
The user can turn on/off caller ID & spam protection by following these steps:
Open your device's Phone app phone.
Tap More More and then Settings and then Caller ID & spam.
Turn Caller ID & spam on or off.
Optional: To stop spam calls from ringing on your phone, turn on Filter suspected spam calls. You won't get missed call or voicemail notifications, but you'll still see filtered calls in your call history and be able to check any voicemail you receive.
Caller ID by Google shows the names of companies and services with a Google My Business listing. It also looks for matches in any directory that shows caller information for work or school accounts.
Mark calls as spam
The user can follow these steps to mark a call as spam.
Open your device's Phone app phone.
Go to Recent calls Recents.
Tap the call you want to report as spam.
Tap Block / report spam. You'll be asked if you want to block the number.
If you have the option, tap Report call as spam.
Tap Block.
(Image – Glassdoor)
Comments
comments