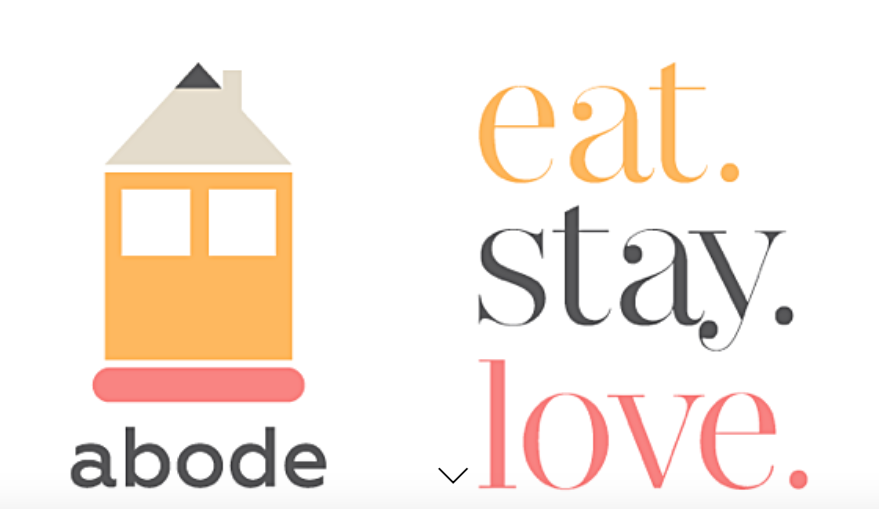 16 July 2018, India:
Co-living spaces startup StayAbode has raised an undisclosed amount in per-Series A round of funding from Anupam Mittal (CEO, People Group) and Vineet Sekhsaria (Head, Real Estate investing, Morgan Stanley) and Japanese gaming company Akatsuki Inc.
The investment comes after a strategic round led by Incubate Fund and a group of investors from the real estate industry including Legacy Global Projects MD Sanjay Shenoy and Mridul Upreti (ex Joint MD JLL India) last year.
The funds are being used to scale the business and create more supply as demand increases.
"We're excited to partner with investors that believe that co-living is the future of residential real-estate for millennials and see this as an opportunity to create a new asset class in real estate investing. Each of our investors brings on-board a unique perspective to our vision of redefining the way millennials live in our cities. Capital raised now will be primarily used to make key hires across verticals and set the base for our expansion into our cities across the country," said Viral Chhajer, Co-founder & CEO, StayAbode.
"We're thrilled to partner with Viral and his team to support the growth of StayAbode. Co-living space is not just financially attractive, but will also enable millennials to have a more fulfilling and delightful living experience through bonding and social activities. We look forward to boosting this delight to the next level by offering our expertise in the entertainment-related field," said Tomoya Ogawa, CFO at Akatsuki, Inc. and Managing Director of AET Fund.
"Given land prices in the country, co-living is perhaps the only solution to India's affordable housing woes. Co-living allows millennials to buy into a meaningful lifestyle without the hassle that comes with renting and without compromising on location and affordability in case of buying. The space is set to explode much like co-working has and so I am excited to back StayAbode with its excellent execution track record," said Angel investor Anupam Mittal.
StayAbode was founded by Viral Chhajer, Varun Bhalla and Devashish Dalmiya in October 2016. The startup is leveraging technology, design, service and brand to build co-living spaces for the rental residential real estate market at scale. StayAbode's co-living spaces mixes small private spaces – a bedroom and bathroom, with communal areas – common rooms, games areas, common kitchens and living rooms, music and art corners etc.
The startup currently has 950 beds live and is operating at 97% occupancy at 15 properties across Bengaluru and has plans to expand to other cities in due course. 12 more buildings are due to be launched in Bangalore as the company goes deeper into micro markets.
(Image – StayAbode)