According to recent reports, Google has warned that millions of android devices are prone to hacking due to a bug in the GPU within the devices. Read the entire article to learn more about this article.
About the bug
The tech company's Project Zero team said it had given a warning to the chip designer ARM about the GPU bug, and the British chip designer had fixed those vulnerabilities. Smartphone manufacturers including Samsung, Xiaomi, Oppo, and Google "hadn't deployed patches to fix the vulnerabilities as of earlier this week", claimed the Project Zero team"The vulnerabilities discussed are fixed by the upstream vendor, but at the time of publication, these fixes have not yet made it downstream to affected Android devices (including Pixel, Samsung, Xiaomi, Oppo, and others). Devices with a Mali GPU are currently vulnerable," said Ian Beer of Project Zero.
However, Google "discovered that all of our test devices which used Mali GPU are still vulnerable to these issues. CVE-2022-36449 is not mentioned in any downstream security bulletins".
"Companies need to remain vigilant, follow upstream sources closely, and do their best to provide complete patches to users as soon as possible," the tech giant added.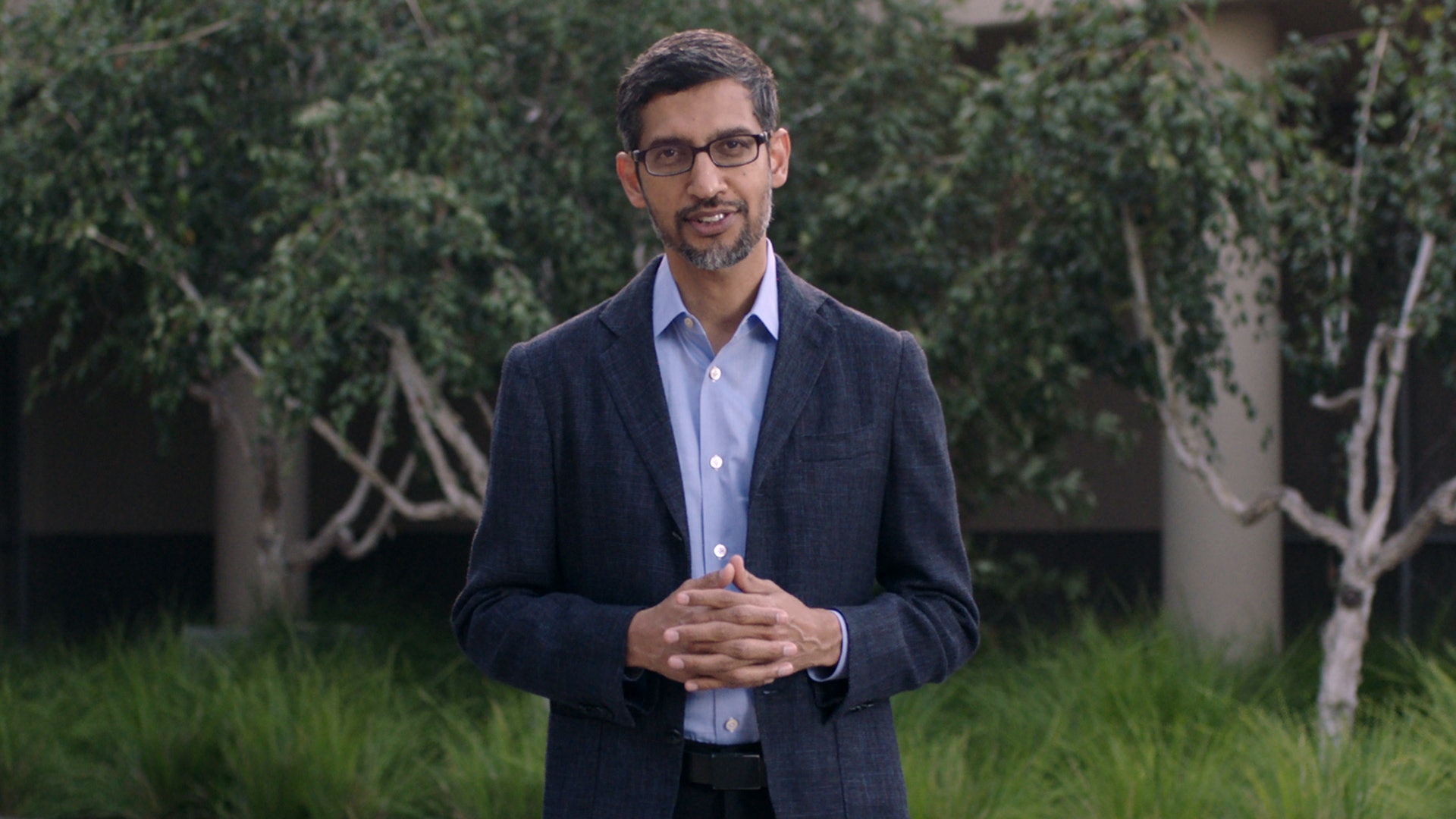 About Google
Google is one of the most popular companies and is known worldwide as it is the most popular search engine. It is the solution to all the problems people face on a daily basis. The search engine is extremely helpful in finding solutions to small everyday problems like finding affordable places to eat or finding the nearest hotel. It makes people's lives easier and better by helping them navigate through their everyday problems and giving them quick solutions. In all these years, Google has managed to gain the trust of its users and people have come to rely on it a lot. Be it studies or finding places to party, this search engine will help you figure out everything.
About Sundar Pichai
The person leading Google currently is Sundar Pichai. He is the CEO of the company. He has used his position to lead the company toward growth and prosperity. Google has been doing really well under his leadership. He is an extremely skilled individual and he was given this position in the year 2015.  He was born in Tamil Nadu and he worked extremely hard to reach where he is currently. He is an inspiration to people all around the world and an idol for many youngsters.