According to recent reports, Binance CEO Changpeng Zhao said that instead of opposing crypto, regulating it would prove to be a better option as the sector is gaining popularity worldwide and becoming more conventional. Read the entire article to learn more about this news piece.
About the statement made by Binance CEO
"I think most governments now understand that adoption will happen regardless. It's better to regulate the industry instead of trying to fight against it," Zhao said, speaking at a Binance event in Athens.
Nonetheless, Zhao said he expected the industry to recover. "(This year) was a very nasty year, the last two months too much has happened. I think now we see the industry is healthier… just because FTX happened it does not mean that every other business is bad," he said.
Asked whether he saw countries adding cryptocurrencies such as Bitcoin to their reserves in the future, Zhao said he expected countries to start, particularly those which did not have their own currency.
"The smaller countries will start first, I think," he said.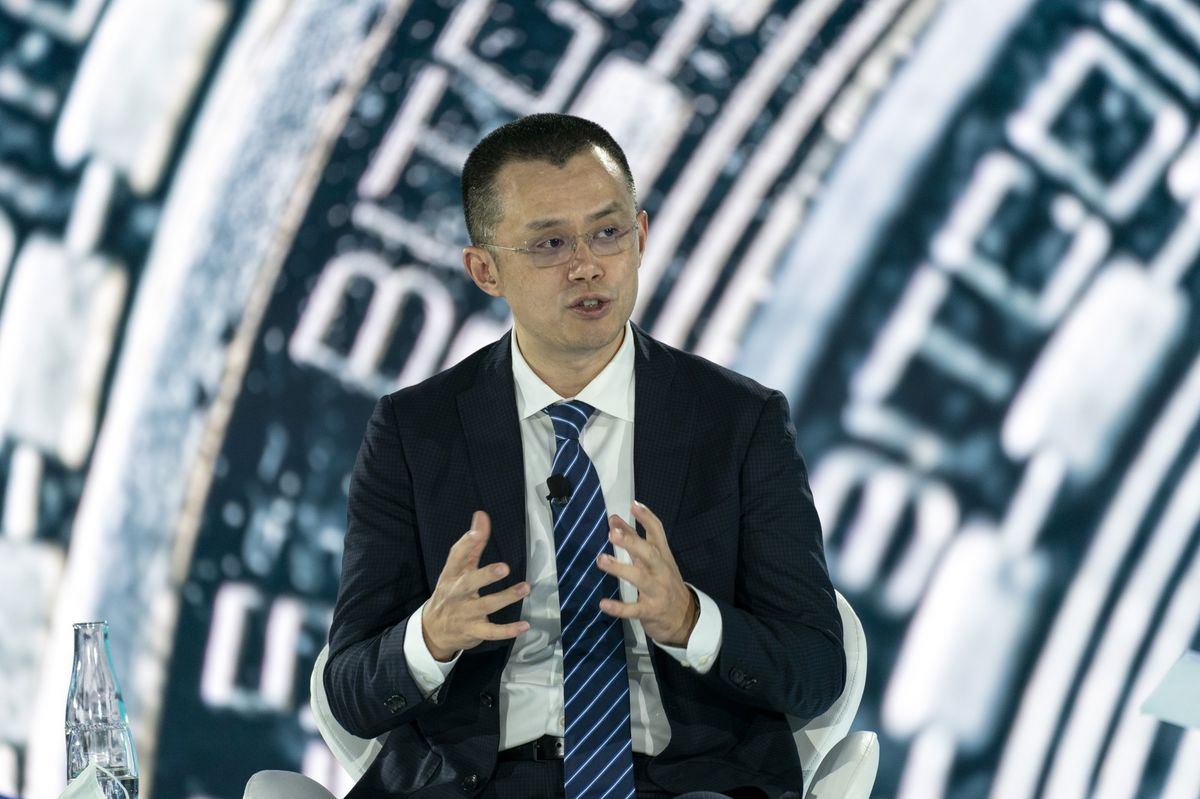 Binance CEO's statements regarding his rival company FTX going down
"With FTX going down, we will see cascading effects," Changpeng Zhao—a.k.a. CZ—founder of Binance, the world's largest crypto exchange, warned on Friday. "Especially for those close to the FTX ecosystem, they will be negatively affected."
"We've just seen another very big player going down," CZ said of the FTX collapse on Friday, warning that the sheer size of FTX makes this a much bigger deal than other companies that have gone under during the crypto winter.
"Now regulators will rightfully scrutinize this industry much, much harder, which is probably a good thing, to be honest," CZ said, although the billionaire was optimistic about crypto's chances to recover from its latest mishap.
"The market will heal itself," he said. "We're in a new industry and there's a lot of risks. We need to learn how to deal with these and how to build a much healthier industry."
About Binance
Binance is a crypto exchange platform that believes that people should be free to earn, spend, share and invest their money as and when they like. Their identity or their background does not have anything to do with that. The prioritizes its users the most and it has built features that help users in trading. The company also has strict security measures so that its users stay safe and protected from fraud.