Are you ready to witness the tech event of the year? Google I/O 2023 is finally happening, and it's going to be an electrifying event that will leave you on the edge of your seat. Taking place at the iconic Shoreline Amphitheatre in Mountain View, California, this year's conference is expected to be the first in-person tech event since the pandemic struck, making it an event that will go down in history. So, here we have got you covered with everything you need to know:
Google I/O Event 2023 – Complete Details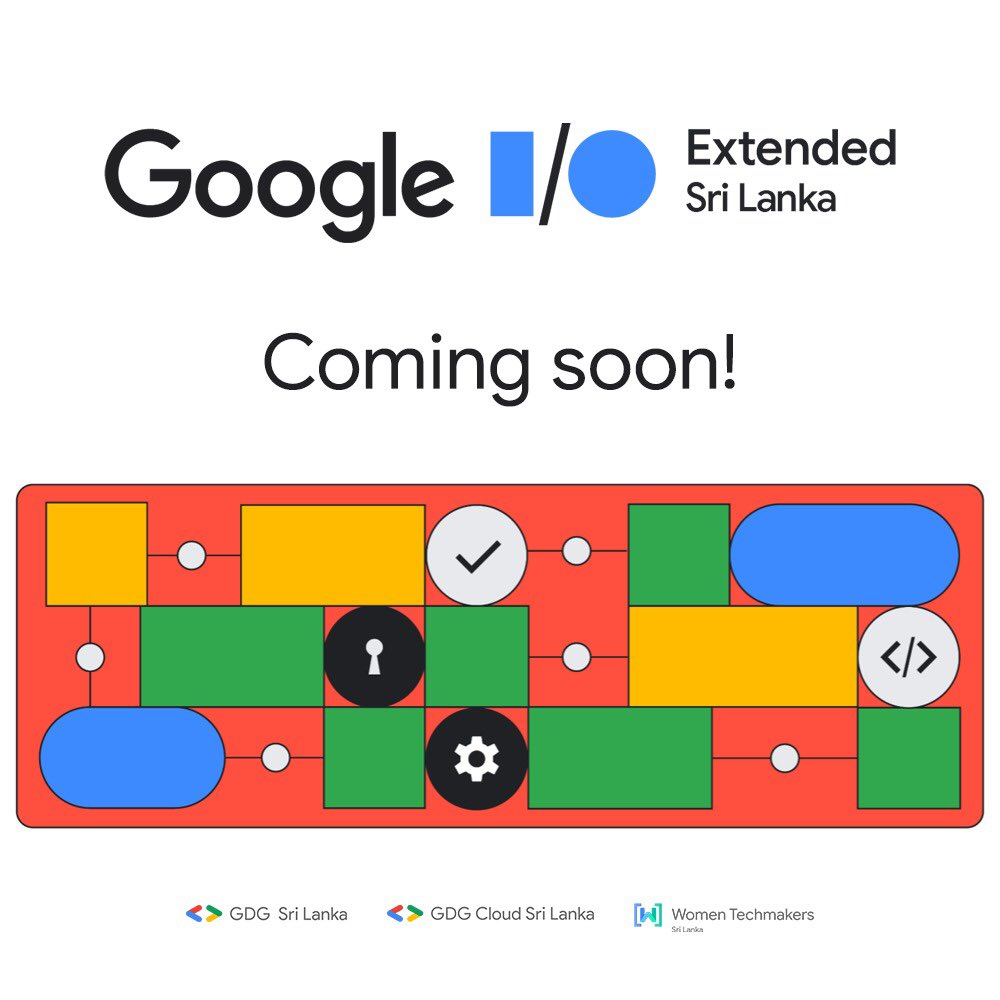 If you can't make it to the event in person, no need to worry – you can still be part of the excitement. All you need to do is register on the official Google I/O website, and you'll be all set to catch all the action from the comfort of your home.
Get ready to be wowed as Google will be unveiling its groundbreaking innovations. One of the most anticipated announcements is the launch of Google's conversational AI, Bard. This new technology is set to revolutionize the way we interact with AI, making it more conversational and human-like. You won't want to miss this!
But that's not all; Google will also be revealing more details about Android 14, which promises to deliver a more seamless user experience with features like improved resource management and efficient notifications. It's no secret that Android is one of the most widely used operating systems globally, so this announcement will have a significant impact on millions of people worldwide.
As if that's not enough, Google is also expected to make significant hardware announcements at the event. From the long-rumored tablet to the first foldable phone, there's no telling what surprises Google has in store. For Pixel fans, you can expect the mid-range Pixel 7a to make an appearance, as well as a new pair of Pixel Buds.
The Google I/O 2023 website itself is a sneak peek into the future, with its sleek and futuristic interface. The design hints at what's to come in terms of new hardware releases, making it even more exciting to be part of the event.
With just a couple of months to go, the anticipation is already building up. Google I/O 2023 promises to be a game-changer in the tech industry, and you don't want to miss it. From groundbreaking AI advancements to the latest hardware releases, this is the tech event of the year that will set the tone for the future. So, grab your popcorn, mark your calendars, and get ready for an unforgettable experience!
Comments
comments