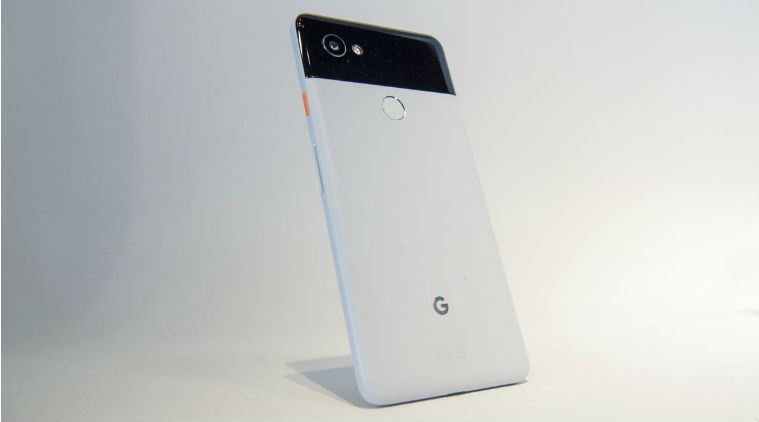 Now it has been confirmed that the Google Pixel 3 is going to be announced on the same day as just like the other pixel phones. The report comes through the Youtube channels of This is Tech today owner Brandon Lee who has been spotted a posting on the advertising platform Famebit which made by the influencers to cover the Pixel 3 launch. Now luckily, Google was kind enough to let creators known when exactly that launching will going to take place.

Moreover, there is also a probability for a hoax, that the same 4th of October has been used to launch both the smartphones of pixels. Those days have also been marked for the official announcement of the Google Home, the Google Max, Pixelbook, and Mini(2017). So, there are high chances that this time it will be the same year.
Along with the Pixel 3XL and Pixel 3, Google is also expected to reveal a new PixelBook, the first Pixel branded wear OS smartphones and the new Pixel buds. Whether it will make those products available on the 4th of October, the FameBit posting has left it open to interpretation.
Picture Credits: PixelInfo