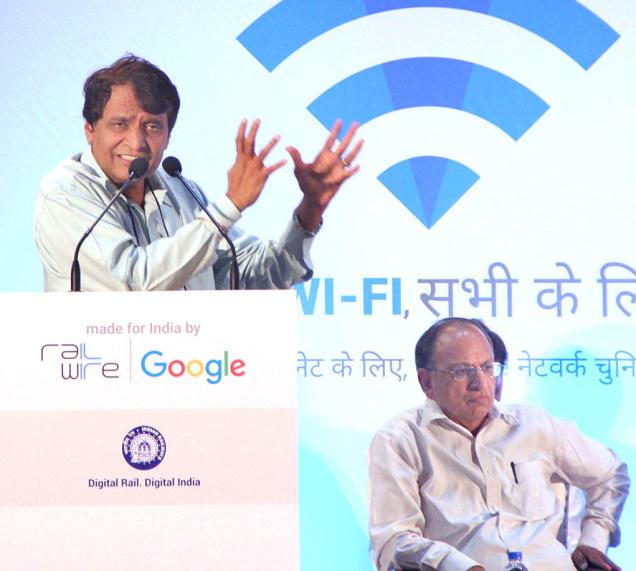 27 January, 2016, New Delhi: After the successful launch at the Mumbai Central Railway Station, Google is planning to launch its high-speed free Wi-Fi service at Jaipur and Ranchi stations. This process is a part of railways' commitment to provide better internet connectivity to its passengers at 100 busiest stations of the country by the end of the year.
The service is a joint venture of RailTel and Google. According to the officials, once the team hit the target of 100 stations it will be aiming to complete the installation Wi-Fi service in 400 stations across the country. Soon after completing the launch at the Mumbai Central, the team has geared up to add four more railway station to its list including Jaipur, Allahabad, Ranchi and Patna.
This service will enable the users to stream high definition videos, check the route of the train, download a book or a game etc. The system is designed in such a way that any commuter having a smart phone can access the high speed internet without any hassle.
Image- The Business Line
Comments
comments