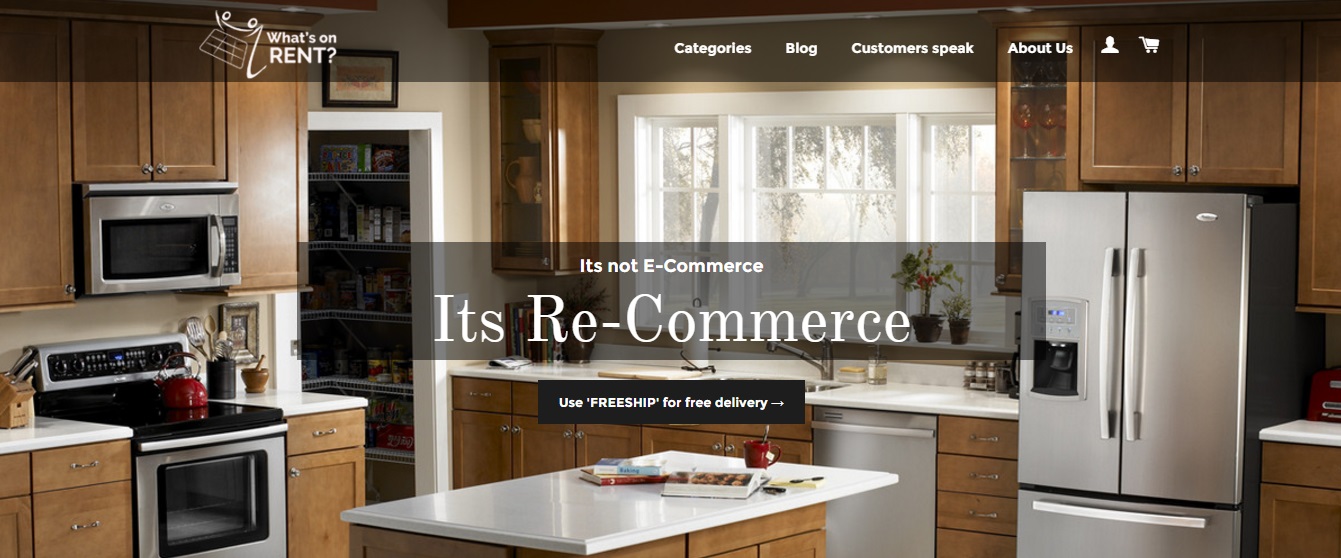 27 January, 2016, Bangalore: Lalit Mangal, Co-Founder, Commonfloor.com and others backed-up WhatsOnRent.com, an online rental marketplace. The company has managed to secure an undisclosed funding from the investors. Funding round was witnessed by other investors as well including Neeraj Gupta, Co-Founder, Excubator, Sanjay Gupta, Angel Investor and Nixel Technology Pvt. Ltd. Bangalore.
Speaking on the investment, Lalit Mangal said, "I am a big believer of a future of accessibility, and WhatsOnRent.com's mission to contribute into that got me excited. I was impressed with the founding team's strength and the idea of a multi-category marketplace with an asset light model."
Founded in September 2015, the company is a brain child of Sulabh Jain, Shreyans Shrimali and Bharat Goyal. The site provides huge variety of products on rent to its customers. Currently it showcases 100 products across 10 categories including home appliances, kitchen appliances, laptops, furniture, party items, treadmills etc.
Company recently added an extra feature in its armoury which will give its customer a whole new rental experiment. It has started a service called 'Try-Before-You-Buy' which gives an extra option to the customer of trying the product by renting it for a limited span of time before taking their final call on purchasing it.