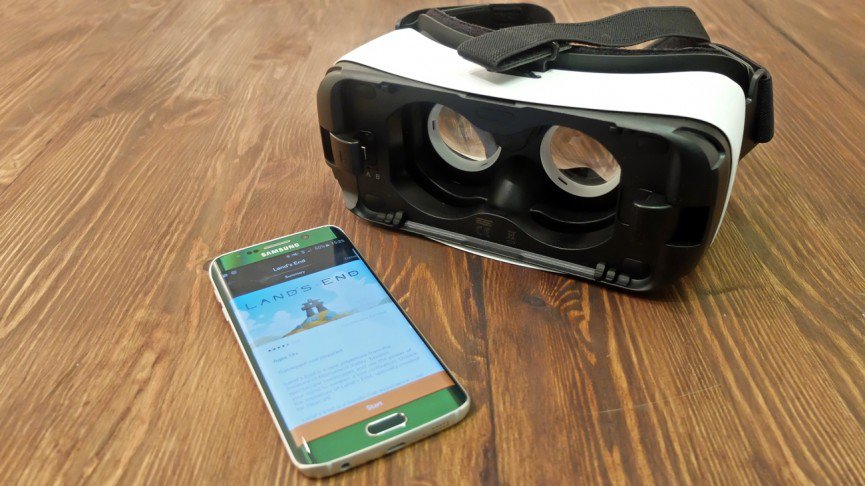 9 February, 2016, USA: Google is focusing on to give tough competition to its counterpart Samsung. It is planning to release a more substantial virtual reality product akin to Samsung's Gear VR, reports The Financial Times.
Apart from new plastic casing, the company stated that the new gadget will support a far wider range of smartphones than the Gear VR. Gadget gurus also mentioned that Google's updated headset will also be equipped with better sensors and lenses. However, the report of the Financial Times further stated that  the most of its processing power would come from the smartphone.
Google Cardboard, which has been around for over a year and a half, provides two plastic lenses and just holds your smartphone in the right position to function as a VR device. The company is planning to unleash its new hardware at its annual developer conference.
The hardware could be another Nexus-style product designed to set a target and lay the template for Google's hardware partners, claims, The Financial Times. Google Cardboard, by contrast, uses a self-contained app, and virtual reality only works from within it.
Comments
comments