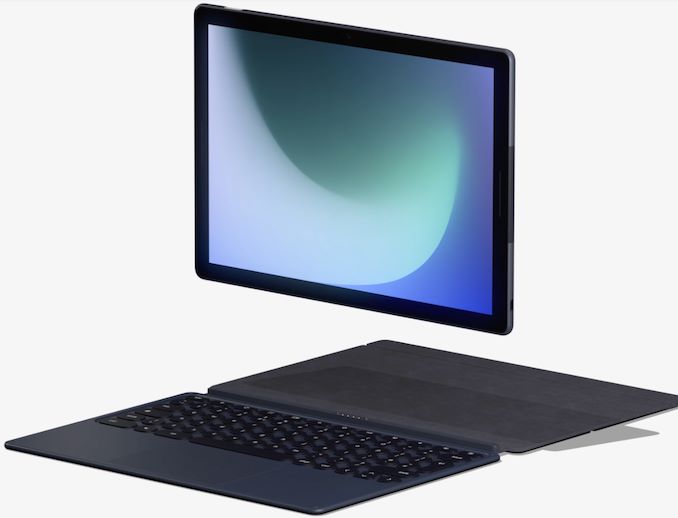 At the Google event, the company has launched the Pixel Slate alongside the two new smartphones, Pixel 3 and Pixel 3 XL. Pixel Slate is the first tablet which is launched by Google.
The main USP of the tablet is that it is convertible. It can be easily converted from a tablet to a laptop by using the detachable keyboard. The device is going to run on the Chrome OS. It offers around 10 hours of battery backup, touchscreen smart display, and dual front-facing speakers besides supporting the Pixelbook Pen.
The price of Pixel Slate starts from Rs 444,00 ($599) and is available in only one color option – the Midnight Blue Color. With the device, you will get YouTube TV for free for a period of three months. But, you have to purchase the Google Slate keyboard separately at the cost of Rs 14,700 ($199). The Google PixelPen is priced at Rs 7300.
The Pixel Slate sports a dual front speakers and has round edges. It comes with a display of 12.3-inch LCD 'molecular' touchscreen with the pixel density of 293ppi and 6 million total pixels. It is going to supported and powered by an 8th gen Intel Core M3, Core i5, i7 or Celeron processors coupled with the RAM of 4GB, 8GB, and 16GB. It offers internal storage of 32GB, 64GB, 128GB or 256GB.
On the photography department, the Slate has an 8 Megapixel rear and front cameras with the apertures of f/1.8 and f/1.9 respectively. The measurements are at 202.04×290.85×7.0mm with respect to length x height x thickness, and it weighs around 721 grams.
Some of the connectivity options on the Pixel Slate include two USB-C ports, Wi-Fi 802.11 a/b/g/n/ac, keyboard connecting pins, Bluetooth v4.2, and more. Some of the sensors onboard include 3-axis gyroscope/accelerometer, ambient light sensor, and half effect sensor.
Picture Credits: Entracr
Comments
comments