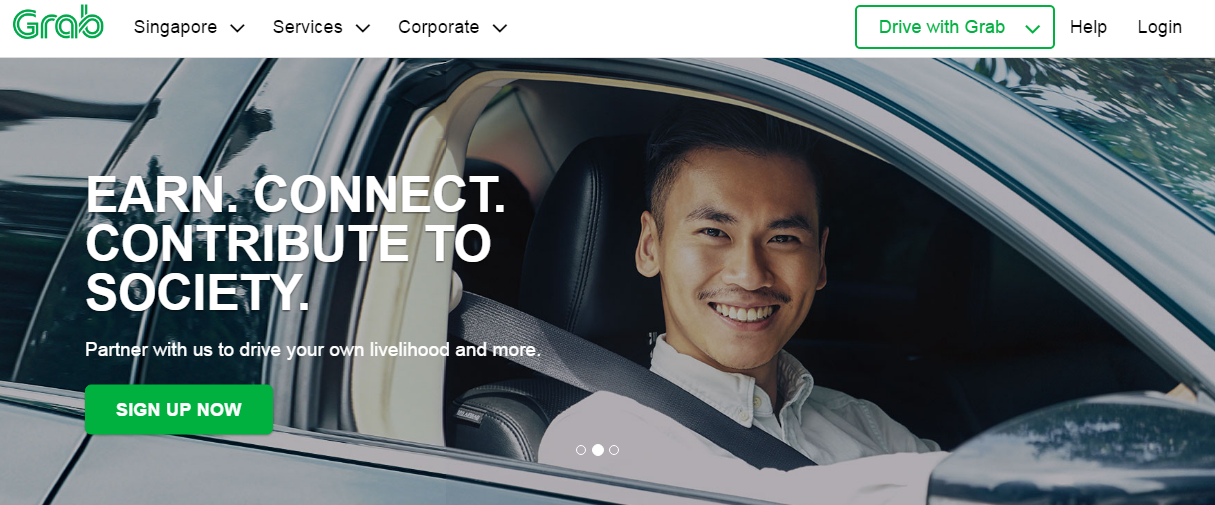 16 March 2017, India:
Southeast Asia's biggest ride-hailing service provider, Grab is all set to establish a Research and Development center in Bangalore.
The company last month announced plans to open an engineering center in Jakarta, Indonesia, so the addition of bases in Bangalore, India and Ho Chi Minh City, Vietnam, will take it to six R&D locations worldwide. The others are Singapore, Grab's HQ, Beijing and an office in Seattle, which was opened last year.
Grab has appointed former FreeCharge executive Raghuram Trikutam as head of engineering for mobile payments and Ruchika Sharma, also from FreeCharge, as head of human resources.
"We are launching in India purely from talent and R&D perspective. Operations or business is not a part of this launch," Arul Kumaravel, vice-president of Engineering at Grab, told ET. "Southeast Asia is a huge market and we want to go deep in our existing market first."
The new R&D centre is established to bolster payment platforms, especially its mobile wallet GrabPay as per the report by The Mint.
"These two [new] locations are growing in terms of local talent and they understand what it is like to live in these parts of the world," Grab co-founder Hooi Ling Tan told TechCrunch in an interview. "There are a ton of parallels between India and Southeast Asia, especially around payments."
Grab is planning to hire 800 staff across the six offices out of which 200 staff is expected at Bangalore's office in coming two years.
Comments
comments