This is the ideal moment to purchase a new Amazon Fire TV Stick 4K Max if you've been wanting to take advantage of this sale's offerings of new technology.
To give you an idea of the product sale, you can currently upgrade your TV to a 4K smart TV for under half of what you would typically have to pay. Without further ado, let's look at the latest Amazon Fire TV Stick discounts that have been released.
Amazon Fire TV Stick 4K Selling for direct 51% slash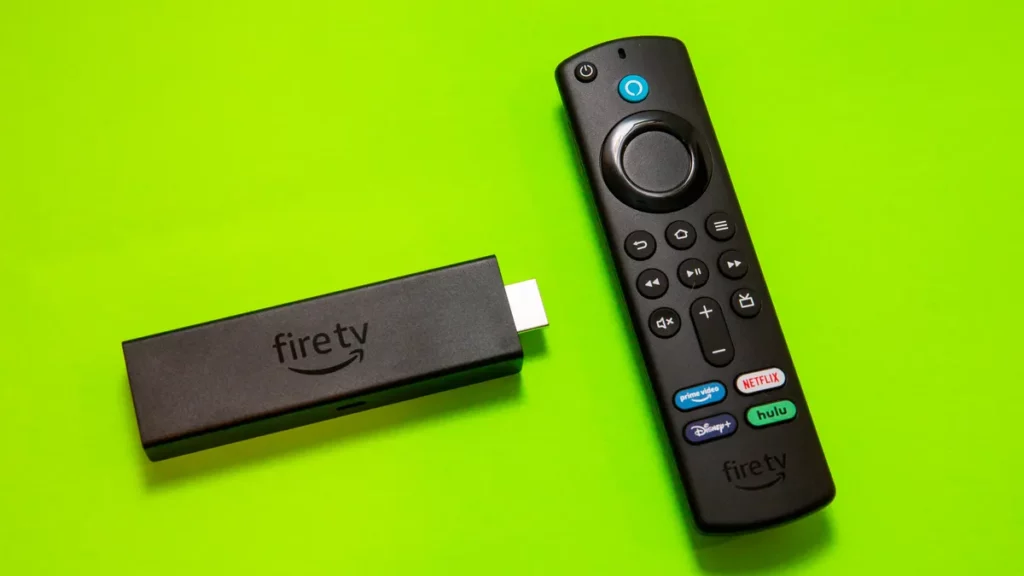 It wasn't too long ago when the Prime Day Sale came to a close, marking the start of the formal season sale. Few customers were unable to benefit from the savings despite the sale lasting only a few days. If you were one of those who missed out on the discounts offered during this sale, Amazon is now offering its Fire TV stick 4K Max for sale.
One of Amazon's top-selling premium sticks is the Fire TV Stick 4K Max. The stick's capacity to stream high-definition videos in 4K quality, which is exclusively available for purchase for $55, was its most alluring feature.
The situation has just become more intriguing after Amazon announced a straight price reduction of 51%, lowering the cost to just $32.48.
This not only makes it an excellent value for the money, but you will also join the group of customers who purchased this stick at the lowest price ever. In case you're still unsure, is it worthwhile to invest $32.48 on this stick? The specification details have then been thoroughly documented here so that you can decide whether to click the "buy now" button or not.
Also Read: Amazon Unveils AI-Powered Review Summarizer
Amazon Fire TV Stick 4K Max – What does it feautre?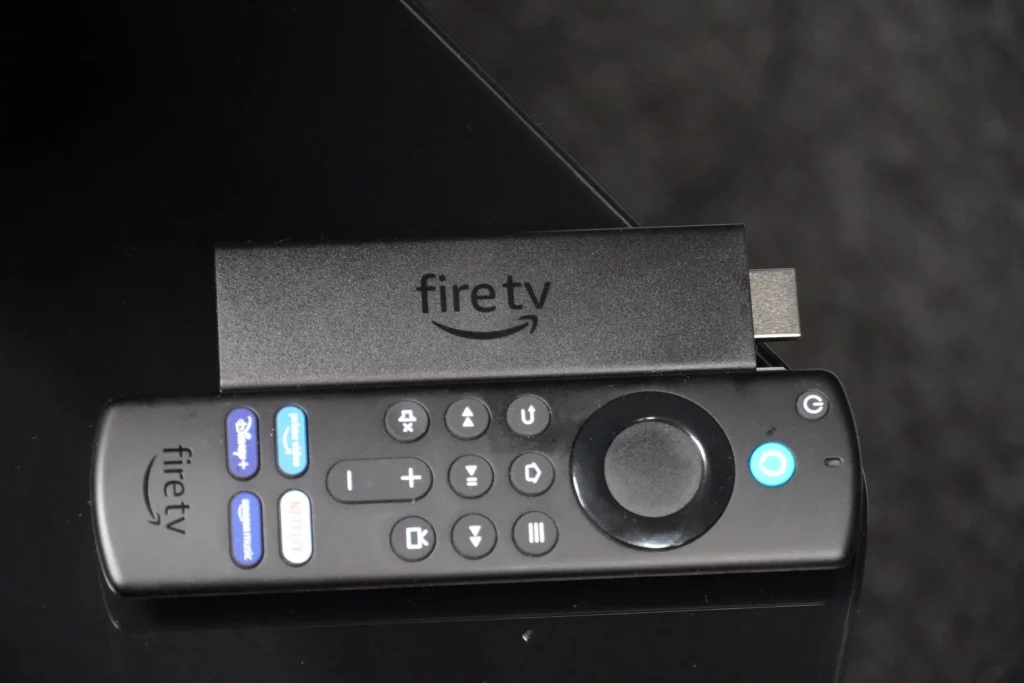 Let's now discuss the new Amazon Fire TV Stick 4K Max's specifications and features. Starting with the visual quality, the streaming stick offers excellent, colorful picture quality right out of the box, supporting 4K Ultra HD video with Dolby Vision, HDR, and HDR 10+ compatibility.
Due to the support of Dolby Atmos Audio, which will be collaborating with Amazon to give an immersive experience, not only the image but also Amazon has taken the next step by giving its user an immersive audio experience.
Also Read: Amazon Planning to Drop 27 of In-House Clothing Brands to Cut Costs
This new streaming stick has been touted as one of Amazon's most powerful streaming sticks overall. The business claims it is more powerful than the standard Stick 4K by more than 40%, which speeds up app loading.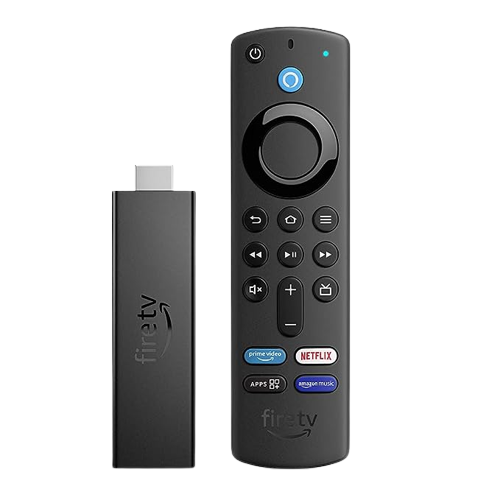 The new streaming gadget also includes next-generation networking technologies, including Wi-Fi 6, which enables users to stream 4K media to multiple Wi-Fi 6-enabled devices.
Regarding entertainment, the Amazon streaming gadget will have more than a million movies and TV episodes available for you to watch on your preferred streaming services, like Netflix, Amazon Prime Video, Disney+, Peacock, HBO Max, Hulu, and many others.
You also receive an Alexa-powered Voice Remote with the stick, which will enable voice-based search. You may navigate the UI with ease by using the buttons.
You gain support for Smart Home features, including Live View Picture-in-Picture support, in addition to streaming. Due to the 4K Max stick's integration of a 750mHz GPU, it is also a fantastic gaming gadget that allows for seamless gameplay with the aid of faster rendering visuals. Besides of all of these, you can also avail a 2-year protection plan too.
Also Read: Discounts on Apple iMac 2020 on Woot by Amazon
Conclusion – Why should buy Amazon Fire TV Stick 4K Max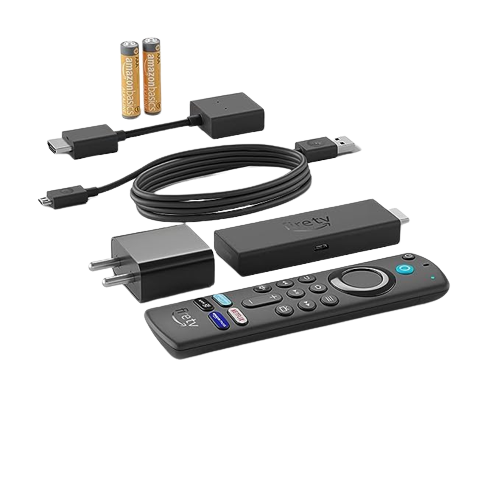 The cutting-edge Amazon Fire TV Stick 4K Max is currently available for a fantastic price, giving you the chance to explore the cutting-edge world of entertainment technology without breaking the bank.
Also Read: Amazon Issues Office Return Mandate for Employees
Why then should you think about purchasing an Amazon Fire TV Stick 4K Max? It is more than simply a streaming device; it opens up a world of immersive entertainment, stunning images, and faultless performance. With a ground-breaking 51% discount, this is an investment in your home entertainment paradise rather than just a buy. Before the offer dances away, grab yours!