Numerous digital behemoths, including Apple, Google, and other titans, are attempting to advance the field of artificial intelligence (AI).
We now have a report from the e-commerce giant Amazon, which is also one of the other digital giants spending substantially on artificial intelligence to advance things. Many giants have been working on developing their new AI models.
A new AI product that has been integrated into the e-commerce website was recently released by the e-commerce industry leader.
It was anticipated that this new AI offering from the business would generate review summaries based on the hundreds or perhaps thousands of customer reviews from the website.
Amazon Brings the Support for Summarizing Reviews with AI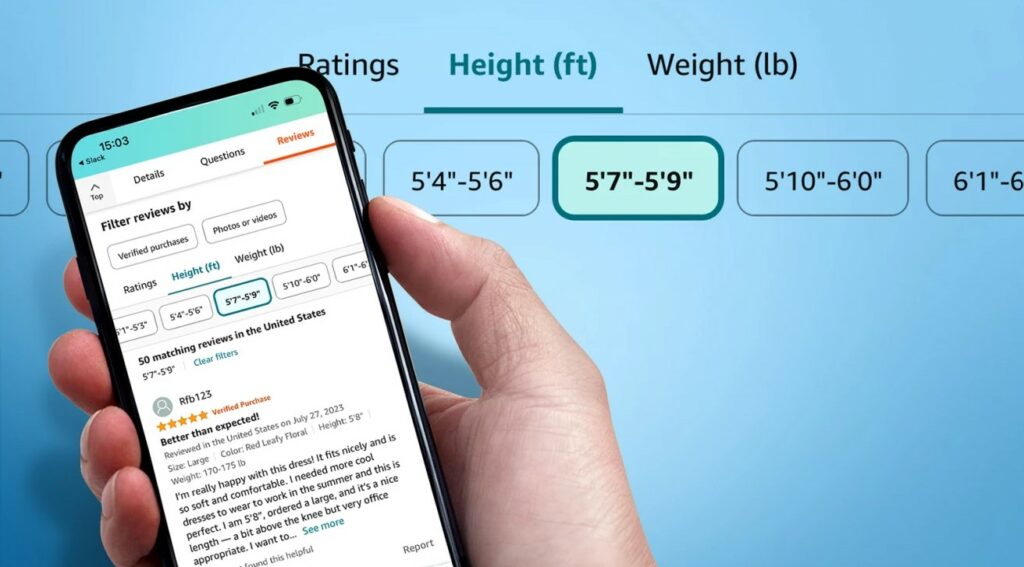 Many companies have been working on bringing more new AI products and this is where Amazon took advantage of Artificial Intelligence by adding support for the new AI-generated reviewer who will be doing the job of analyzing as well as summarizing the reviews for a product in Amazon.
How does this help? Well, this does help the customers to save time by curating both positive as well as negative reviews about a product so that you won't be required to spend hours and hours to take a final call.
Also Read: How To Get Credits on Audible
Talking about this AI Summariser, Amazon started with the testing of this feature a few months back and finally, after rigorous testing, the e-commerce giant has integrated it with the new Amazon Mobile App within the US markets itself.
This feature has been added to "across a broad selection of products." Specifically, we found this AI Summariser working well with some great products ranging from Smart TVs to headphones, tablets, and even fitness trackers too.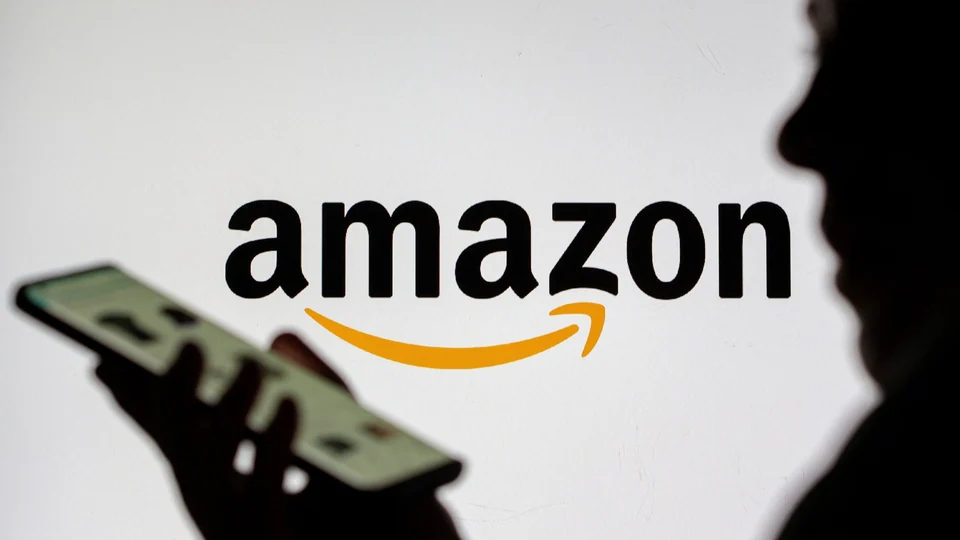 However, the support for this feature has not been allocated to all products, for example, a report from The Verge shares that the AI reviewer by Amazon has been integrated into the product page of Samsung Galaxy Tab A7 but not in Galaxy Tab A8.
Well, Amazon has a great catalog of products so it will take a bit more time for the company to finally integrate the support for this AI summarizer into all the products and especially in other marketplaces like India, the UK, and more.
Amazon's new AI summarizer makes it easier for users to read and get an overall review of the product.
Also Read: Amazon Planning to Drop 27 of In-House Clothing Brands to Cut Costs
Where Can You Find the Support for Amazon AI Summarizer?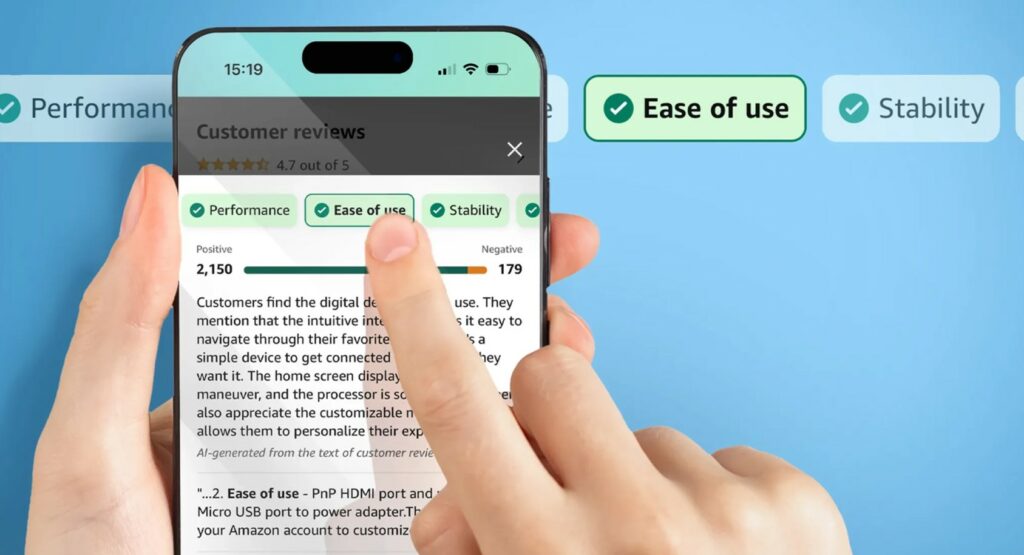 If you want to get a taste of this feature, then you can check out this feature working well on products under the heading which says "Customer Says".
Amazon also shared that their AI summarizer has been trained to take reviews from verified purchases which will be helping towards reducing fake reviews.
The system also comes with a review highlight filter which will be helping to filter out actual reviews which can be both negative as well as positive.
Also Read: Amazon Issues Office Return Mandate for Employees
Conclusion
Digital behemoths like Apple, Google, and Amazon are always pushing the envelope in the field of artificial intelligence to improve their products. A revolutionary AI-generated review summary tool has been added by e-commerce pioneer Amazon to improve the consumer experience.
Also Read: Amazon Considers Major Investment in Arm's IPO, Aiming to Boost Chip Designer's Valuation
The potential for this innovation to make customers' decision-making processes simpler is enormous. Amazon's AI Summarizer helps users gain a thorough picture of a product's reviews, both favorable and bad, by filtering and summarizing a large number of customer reviews.
With a world awash with information, Amazon's AI summarizer is a promising first step toward assisting users in making more effective and educated shopping decisions.
Source: Amazon