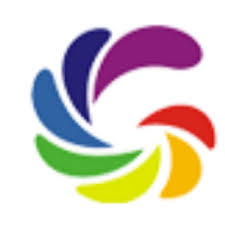 15 October 2018, India:
GSS Infotech has acquired US based cloud computing solutions firm Nexii Labs Inc. The company has signed the Share Purchase Agreement for acquiring 100% shares of the cloud computing solutions firm.
The financial details of the deal has not been disclosed yet.
"Automation is a significant driver in the infrastructure management, cloud and other emerging technologies. Nexii's automation capabilities will power GSS's services and enhance its value proposition to our global customers. We are excited about this acquisition and the opportunity it presents to add value to our customers and employees," said Bhargav Marepally, Chief Executive Officer, GSS Infotech.
Bhargav Marepally added, "We will continue to look for synergetic acquisitions to strengthen our focus on building technology expertise such as blockchain, Machine learning and artificial intelligence and building expertise industry verticals such as healthcare."
Post this acquisition, Nexii Labs Inc is now a wholly-owned step-down subsidiary of the company, GSS said in a  statement.
GSS Infotech was founded by Bhargav Marepally, Ramesh Yerramsetti, Mark Silgardo, Late PVRK Prasad, Keerthy Jaya Tilak and Madhukar Sheth in 1999. It specialises in in Remote Infrastructure Management Services, Virtualization solutions and Application Management Services. It's global headquarters is at Hyderabad. It has has 9 Business centers and 3 Development centers across the globe.
(Image Source – GSS Infotech)
Comments
comments