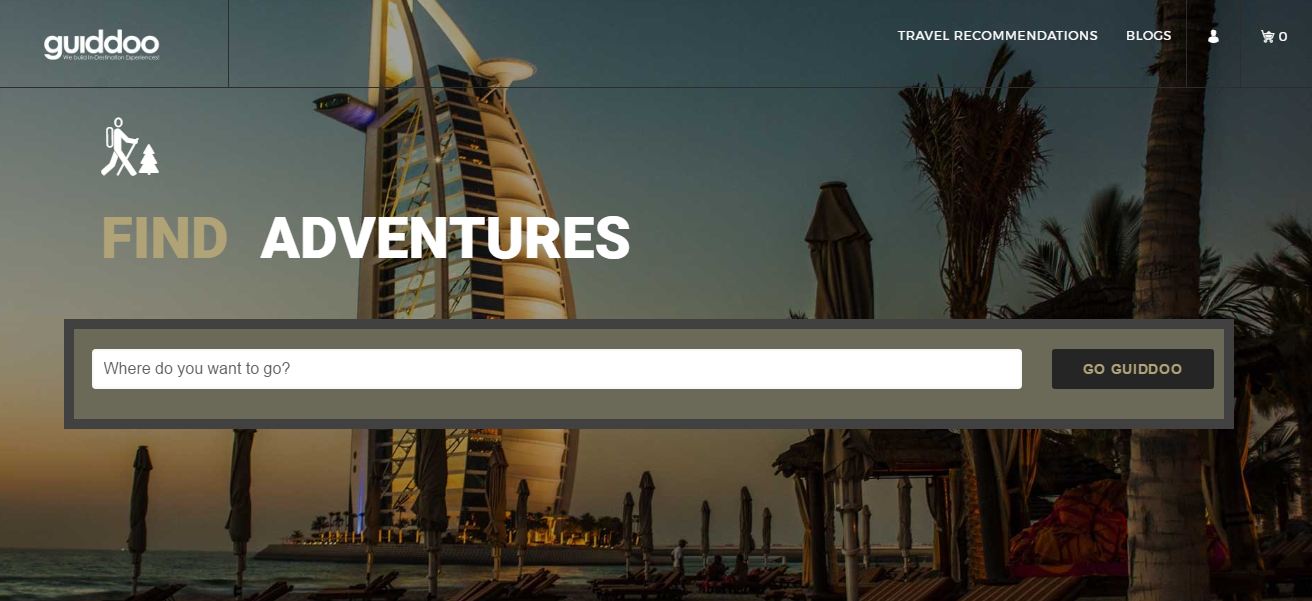 08 June 2017, India:
One of India's growing In-destination brand Guiddoo has raised $300,000 in the latest round of funding led by existing investors Pawan Borle & Nirmal Singh as well as new Investors including Manish Prasad, Vineet Varma, Nick Haulkoury, and Abhai S. Rao as per the report by Business World.
The company will utilize the fresh funds to boost up production and expand the business. Guiddoo will also invest in newly opened Technology & Data Unit based in Pune.
Guiddoo was founded in 2014 by Nidhi Varma, Vineet Budki, Prashant Choudhary and Biswajeet Karmakar, it started as a tour guiding app but pivoted last year into an In-Destination platform offering Tours & Activities, Dining, Shopping and Entertainment options for the Indian International Traveler.
Also read- Pinterest Raises $150 Million Funding; Company Valued at $12.3 billion
Vineet Budki, Co-Founder and CEO, Guiddoo, commented, "Guiddoo has seen a strong 12X growth in the past 1-year post its pivot into the In-Destination Experience Model which is an estimated market of $20 Billion annually. With further strong growth projected, we believe the required funds will help us become a significant player in the Indian Outbound Traveler segment, where our focus is to provide great new experiences with an assurance of service quality to Indian Outbound Travelers through extensive use of technology and ground relationships. We are excited to welcome Manish, Nick, Vineet and Abhai as investors in Guiddoo and will surely build a valuable travel brand for Indian travelers."
Guiddoo is a one-stop shop for in-destination experiences. Whether you are looking to book tours and activities, checking out dining options, wondering where to shop at, exploring the nightlife or just looking to relax at the best spa facility in your holiday destination, Guiddoo has it all covered for you.
Also read- Vijay Shekar Sharma Signs MoU for a $12.7 Million Lutyen's Home
Comments
comments