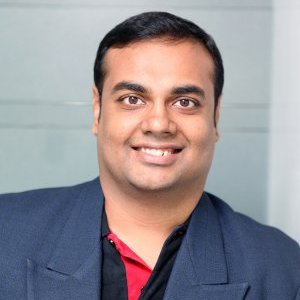 08 June 2017, India:
One of India's leading e-commerce marketplace Myntra has appointed Jeyandran Venugopal as the new Chief Technology Officer (CTO). The previous CTO, Ajit Narayanan has resigned the company as per the report by ET.
Venugopal will work to bolster technology functions related to data analytics, artificial intelligence and machine learning, among other things.
Ananth Narayanan, CEO, Myntra-Jabong, said, "Venugopal joins us at a crucial phase when Myntra is treading firmly on its path to profitability. We have always laid emphasis on having a strong leadership and his appointment brings that to the fore."
Before joining Flipkart-owned Myntra, Venugopal had founded Eclinic24, a healthcare startup worked at companies like Amazon and Yahoo. Venugopal holds a master's in mechanical engineering as well as computer science from University of Illinois, has nearly 18 years' experience.
Venugopal's appointment also comes at a time when Myntra is betting big on technologies such as artificial intelligence and machine learning to improve and further personalize the shopping experience for new-age, tech-savvy consumers as per the report by The Mint. (Image- Venugopal's LinkedIn Profile)
Also read- Vijay Shekar Sharma Signs MoU for a $12.7 Million Lutyen's Home