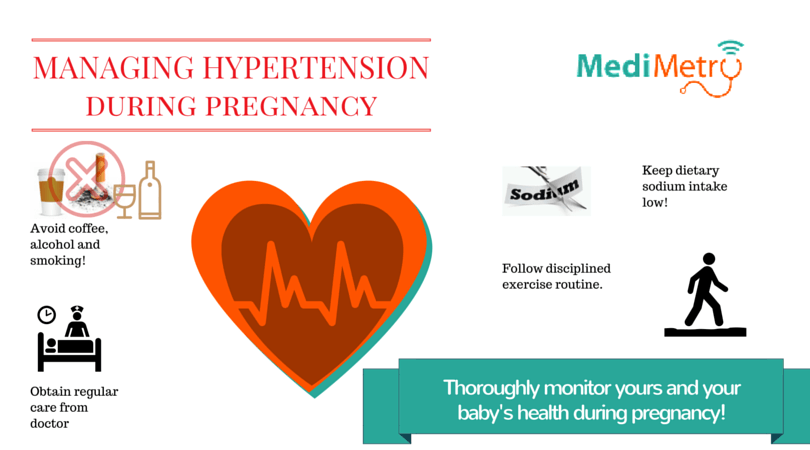 MediMetry, a Faridabad-based Online doctor consultation platform, has now raised an undisclosed amount of funding in the seed round. The funding round has been led by a US-based hedge fund, known as BlueSky Capital management, as reported.
Apart from the BlueSky Capital Management, two other individual investors, whose names have not been revealed yet, have participated in the funding round.
After the investment, Bhavish Sood, the Managing Partner at the BlueSky Capital management will join the Board of MediMetry as a member. MediMetry is going to use the funds for marketing, sales, and also to boost its disease management platform.
The startup was founded in 2014 by Krishnan Tyagi, an IIT and IIM alumnus and his wife Dr. Bhawna Tyagi. The startup was founded to make healthcare more digital, accessible, and at the same time, more convenient.
It covers more than 10 domains including sexual health and mental health. Even some of the traditional domains like Homeopathy and Ayurveda are also a part of this consultation platform.
The startup offers an online platform, through which patients can connect and consult with doctors quickly via chat, phone, or video. As of now, MediMetry is functioning across the Delhi NCR area.
It has around 1500 doctors, who have expertise in more than 18 areas, which include, among others, psychology, cardiology, oncology, dermatology, and general medicine.
Talking about the investment, Bhavish Sood, Managing Partner, BlueSky Capital Management, said, "We are investing in MediMetry that is changing the Indian healthcare experience, through its on-demand telemedicine capabilities aided by robust disease management protocols."
Picture Credits: MediMetry
Comments
comments