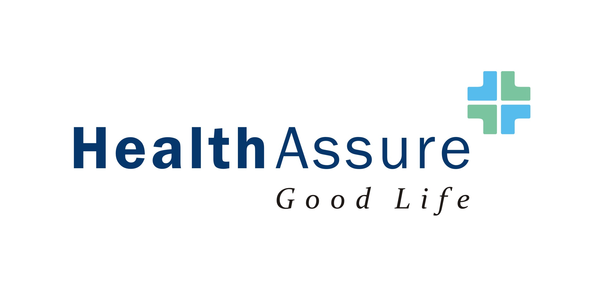 12 March 2018, India:
HealthAssure has raised $1 million in pre-Series A funding round. The funding round was led by The HR Fund. The funding round was facilitated by Mumbai based invest banking and advisory services firm Candle Advisors.
The development was first reported by The Economics Times.
The startup will use the fresh capital to expand our networks, IT infrastructure, develop new products and sales and distribution platform.
"We are excited to have HR Fund as our investor partner. Their experience with successful start-ups and human resources will be beneficial for building more sophisticated products for corporates and employees" said Varun Gera, CEO and Founder of HealthAssure.
"HealthAssure is focused on health as a workplace value and this aligns perfectly with our mission to transform the Workforce. Currently, good health has become one of the top most priorities for corporate India, making this a timely and key investment for us," Utkarsh Joshi, CEO & Partner, The HR Fund.
The HR Fund was founded by Pankaj Bansal, Varun Talwar in 2012. It is a ₹50 crore focused on Technology startups in Workforce Experience & Productivity.
HealthAssure was founded by Varun Gera in 2011. It has a with a network of 2000+ primary care centres across 800+ cities, bringing you good health. It also runs a B2B arm, wherein it works with insurance companies and over 100 corporates including Apollo Munich, Max Bupa, Cigna, ICICI Prudential, Royal Sundram, Loreal, FedEx, Deloitte, Max Life Insurance among others.
(Image – Gust)
Comments
comments