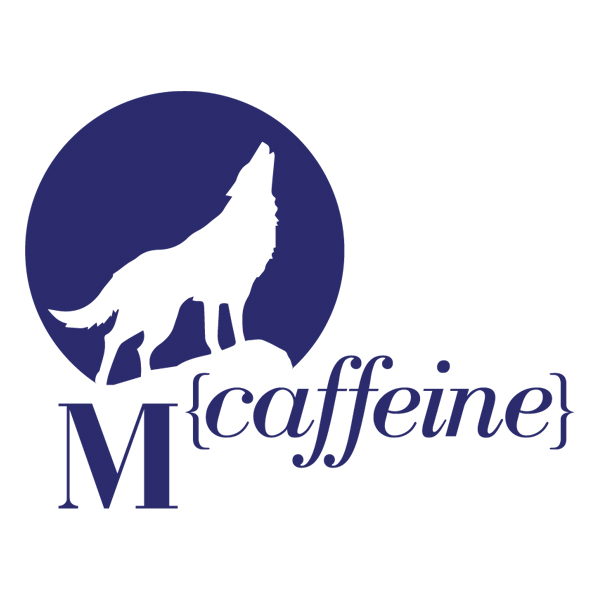 12 March 2018, India:
Personal care startup MCaffeine has raised $500,000 in pre-series A funding round. The funding round was led by Harminder Sahni (Founder of Wazir Advisors), Mohit Bajaj, Let's Venture and Calculate Angels.
The startup will use the fresh capital for product research and development, inventory buildup and expansion of its product portfolio.
"We are aware that we are contending in a space where is there is stiff competition. The young millennial's have a personality of their own which is very different than the generation they are succeeding. We see a potential market in the young millennial's, which we believe is underserved by the incumbent brands and products. Millennial's are more expressive, experiential, socially and environmentally sensitive," said Vikas Lachhwani, co-founder of MCaffeine.
"They believe in expressing their personality with the lifestyle choices they make and look up to brands as an extension of their identity. Hence, we are looking to build a brand which reflects the millennial lifestyle and aspirations. MCaffeine is sensitive to the social message it communicates and do openly detest fairness products. Our aim is to make a compelling proposition in the consumer products market in order to drive our product and brand philosophy," added Vikas.
"In just about one year, we have expanded our portfolio from 6 products to 16 products. Keeping operational profitability from day 1, we have served more than 1 lakh customers till date. We have received tremendous love from our customers. We plan to touch 1 million customers this year," said Tarun Sharma, Co-founder of MCaffeine.
"MCaffeine as a brand has the pulse of the new generation. They understand the physical and emotional needs of their market. Moreover, their execution so far has been par excellence. What they have been able to achieve in such a limited time is really commendable. MCaffeine, with a team of passionate entrepreneurs, is sure to succeed in this space and emerge as the favorite personal care brand amongst millennials," said Harminder Sahni, Founder of Wazir Advisors.
MCaffeine was launched by Vikas Lachhwani and Tarun Sharma in 2015. It is a personal care brand.
(Image – Fab Bag)
Comments
comments