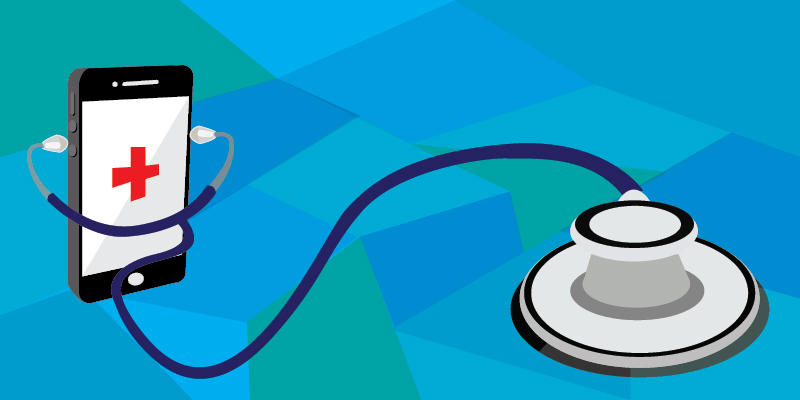 Oivi AS which is a healthcare tech startup, has now secured $500000 in a funding round led by the Bangalore based Arali Ventures.
Apart from the Arali Ventures, some of the investors from China, India, Netherland, and Norway also participated in the funding round, said by the official statement.
The funds will now be going to help the startup to develop early prototypes and prepare for production stages, said the announcement.
The funding round will also help the startup promote the R&D, facilitate early-stage diagnostics, accelerate product development efforts, and understand the market potential, said the announcement.
Oivi, as of now, is working on to develop a handheld screening device to automate the image capture of retinas. The device can be deployed in primary health care centers with minimal training, said the announcement.
"Oivi's vision is to eliminate unnecessary blindness by providing a low-cost camera for retinal screening, with fully automated image capture and diagnostics. The startup wants to eradicate blindness among patients with diabetes, scanning every eye, detecting early signs of DR, while helping the ophthalmologists focus more on treatment instead of screening for DR and manually scrutinizing retinal images," said the founders of Oivi AS.