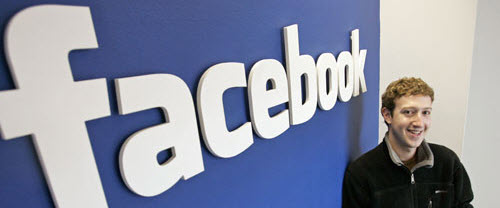 18 March, 2016, USA: Facebook is all ready to launch its megastore which could revolutionise the entire market. The company made an announcement stating that soon it would be launching its 'Messenger Bot Store'. The experts feel that this launch could be marked as the most significant event for the tech industry since Apple announced the App Store and iPhone SDK in March 2008.
The history suggests that such launches have played a vital role in fostering the business of the company. In 2008, when Apple decided to launch App store, there were around 6 million worldwide users of iPhone and these figures increased to more than double by the end of the year. Each year, company's sales started setting new benchmarks as it was increasing constantly.
Currently, Facebook Messenger has around 800 million active users which are 100 times more than the iPhone users when company unveiled its App Store. Messenger's current active user base exceeds even the total number of iPhones ever sold. Messaging apps now have more active users than social networks.
Facebook's new move will certainly going to change the overall experience of the user in the world of messaging and it will also enhance the way people interact with each other. However, company has not revealed the details of the store.
Also Read-
Facebook Locks Horns With Snapchat; Acquires Video Filter App MSQRD
Facebook Again Falls In Trouble; Now Being Investigated For User Data Abuse
Facebook To Launch Its Instant Articles Program