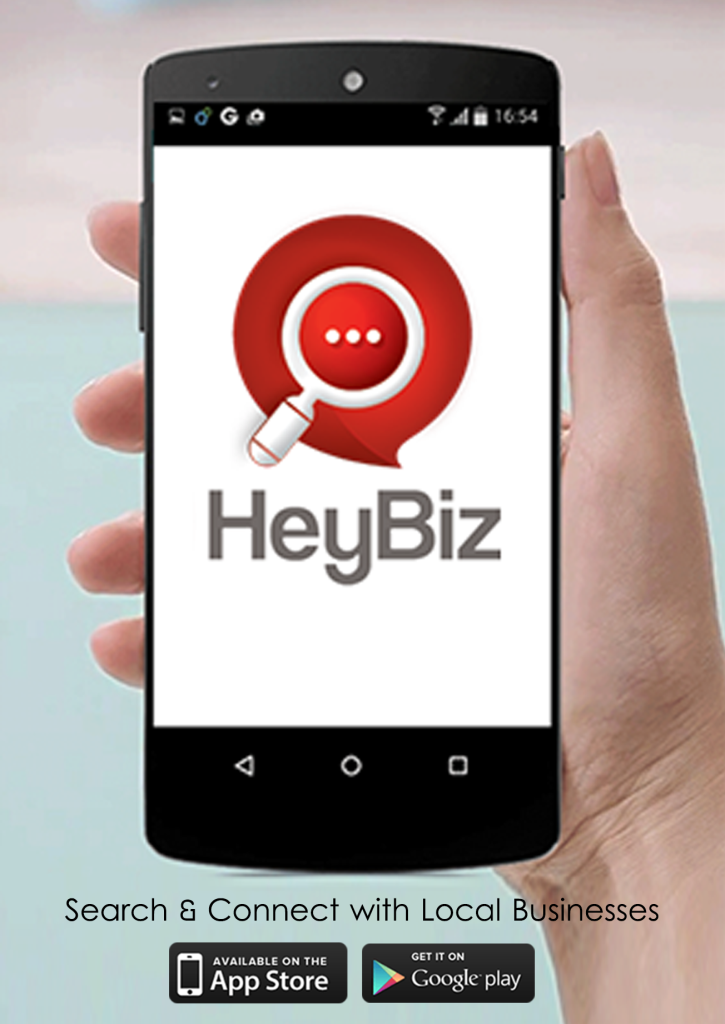 8 December, 2015, New Delhi: HeyBiz – Real time shopping assistant app has raised undisclosed seed funds from ShopClues, India's largest managed marketplace. The application that is available to download for free helps users to connect with businesses through real-time mobile chat. The investment from ShopClues will be directed towards enhancing the product further while expanding its market base in cities across India.
Founded in  January 2015 by Bhartesh Chhibbar, HeyBiz is available on both, Android and iOS platforms and is a new, revolutionary way to connect local customers with local businesses by its Sales-Marketing-Support (SMS) mobile platform.
Talking about the decision to pump capital into the HeyBiz mobile app, Sanjay Sethi, CEO &  Cofounder, ShopClues, said, "In this digital era, we are glad that someone is there to bridge the chasm between customers and local businesses. In HeyBiz, we saw the potential to become the one-stop platform to mend this gap. The ease of use of the app and the reliable information that it accumulates and disseminates about businesses, makes this a promising venture that's only likely to grow in the future. So, we decided to lend this 10-month old company the financial impetus that can really enhance its reach and operations."
Bhartesh Chhibbar, Founder and CEO, HeyBiz, said, "We are excited about the new partnership with ShopClues as we see a big overlap in our respective brand ideologies and vision. With the capital infusion, we are confident that we are one step closer to realising our goal of making HeyBiz the market leader in the Sales-Marketing-Support platform for our businesses and the one-stop mobile shop for our users."
With the investment, HeyBiz will specifically aim at improving their product offering while seeking new affiliations. "We intend on expanding into newer geographies such as Chandigarh, Amritsar, Ludhiana, Lucknow and Jaipur," added Bhartesh.
Comments
comments