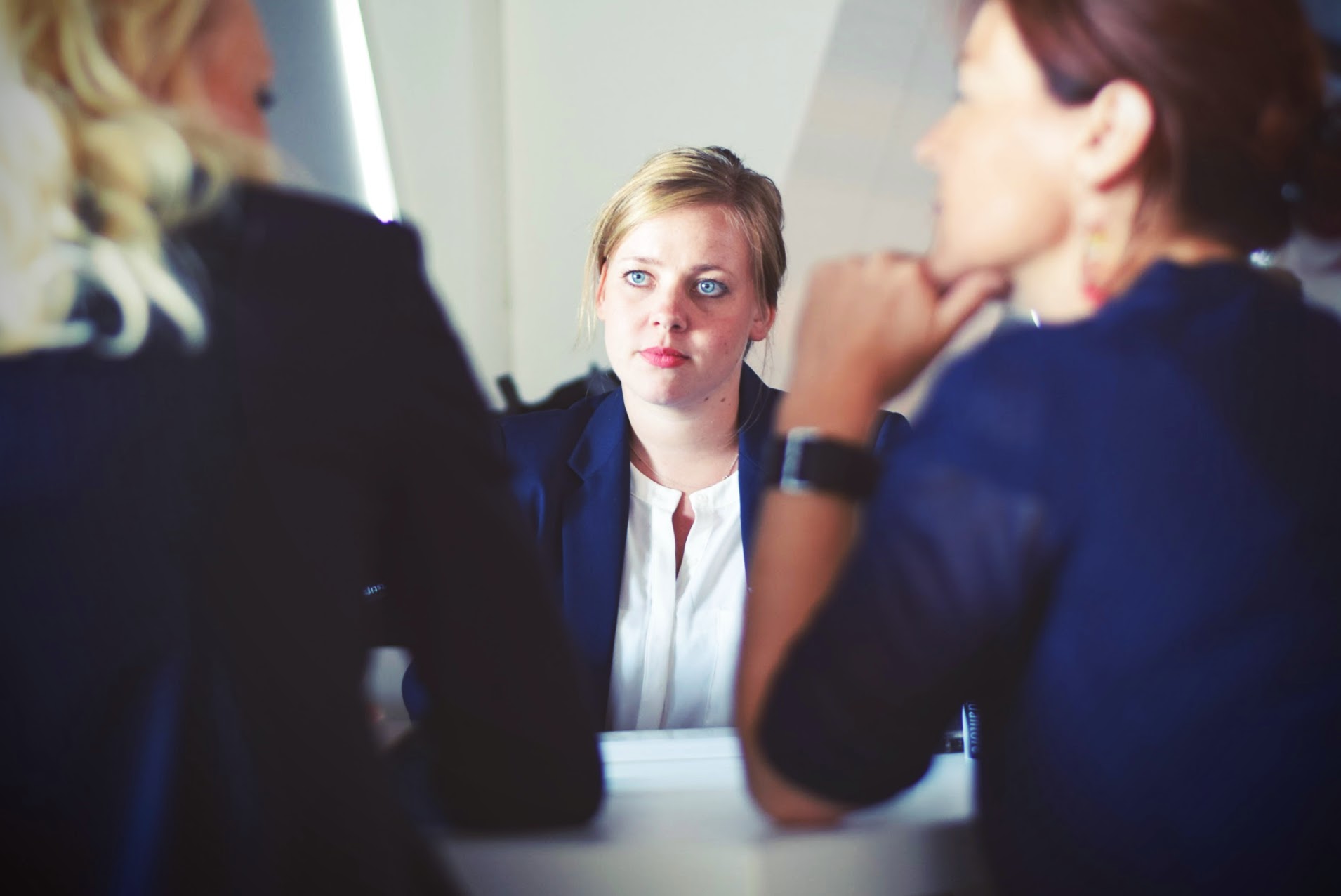 It is painful to watch a great talent leaving your team; but it's even more frustrating to watch them leave early (within 3 months of joining) or before they even join.
We all have heard this saying a lot of time "People leave Managers and not Companies";
but often forget even managers are people.
Every day in the life of a manager is different; because the challenges, obstacles they face are very different. The kind of stakeholders (team/customers/management/shareholders) they need to communicate to, are different too, in short; most of the days for a manager are unpredictable, complex and ambiguous.
Managers start their day with piles of emails to tend; then review meetings, client calls, progress updates, lunch, management reporting (PPT), sorting daily priorities or issues, tea or sutta breaks, talking to the team, making sure the deliverables or targets are met, interviewing, meeting people etc. etc.
Related Read: 4 Fundamentals Of Efficient Workforce Management !
Also, Managers are constantly pushed to be the diplomats; because their primary purpose is to build relationships and communicate clearly the process of a business/project with clients and team alike. Better still, they should leave both the client and the team with the warm feeling that they got what they expected and have the motivation to give more business (clients) or contribute more (team).
On top of all this, if anything goes wrong in the team/business/project; everyone conveniently point finger at the manager. Come on folks; let's give them a break and have one thing cleared out here; leading & managing people to run a business is tough.
As noted in the beginning, Managers are people too; filled with all the convenient flaws and vulnerability of a human being. They work their butts off to run the team/business/project and while doing so; they take on average 15-20 decisions on a daily basis which affects the team/business/project. At various points they go out of control due to this demanding job and try very hard to bring themselves back to sanity. In this whole play; half or even most of the time they seem to be the villain in the story.
Now, I am not discounting that there are some really screw-up managers; but no one is perfect. Everyone has a story behind their capability and personality; and each story has both beautiful and crooked experience; which defines their values and managerial or leadership skills.
Related Read: Which Is The Startup Rut ? Attitude Or Aptitude ??
I strongly believe HR (Business HR or People Success or People Ops or Talent team or whatever new names one can come up with) can make a big impact here to help their team/business/project managers to create a great workplace experience for their respective teams and become the best people/business leader.
Meeting in a conference room to plan or strategize on how to deal with the people dynamics in a standardised (best practices) way is not going to make the cut. But getting down to understand your hiring manager's capability and then helping her/him to become better leader would make a world of difference. Leadership development is all about providing people with opportunities, not insisting that they follow one standard path.
For all the team leads/managers out there; know this, keeping the best people on your team is not just about salaries, perks and benefits but, what you bring to the table as a leader matters just as much, if not more to the overall happiness, productivity and commitment of your team members.
No one can guarantee human happiness, and the choices people make are their own concern. The process of human development should at least create an environment/experience for people, individually and collectively, to develop to their full potential and to have a realistic chance of leading productive and creative lives that they value.
Related Read: Building Startup Culture From Foundation To Finishing !
People problems can be only solved by people, Period. But technology can play a crucial role to assist both the HR and the Hiring managers to create a great workplace experience for their people.
So, it all boils down to being NICE with your fellow human beings (so easily said, then done).
Don't just take my word for it; after years of intensive assessments and analysis, Google discovered (through their project Aristotle) that the key of good teamwork is being Nice.
Be Nice with IOXY.io
(Disclaimer: This is a guest article contributed on Techstory. All content as well as views expressed are those of the author. Techstory is not responsible or liable for any content in this article.)
About The Author: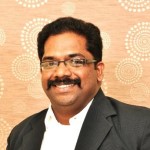 Anish Padinjaroote Co-founder & Learner Aout Innovations.
Aout is a technology company with Behaviour science based SMART bots and next generation AI at its core. IOXY is their first product; addressing Pre-boarding issues.