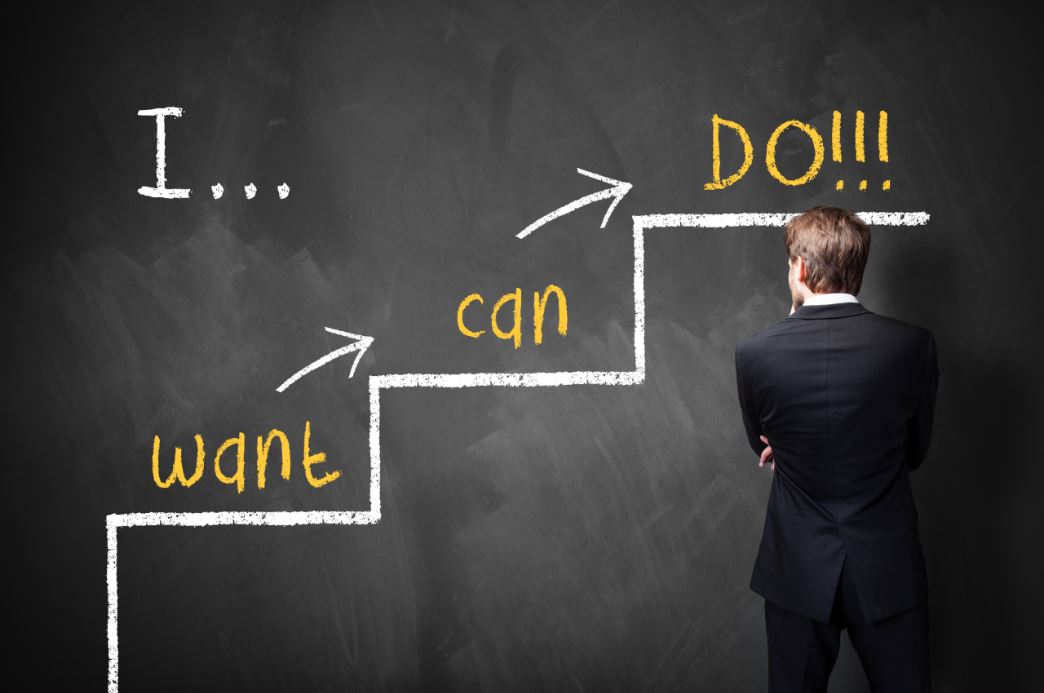 This decade is remarkable. And the decade before, and the next one to come. What makes it so remarkable is the complex ecosystem of startup popping up. That is it. With so many small-scale businesses emerging from every corner of the globe, what is imperative is for them to stand out in the race to build their startup? In the list of things that matter, this might seem like a small concern. But history confirms that no enterprise that hasn't done the ground-work right has ever made it to the door of success. And the truth is that your VC knows it all too well.
There can be 'n' number of things to focus on to make it to the top, but for a startup founder, a key one should be their employees. They cannot overlook the importance and key roles the employees play. So, what makes an employee irreplaceable? Is it their attitude or their aptitude? Or is it both?
[box type="shadow" align="aligncenter" class="" width=""]Related Read:
Do You Think You Can Start A Startup?[/box]
To understand this, let's take a detour. Go back to the first sentence you read here.
'This decade is remarkable. And the decade before, and the next one to come.' There can be numerous ways to say this particular sentence, I wrote it this way. That's my attitude towards current startup scenario, which I have imbibed as a skill; it has become a part of my aptitude. I see things 'present-first', 'past-later' and 'future-ahead'. This reflects in that particular sentence structure. This is just a micro-example.
Everything one does, plans to do, and previously did, is a direct response to stimuli they have had, which reflects in their attitude. This small logic becomes humongous, especially in a dynamic startup set-up, where everything is to be done on priority, everyone needs to multi-task, you will have to work and work really hard. It is then going to be your attitude that will keep you going.
Aptitude is important as well, but one can learn how to code, how to program a machine, make a website, to do basic elemental designing etc. All you need to do is sit with it for twenty-hours, then spend forty-five minutes a day, for a month or so. Those first twenty hours are not important because of 'what' you achieve in them. They are vital because of 'how' you achieve it. It is going to be your attitude towards learning, which will actually lead to your goal fulfillment.
[box type="shadow" align="aligncenter" class="" width=""]Related Read:
Building Startup Culture From Foundation To Finishing ![/box]
In a recent study conducted at University of East London, 46% of new hires fail within the first 18 months on the job. The reason? For 89% of them it is because they have the wrong attitude, and that only 11% fail because of the lack of technical skills and competencies.
But hiring someone who doesn't understand the what and why of a job they are supposed to do doesn't persist and solve the problem. An employee needs to have the right attitude to learn what they don't know, acquire skills and develop the aptitude to become an expert. They need to have potential, the potential to learn, and an attitude to adapt, to develop aptitude through learning, with some prior aptitude of course. We cannot expect an artist to do coding and vice-versa, it's probably not their cup of tea!
[box type="shadow" align="aligncenter" class="" width=""]Related Read:
How Important Is Company Culture ?[/box]
Your attitude determines what and how much you can do. It is like an engine – it can either slow you down or accelerate you forward. And your aptitude is what gets the coal burning, to give it some throttle and a kick-start. To run the machine, both are important. Aren't they? 
(Disclaimer: This is a guest post submitted on Techstory by the mentioned authors.All the contents  in the article have been provided to Techstory by the authors of the article. Techstory is not responsible or liable for any content in this article)
Image Source: abcorg.no