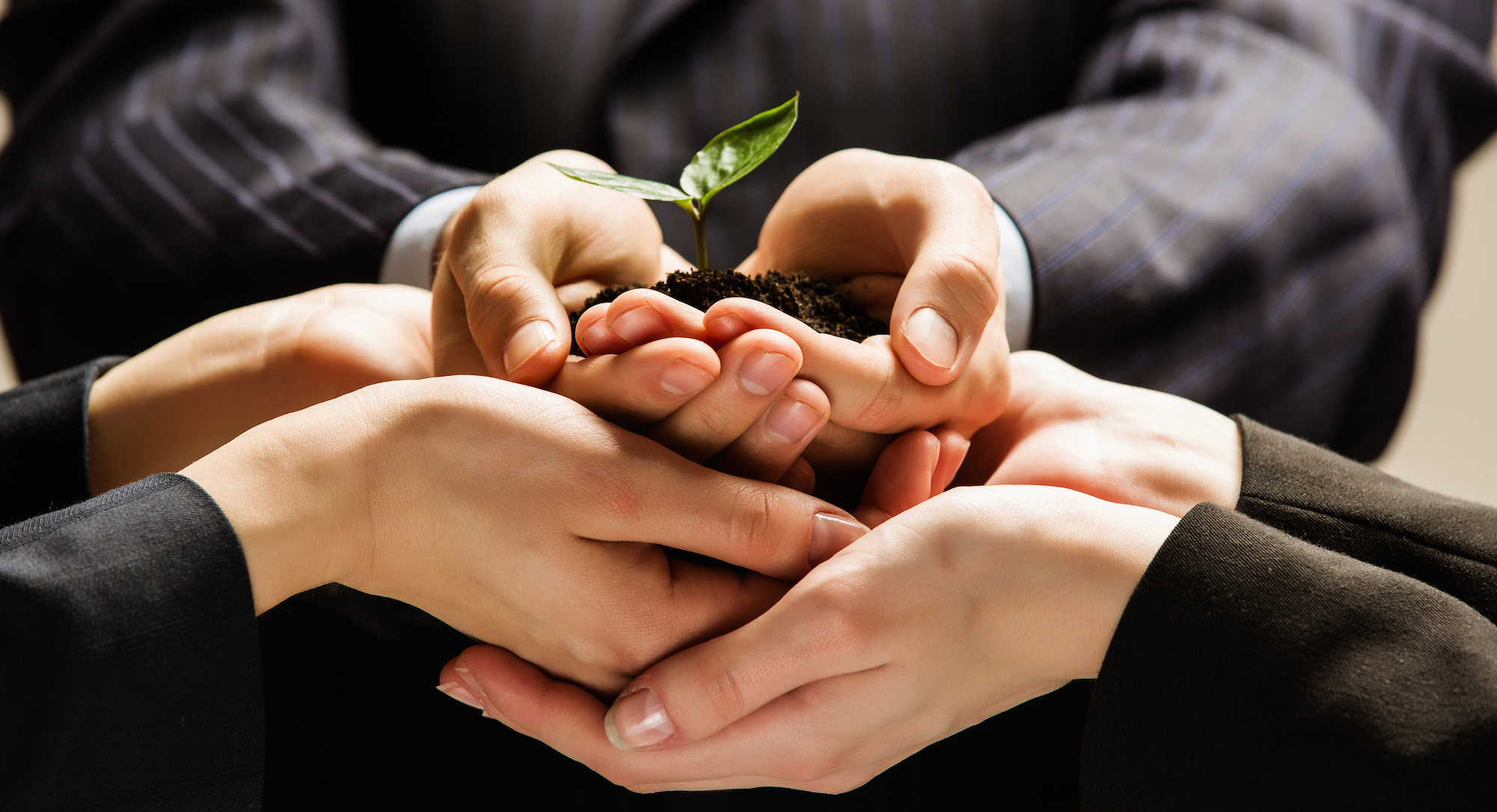 03 October 2017, India:
Fintech startup HomeCapital has raised an undisclosed amount in the latest round of funding from Venture Catalysts.
The funding was led by VCats angels Anuj Golecha, Gaurav Gandhi, Ram Joukani, Gaurav Singhvi, Vishal Jhunjhunwaala, Anudeep Jhunjhunwaala, Brijesh Thakkar, Revathi Roy, Jagidsh Gothi, Dipan Dalal, & others.
Founded by IIM Calcutta alumnus, Lalit Menghani, HomeCapital has defined a completely new and strategic market segment for first time home buyers. The market space is uncontested and the founder's years has rich experience in finance and real estate domain working for Milestone Capital, Elara Capital, Standard Chartered and Crisil. It currently has a huge market opportunity, catering to 75% of the supply in residential real estate across Delhi-NCR, MMR, Bangalore, Pune, and Chennai.
Related Read: Ekart Raises Rs. 641 Crore Funding from Flipkart Group's Klick2Shop
Lalit Menghani, Founder – HomeCapital, said, "The biggest challenge that first time home buyers face in the Indian housing market is the lack of savings for home down payment. A sizeable amount of savings is required while buying a home and an average salaried person does not always have such significant amount of savings. We wanted to solve this massive problem by providing users with interest-free down payment assistance to meet home down payment requirements."
He further mentioned, "The funds secured in this round will help us to develop our brand, scale up our current infrastructure and enhance our product besides entering into strategic tie-ups with financial partners to emerge as every home buyer's preferred destination for meeting their down payment needs."
HomeCapital creates home-ownership opportunities for first-time homebuyers through down payment assistance to accelerate their home buying at 0% interest rate through innovative financial structuring.
Venture Catalysts is currently operational in 7 cities across India. This includes top metro cities like Delhi, Mumbai, Bengaluru, and Kolkata, as well as tier-2 like cities Lucknow, Raipur, and Surat. It invests $100K – $500K in very early stage startups that has potential to create enduring value for over a long period of time. (Image- kyabae)
Also Read: Gurgaon-based Foodtech Startup Yumist Shuts Down