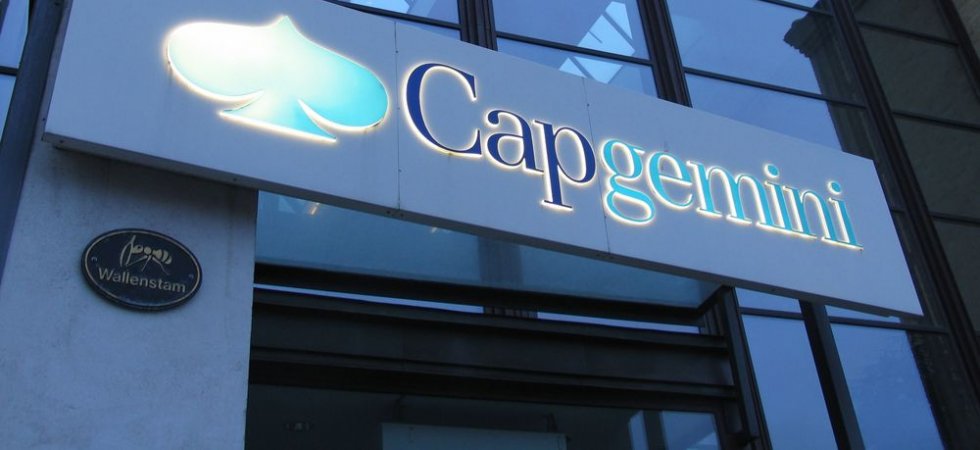 03 October 2017, India:
One of the global leader in consulting, technology and outsourcing services, Capgemini today announced the appointment of Maria Pernas to the role of Group General Counsel.
"Maria brings to Capgemini a deep and varied legal background built throughout an international career, where she has held significant managerial and commercial responsibilities, along with over 20 years of experience in the IT industry. We are delighted to welcome her to the team," comments Jean-Baptiste Massignon, member of the Group Executive Committee and General Secretary at Capgemini.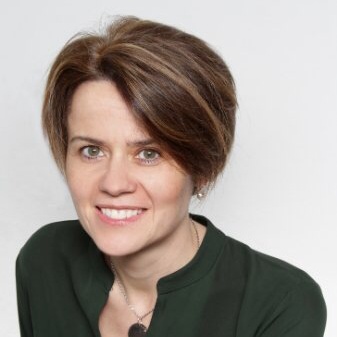 Maria joins Capgemini from Atos where she held the position of Senior Vice-President, Group General Counsel Operations, and was responsible for the management of the Regional legal teams and the Contract Management function. Maria was also Group Diversity Program Manager.
Capgemini celebrated its 50th anniversary yesterday. "We celebrate this 50th Anniversary year with our passion for conquest and entrepreneurship. We are proud of our success, which we owe not only to those who have placed their trust in us – our clients, employees, shareholders and partners – but also our founder, an exceptional creator and industry champion, the likes of whom are hard to find," comments Paul Hermelin, Chairman and CEO, Capgemini Group.
Also Read: Huawei's 5G Testing Successful, Will Roll Out 5G in 2020
He further added, "At the heart of Capgemini is the vision of Serge Kampf: that technology is nothing without the people behind it. To write the next chapter of our story, the Group will continue to transform, innovate and take risks with that same desire and determination shown by all those who have made Capgemini what it is today."
With more than 190,000 people, Capgemini is present in over 40 countries. One of the global leader in consulting, technology and outsourcing services, the Group reported 2016 global revenues of EUR 12.5 billion. (Image- Finance – Orange)
Related Read: Flipkart, Ola, MMT Founders Launch Lobby Group Indiatech.org for Startups