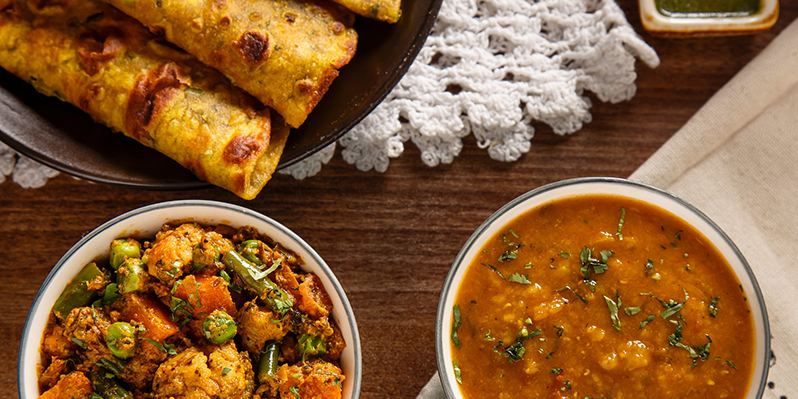 02 October 2017, India:
Gurgaon-based foodtech startup Yumist has announced that it has shutdown its operations. Launched in 2014, Yumist was founded by former CMO of Zomato Alok Jain and Abhimanyu Maheshwari, a seasoned restaurateur.
The company announced through a blog post on its website. "We are shutting shop today. We failed to raise the kind of capital that this business required while staying true to the customer problem. In hindsight, there's a bunch of internal and external factors that led us to this dead end. From launching in a second city prematurely, or committing to a high growth, high burn model just because prospective investors wanted to see that back in 2015, or taking a tad bit too long to find the right business model, we made our mistakes. We learnt from these mistakes and recovered fast, but maybe not too fast."
The blog post stated, "We tried multiple iterations across our supply chain to achieve this. There was a time in early 2015 when our bikers had hot meals with them basis a demand prediction algorithm and orders were delivered within 15 mins. We delivered one such order in 2 mins and the customer's expression was priceless, but our P&L had a different sort of expression."
The company is also offering customers refund of the balance left in YumCash wallet. Customers need to fill out an online form and share account details to get the refund. The company says the refund process would take "3-5 working days / depending on your bank," as per the report by HT.
Related Read: Stayzilla Asked to Pay Remaining Dues of Jigsaw Advt
The blog post further stated, "The one thing going in our favour was we learnt and recovered from our mistakes quickly. By March 2017, we had hit the sweet spot. We were making Rs 65 in margins per order at an average order value of Rs 190 (an avg order for us would serve 2 people), our delivery outlets were breaking even at just 70 orders a day, we were acquiring new customers at Rs 180 and recovering back this money within 45 days. Owing to our product quality and customer experience, we enjoyed good word of mouth (with 50% of our new customers coming through referrals), 70% of our monthly orders were from repeat customers and from March until September we tripled our revenues and gross margins. With these trends, Yumist would have become a profitable company by June 2018."
Yumist was backed by Ronnie Screwvala's fund Unilazer Ventures and Orios Venture Partners. It raised $2 million in a round led by Unilazer Ventures in December 2015. Orios Venture Partners also participated in the round and invested $1 million in February 2015. (Image- Yumist)
Also Read: Entrepreneurs Turned Investors Grow the Indian Start-up Ecosystem