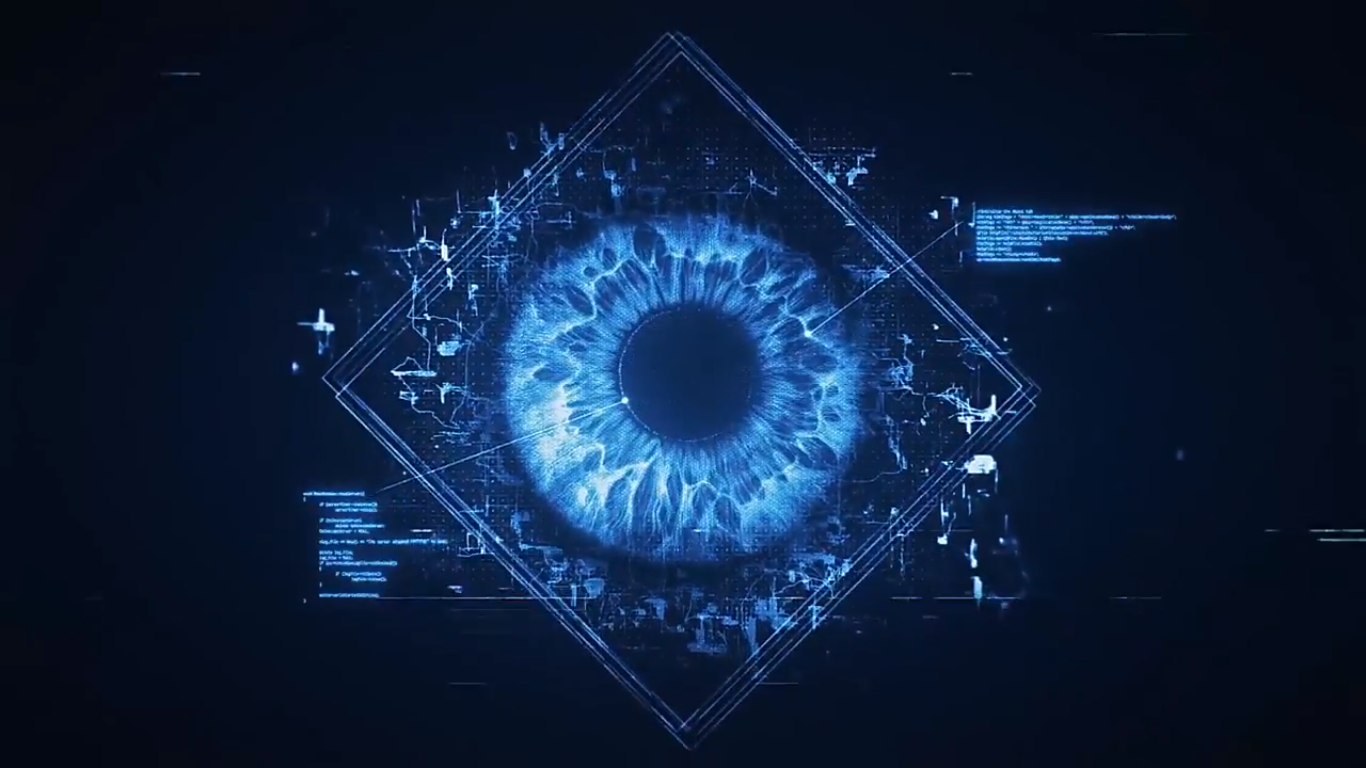 03 October 2017, USA:
One of the leading providers of enterprise facing decentralized authentication solutions, HYPR Corp. has announced today that it has raised $8 million Series A round of funding led by RRE Ventures.
Existing investors RTP Ventures, Boldstart Ventures, and Mesh Ventures also participated. The Series A round brings total funding to date to $13 million, enabling HYPR to dramatically accelerate deployment of its next-gen security solutions. As part of this funding, industry veteran James Robinson IV of RRE Ventures will join HYPR's board of directors.
"At HYPR's inception we meditated on a complex problem, 'if protecting personal credentials is critical to ensuring the safety of our connected world, how can the public rely on enterprises to be responsible for our personal data?'" said George Avetisov, CEO of HYPR. "The answer was simple – decentralize the credentials and enterprises won't have to store them in the first place."
Related Read: Capgemini Appoints Maria Pernas as Group General Counsel
"In a world where mass data breaches are constantly making headlines, taking a new approach to authentication is critical to ensuring consumer confidence and trust in large enterprises. HYPR's focus on decentralized access has proven successful across ecosystems within finance, insurance and automotive, among other industries," said James Robinson IV, General Partner of RRE Ventures.
HYPR's decentralized authentication greatly reduces the risk of a mass data breach by eliminating the need to centrally store credentials. HYPR decentralizes and secures any form of authentication including passwords, PINs, and biometrics such as fingerprint, face, hand, retina, iris, voice, and behavior.
The company's approach has proven to be an attractive model for large enterprises, fueling rapid growth to over 25 million users deployed across the Fortune 500. As an end-to-end solution, enterprises and their customers that have leveraged the HYPR Secure FIDO Alliance service have benefited from enhanced security, privacy and usability. Password costs and fraud are eliminated, while the risk of a credentials breach is dramatically reduced.
Also Read: Uber Ex-CEO Travis Kalanick Appoints Two Directors Without Consulting Board