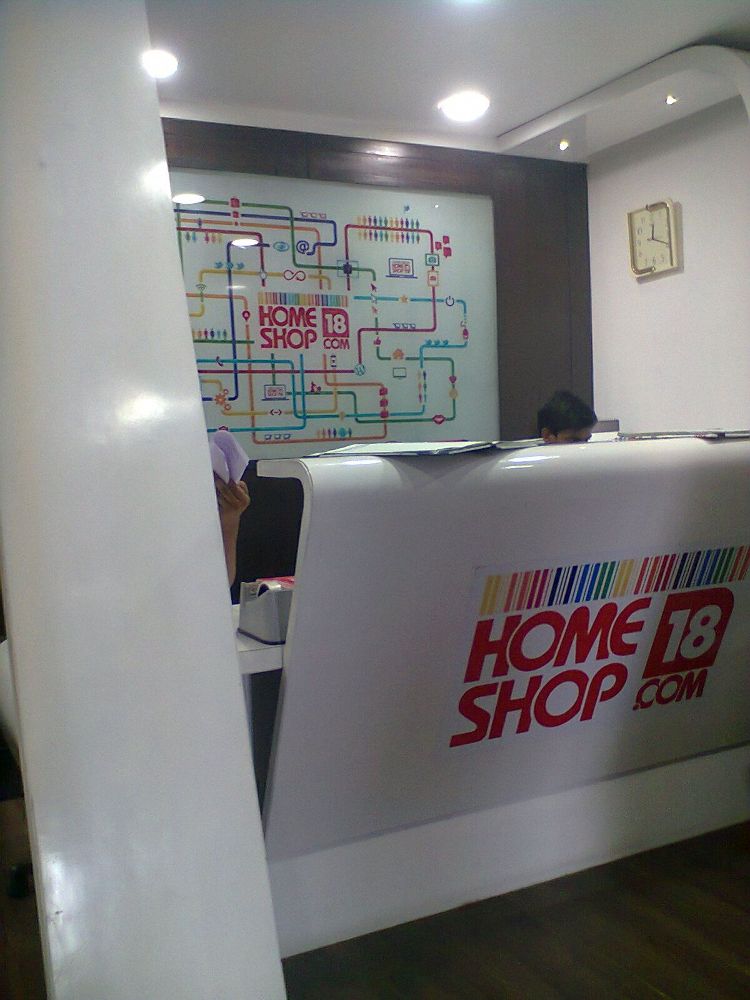 29 September 2017, India:
One of the oldest online e-commerce marketplace HomeShop18 is all set to acquire 74% stake in Shop CJ Network — an equal joint venture between private equity investor Providence Equity Partners and Korean firm CJ O Shopping.
Sources with direct knowledge of the development told ET the deal could be announced later this week and is expected to be in the Rs 180-200 crore range.
"The two companies will enter into a definitive agreement," it added, and the combined entity will provide better growth prospects, "allowing it to improve its standing in the TV home-shopping landscape and compete better with the challenge from e-commerce players," the statement said.
"We believe multiple synergies with respect to sourcing, marketing and delivery can be exploited through a combination with Shop CJ, which shall further accelerate this process," HomeShop18 said.
Homeshop18 is a subsidiary of Network18 Media & Investments, with SAIF Partners, GS Home Shopping South Korea and OCP as co-investors. Shop CJ is an equal joint venture between South Korean home shopping company CJO Shopping Co. Ltd and P5 Asia Holding Investments (Mauritius) Ltd from the Providence Equity Partners group. (Image- Glassdoor)
Also Read: Bengaluru-based ShareChat Might Raise Funding from Xiaomi
Comments
comments