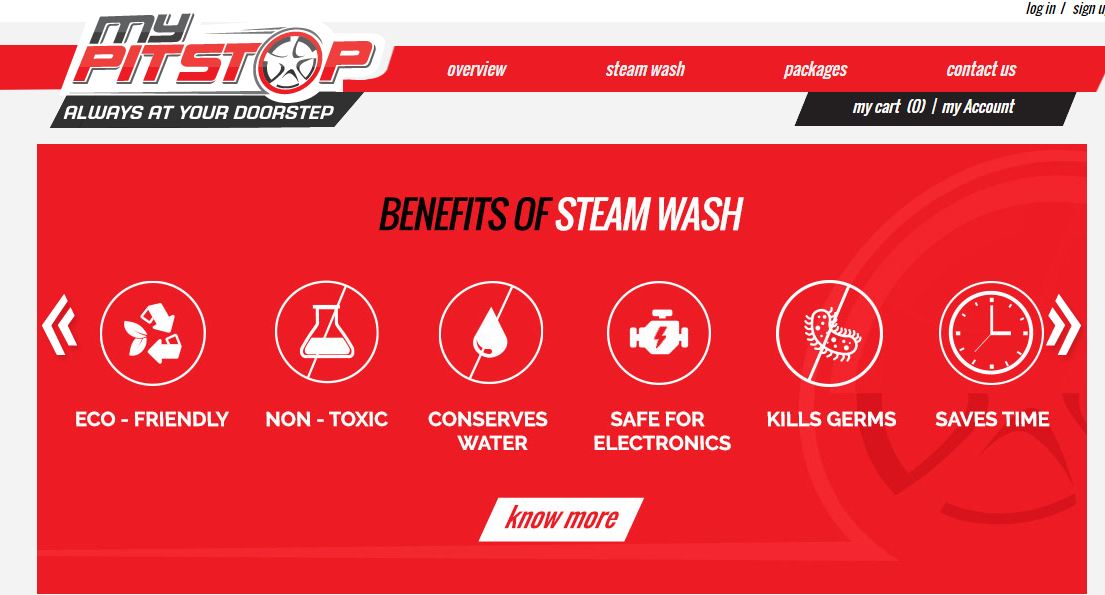 29 September 2017, India:
Bengaluru-based Pitstop, a startup which provides aftersales car service, has announced that it has raised $1 million in pre-Series A funding round from Blume Ventures and Singapore-based Goldbell Group.
The round also saw participation from angel investors Anurag Srivastava, Shailesh Rao, Amiya Pathak, Rajesh Yohanan and Rahul Garg.
Pitstop will utilize the fresh funds to boost its technology platform, provide doorstep services and invest in adding more vehicles, The Economic Times reported, citing the company's co-founder Mihir Mohan Mishra. The startup was founded in 2015 by Mihir Mohan and Nirant Ramakuru. Mohan has 15 years of work experience with several tech companies, while Ramakuru has three years of experience working at Flipkart.
Mihir Mohan said, "While we have so far worked through a network of 150 garages, we also want to focus on doorstep services and will invest in adding vehicles. We will also use the new funding to develop our technology."
Pitstop also offers 24×7 emergency car care. The platform also has an Android mobile app, which also allows users to track service status of the car. Pitstop currently offers services in Bengaluru, Delhi-NCR, Hyderabad, and Chennai.
Also Read: Bengaluru-based ShareChat Might Raise Funding from Xiaomi
Comments
comments