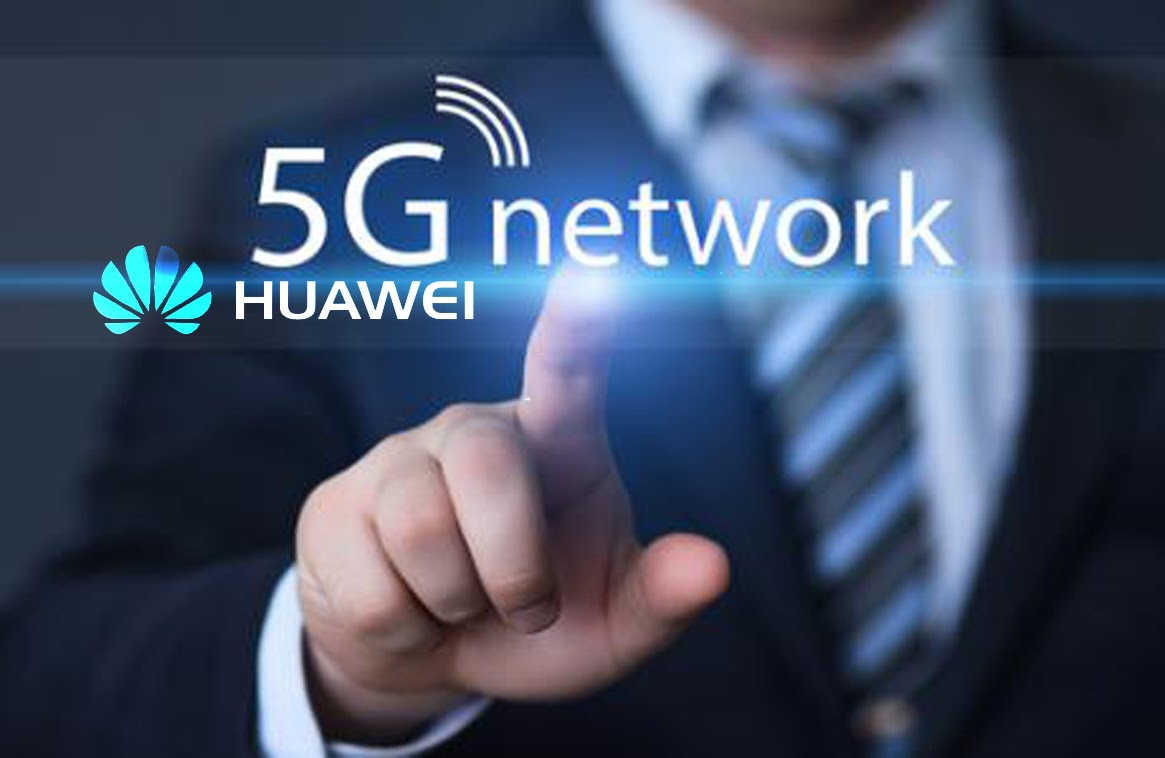 29 September 2017, India:
China-based Huawei has successfully completed the second phase of 5G testing. The company is aiming to deploy 5G by 2020. Huawei started researching on 5G core network slicing in 2014, and has been working with world leading carriers on joint innovation ever since.
At MWC 2016, Huawei successfully demonstrated the world's first E2E 5G network slicing application. During the second-phase test, Huawei completed the device-pipe interoperability test in partnership with NTT Docomo and MediaTek. Huawei is proactively exploring key services during the 5G technology R&D test, which includes partnering with vertical industries to apply 5G to remotely controlled driving of vehicles and drones, holographic calls, smart manufacturing, and other use cases.
Related Read: This is How Samsung Will Ensure Data Security in 5G Era
At the test location in Huairou District, Beijing, over 100 channels of 4K video were smoothly streamed in vehicle-mounted mobile scenarios, showcasing a superior experience for future C-band eMBB. Huawei recently updated the industry record of 0.3 ms one-way latency over the air interface with reliability of over 99.999% during test scenarios (such as vehicle platooning and emergency braking). For Huawei, this achievement marks a significant breakthrough in remote and autonomous driving, while more importantly helping to realize the advancement of 5G core technologies.
Speaking about 5G in India, Jay Chen, CEO, Huawei India said, "The 5G era is approaching, and we are confident that 5G deployment in India will happen in line with the global timeline. We are continually developing technologies to effectively support operators' new service development and expand the business blueprint in upcoming 5G scenarios. Huawei continues to promote joint innovation with operators in the 5G field around the world and in India, and is joining hands with upstream and downstream industry partners to promote the sustainable development of the 5G industry."
Huawei, together with Bharti Airtel, recently launched the country's first massive multiple input, multiple output (MIMO) antenna technology implementation, which can potentially increase spectrum efficiency by six to ten times. (Image- Huawei/YouTube)
Also Read: Cloud Hosting – What's The Hype All About
Comments
comments