The alpha build of the highly anticipated game Horizon Forbidden West has leaked online, giving fans an inside look at the early stages of the game's development. This build, which was reportedly given to playtesters in 2020 for feedback, features a cutscene made up of storyboards and text-to-speech voices in place of actual voices. It is not yet as polished as the final version of the game, but this glimpse into the development process is fascinating for fans and those interested in the inner workings of the gaming industry. Some have even speculated that this leak could potentially be used to create an unofficial PC port of the game, though it remains to be seen if this is possible.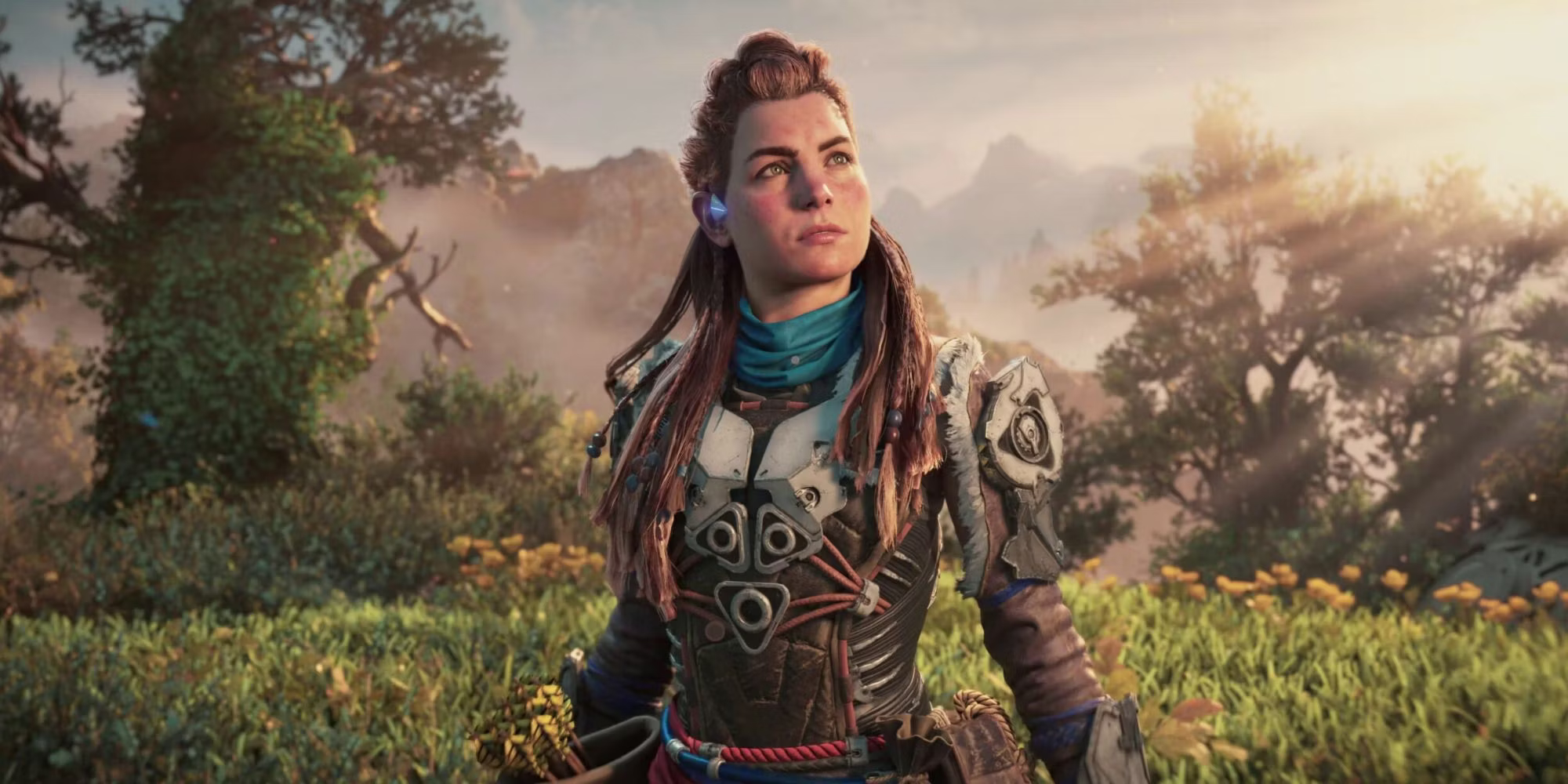 The leak of the alpha build has caused excitement and speculation among the gaming community, with many fans taking the opportunity to delve into the inner workings of the game and see what it looked like during its early stages of development. While the build can be played on any jailbroken PS4, users posting explicit content from the leak have been hit with DMCA notices. Despite this, the leak may allow modders to gain a deeper understanding of how the game is built and show Guerrilla Games, the developers behind Horizon Forbidden West, the demand for a PC port.
A complete, non-public internal build of Horizon Forbidden West with complete debug enabled Decima engine build has leaked publicly. from GamingLeaksAndRumours
In addition to the excitement surrounding the leak, Horizon Forbidden West was released on PS4 and PS5 in 2022 and was well-received by players. The game was one of the biggest releases of the year and garnered multiple award nominations, despite facing competition from other highly anticipated games like Elden Ring. The sequel was built upon the success of its predecessor, Horizon Zero Dawn, and offered players a unique post-apocalyptic setting developed by Guerrilla Games. While the game is available on PlayStation consoles, many fans are hoping for a PC release, as Horizon Zero Dawn was not released on PC until three and a half years after its initial launch on PlayStation.
Fans of the Horizon franchise on PC can take advantage of a discount on Horizon Zero Dawn, which is available on Steam until January 5. The complete edition includes The Frozen Wilds expansion pack, which can be played at any time during the main story but is primarily balanced around Level 30. With the possibility of a PC release of Horizon Forbidden West in late 2023 and the recent leak of the alpha build, now may be the perfect time for potential fans to jump into the franchise.