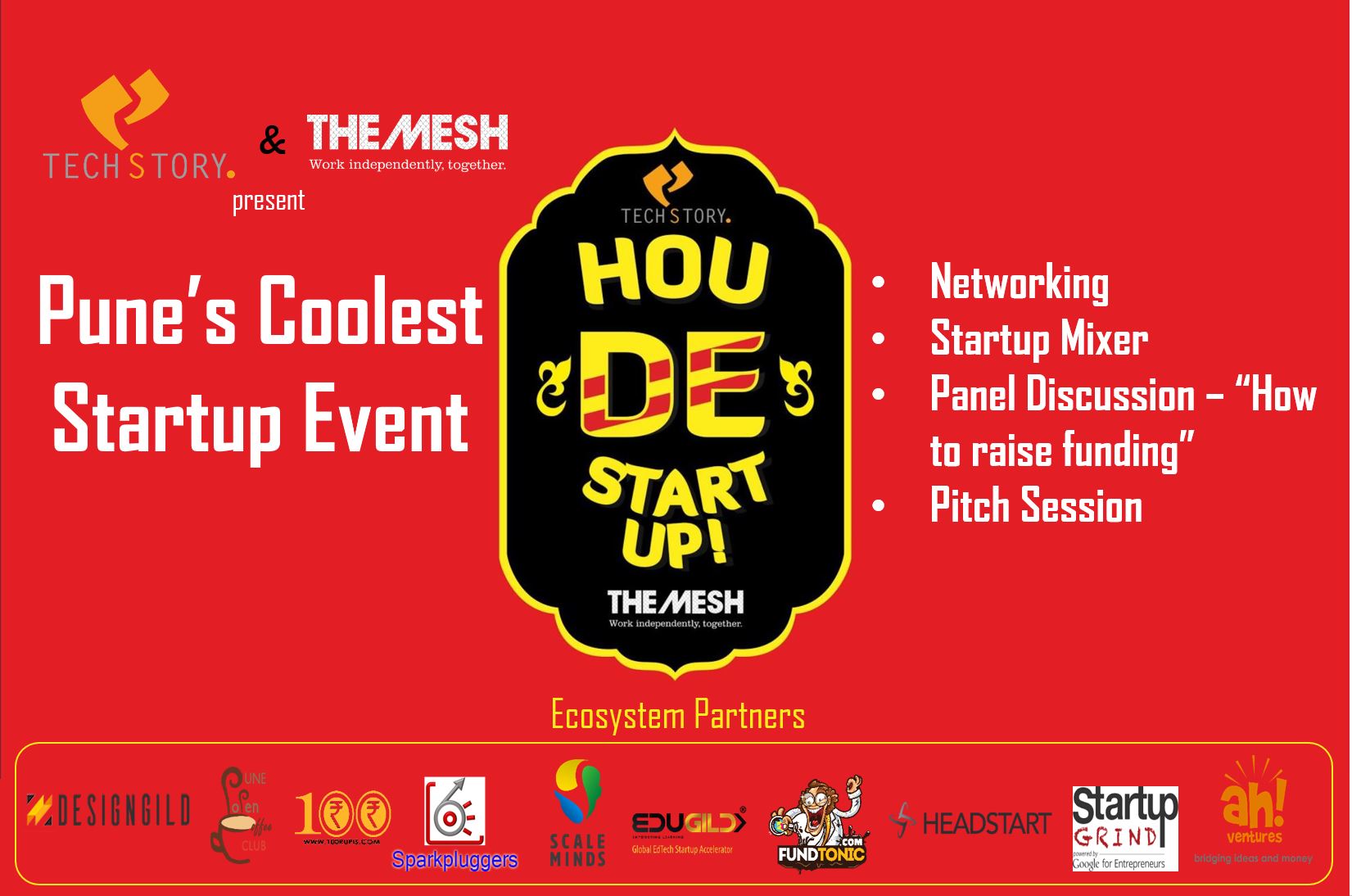 "Loneliness is an inherent facet of every entrepreneur's journey. And it doesn't matter If you are someone who us building a startup in a garage or the CEO of Uber. There are times when it's going to feel lonely."
But Post the coolest startup event Hou De Startup, budding entrepreneurs were no longer alone. They walked out as a community built to help each other, strive together and achieve greater goals!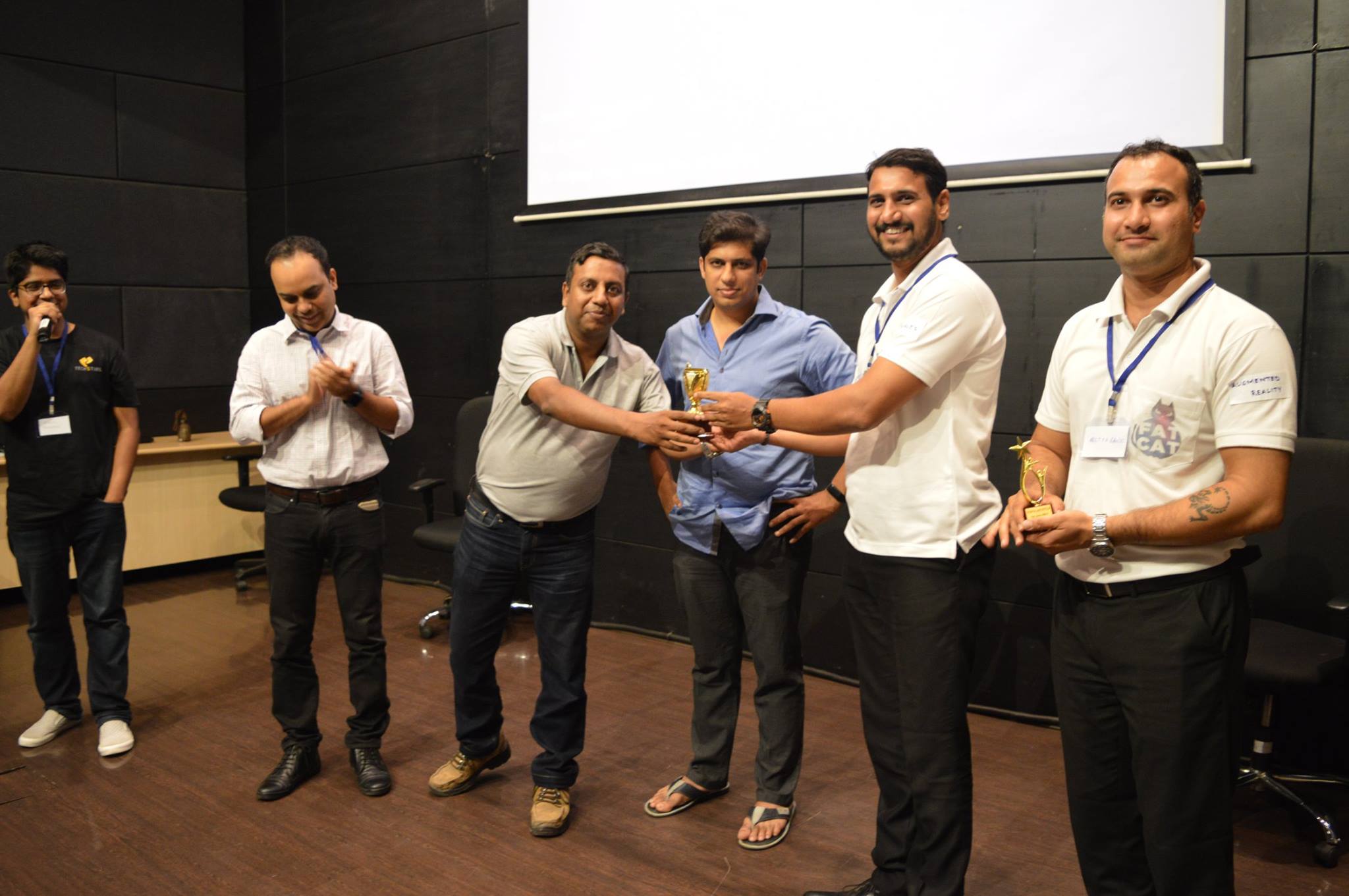 Unlike the other startup events, what makes Hou De Startup a standout is the comfort it provides, Rahul Rane, Co-founder of Techstory started the evening off in style and introduced 'Mixer'session, something which was never done before. Entrepreneurs were up for the task of forming a team and coming up with an idea just in 10 minutes. A minute each was given to the leaders to pitch in front of the panelists and the audience.
A special Five-minute session was taken by Neha Mishra dedicated to focusing on expressions, breathing and relaxation before any presentation or pitches.
The Panelists include Akshit Gupta (Founder of Fundtonic, previously a manager at Intellecap Impact Investment Network), Pankaj Mittal (Cofounder of Pune Angels), Ranjit Nair (co-founder of Altizon System, has raised $4 million till now) and Sachin Sharma (Co-founder of Townscript. Townscript was bought by BookMyShow).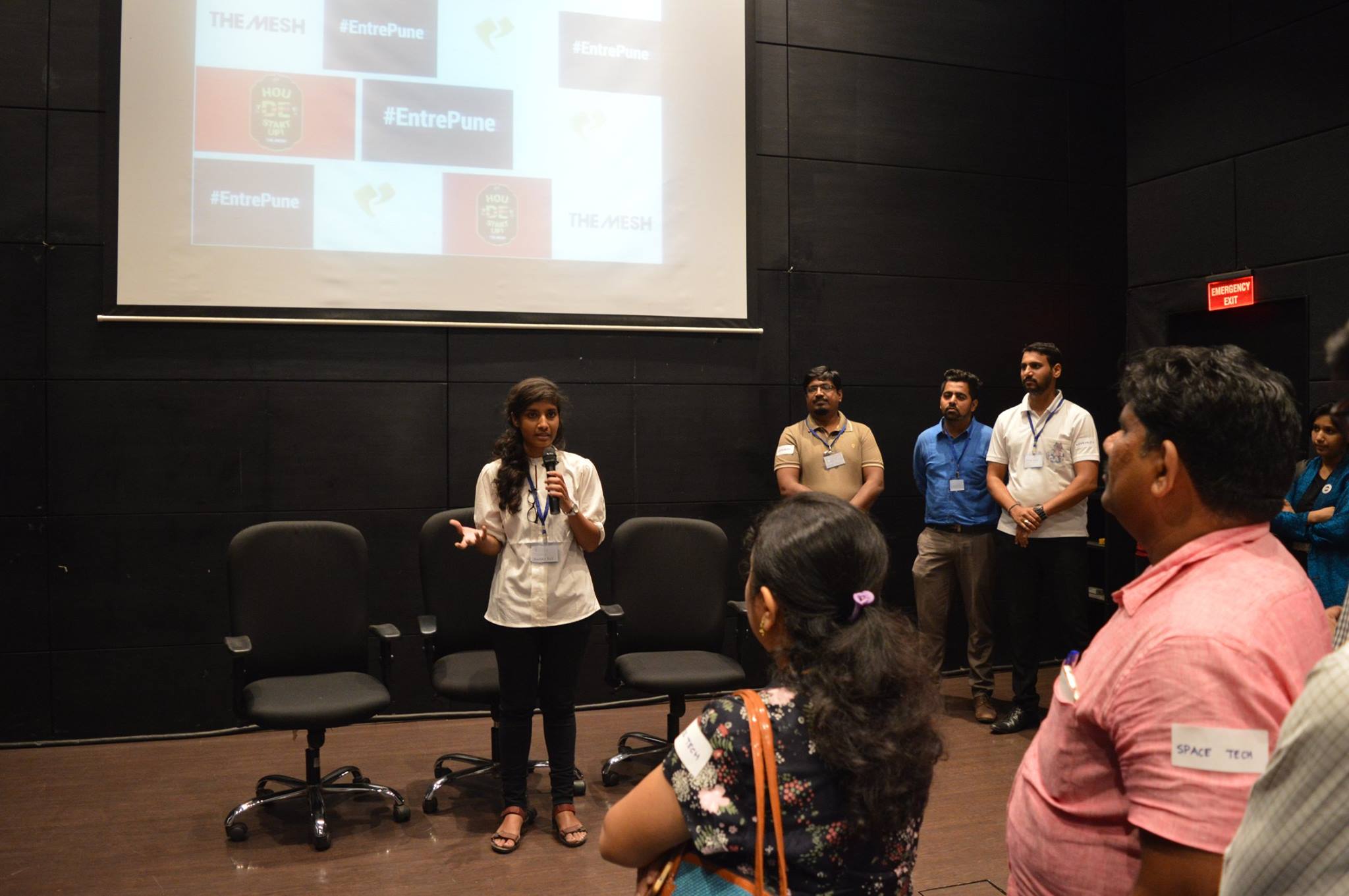 Pune's coolest startup event Hou De Startup was focused on helping startups on how to raise seed funds, and as a part of the event we had planned out mixer sessions, panel discussions, actual pitches from a curated list of 4 startups in front of Angel investors and much more.
What is more exciting in an event focused on how to raise seed funding, when a startup is actually taken to due diligence right after the pitch session! Before we get to that part, here is an excerpt of what happened at TechStory's second event in Pune.
1. The Mixer Session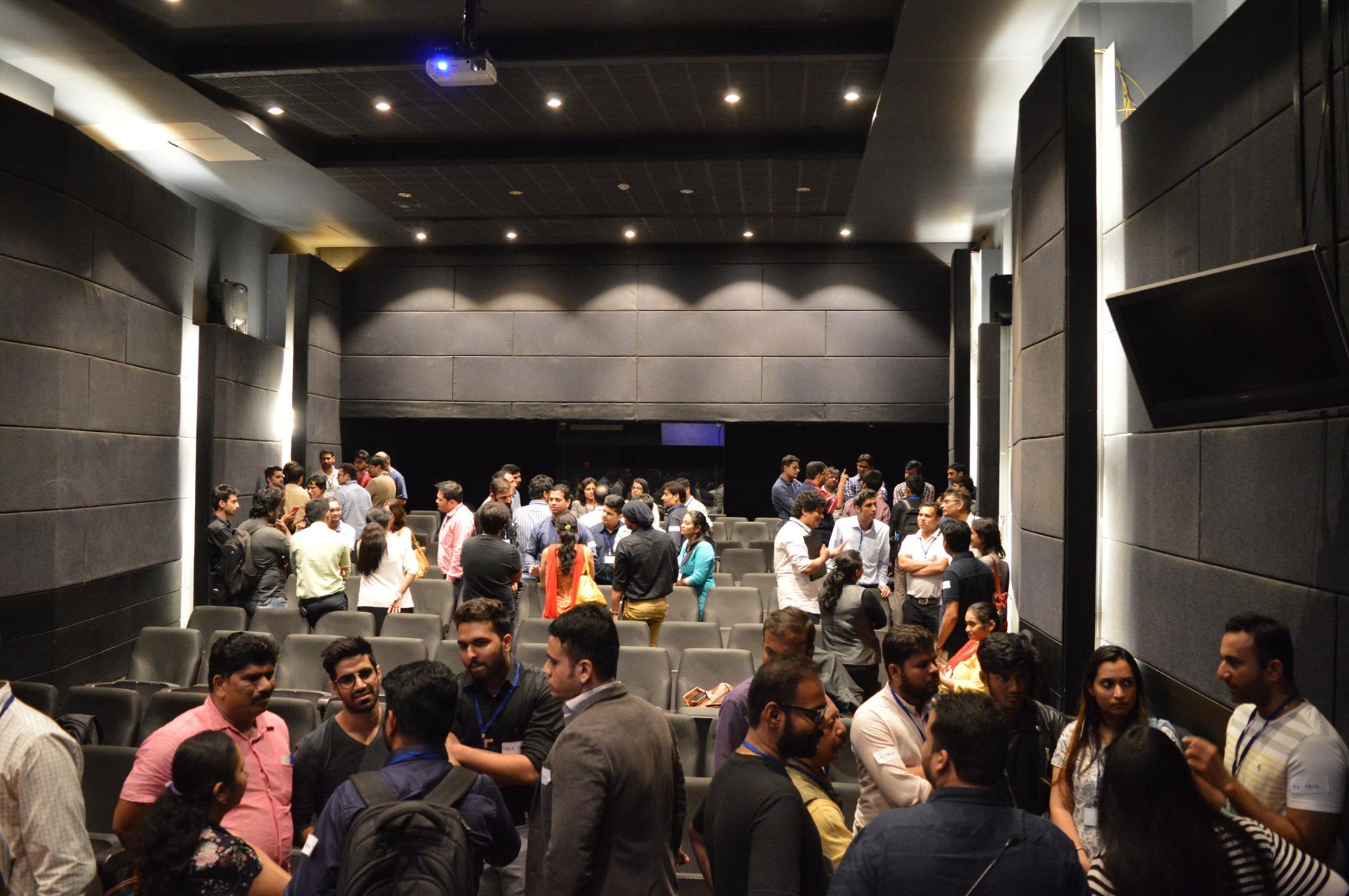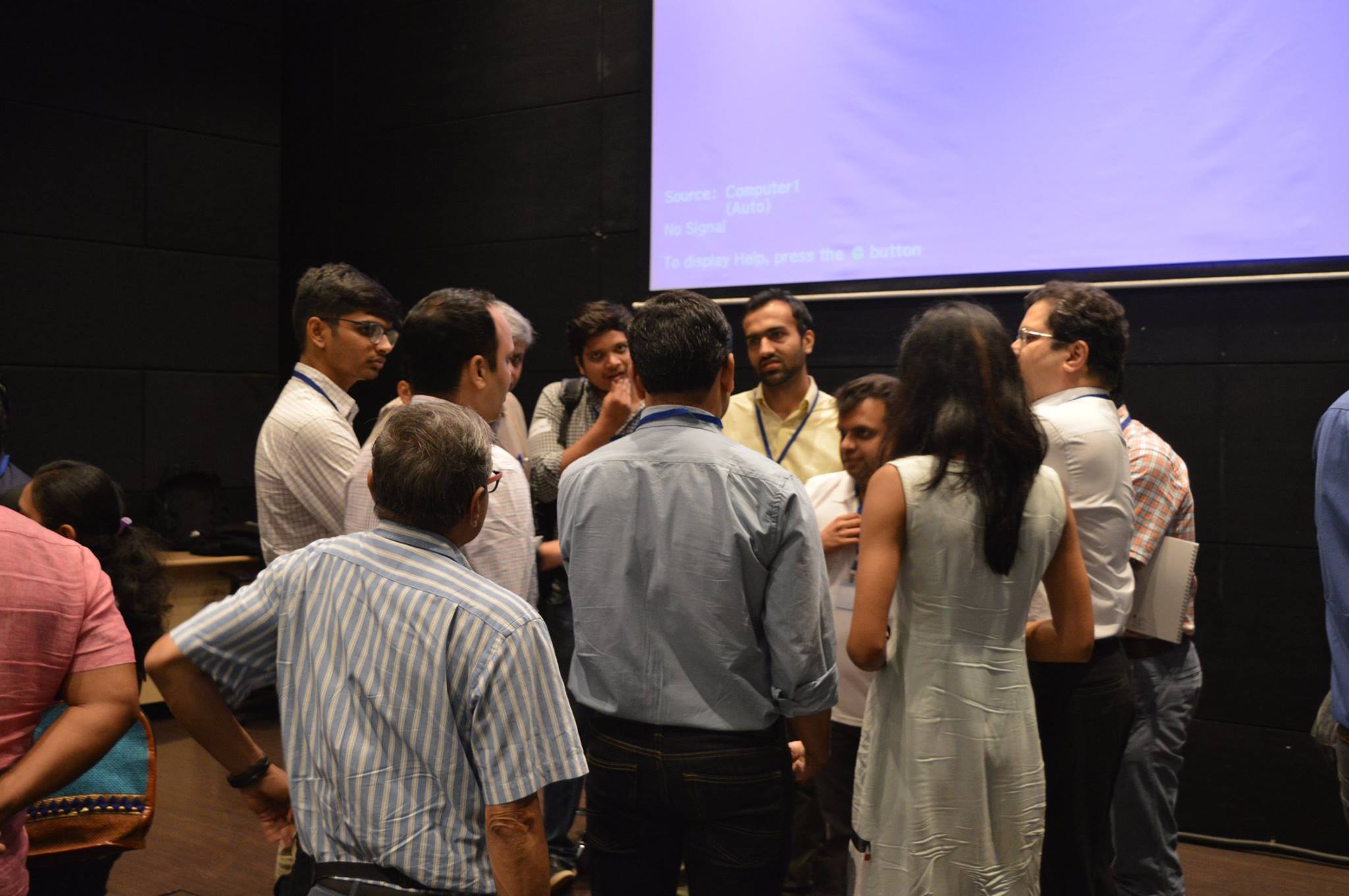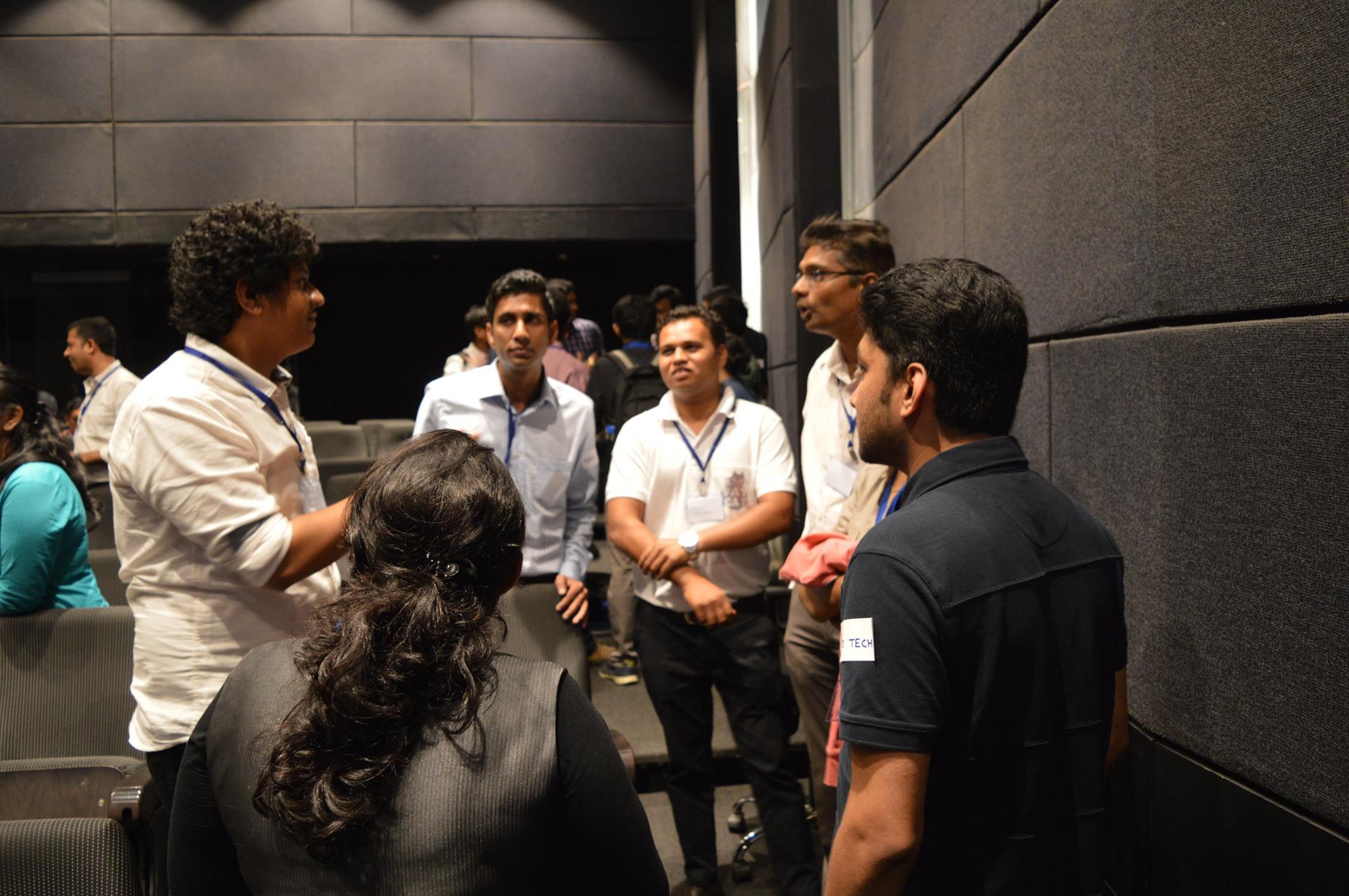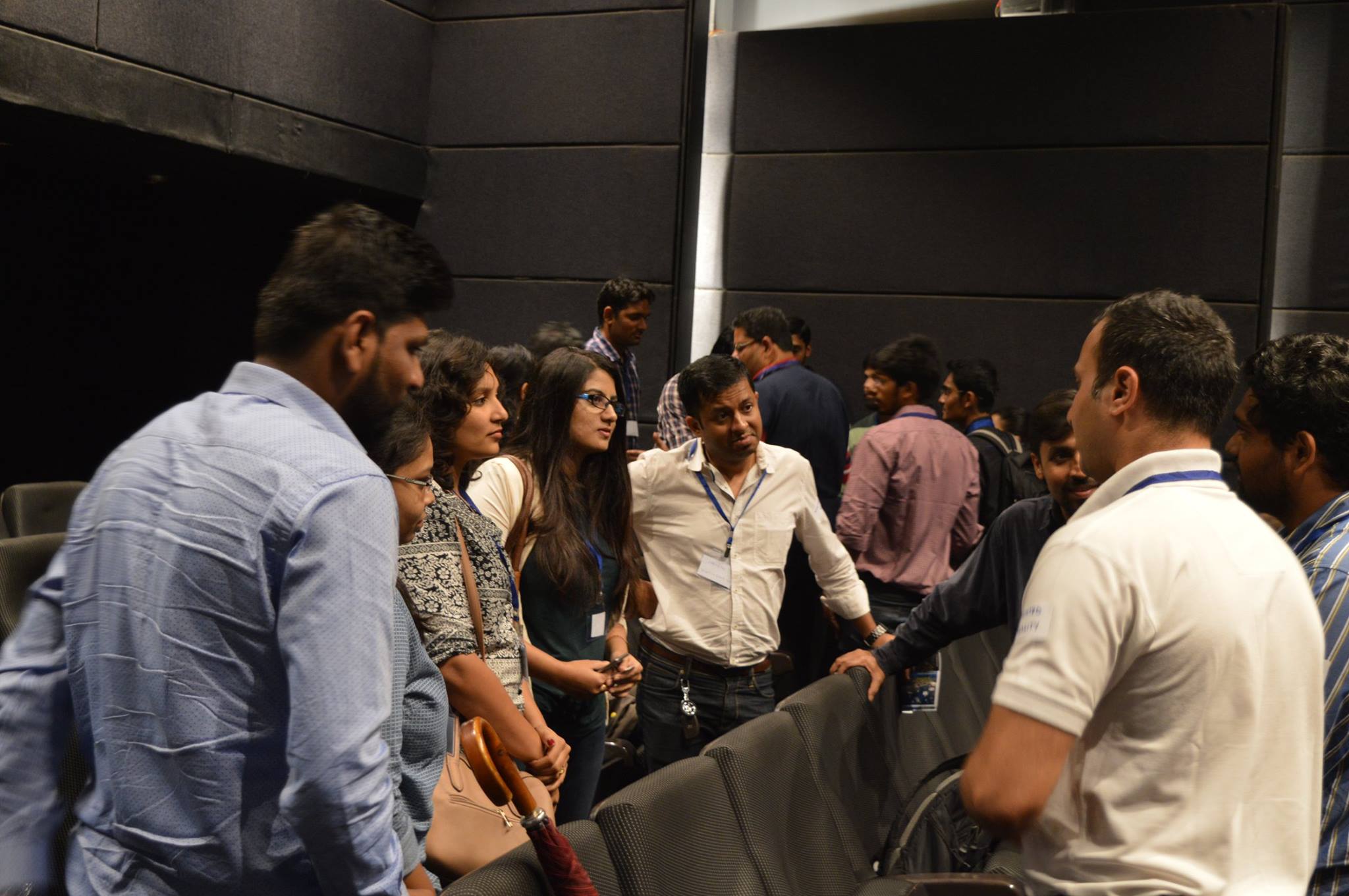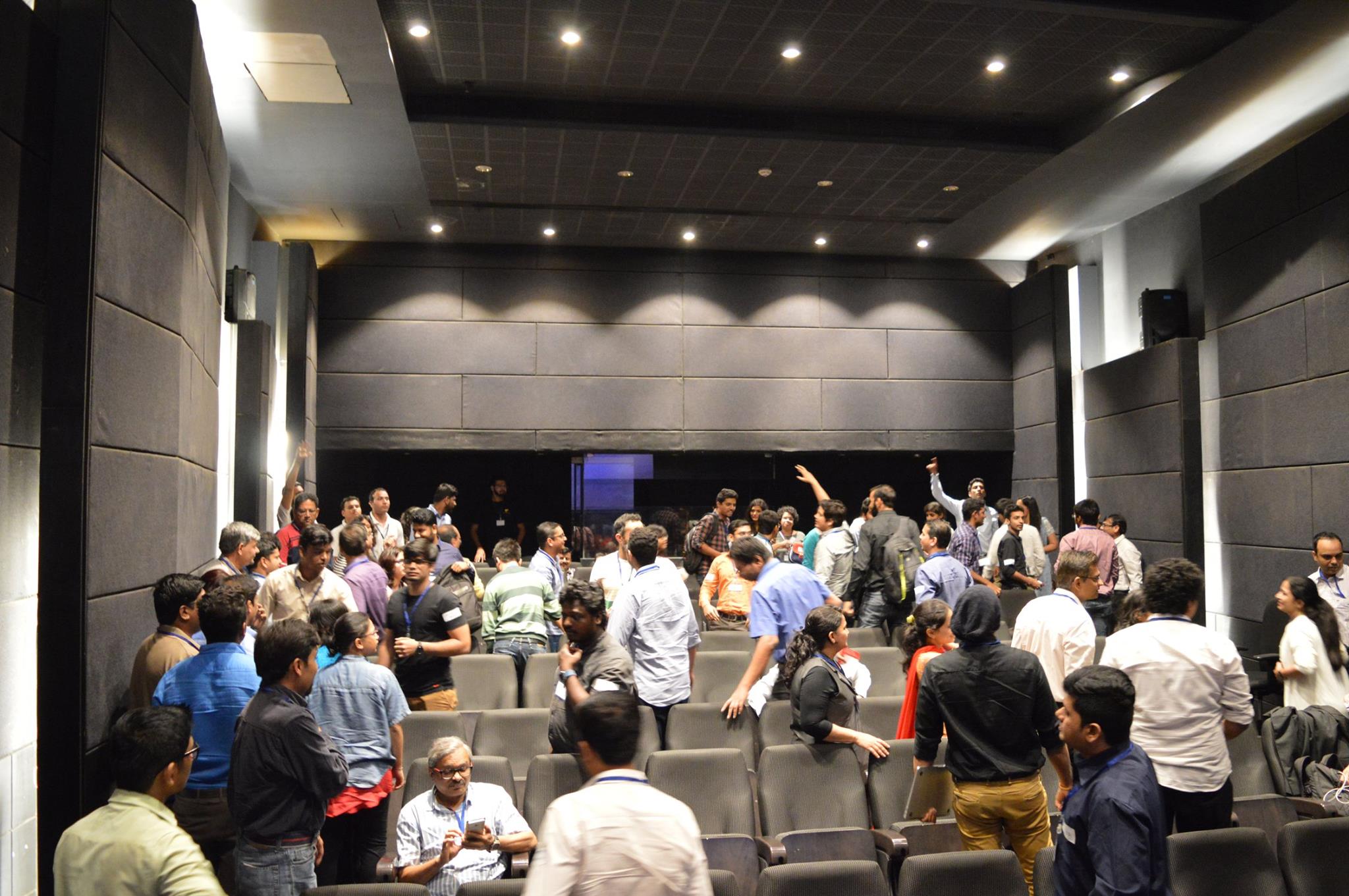 2. Pitch Session
Four of the city's keen startups pitched in front of a galvanizing crowd.  Fat Cat Robotics started off the proceedings followed by Boon's Basket, Vysly and Indicium. Five minutes were given to pitch and three minutes for the Q&A round. People too asked questions about the ideas and products.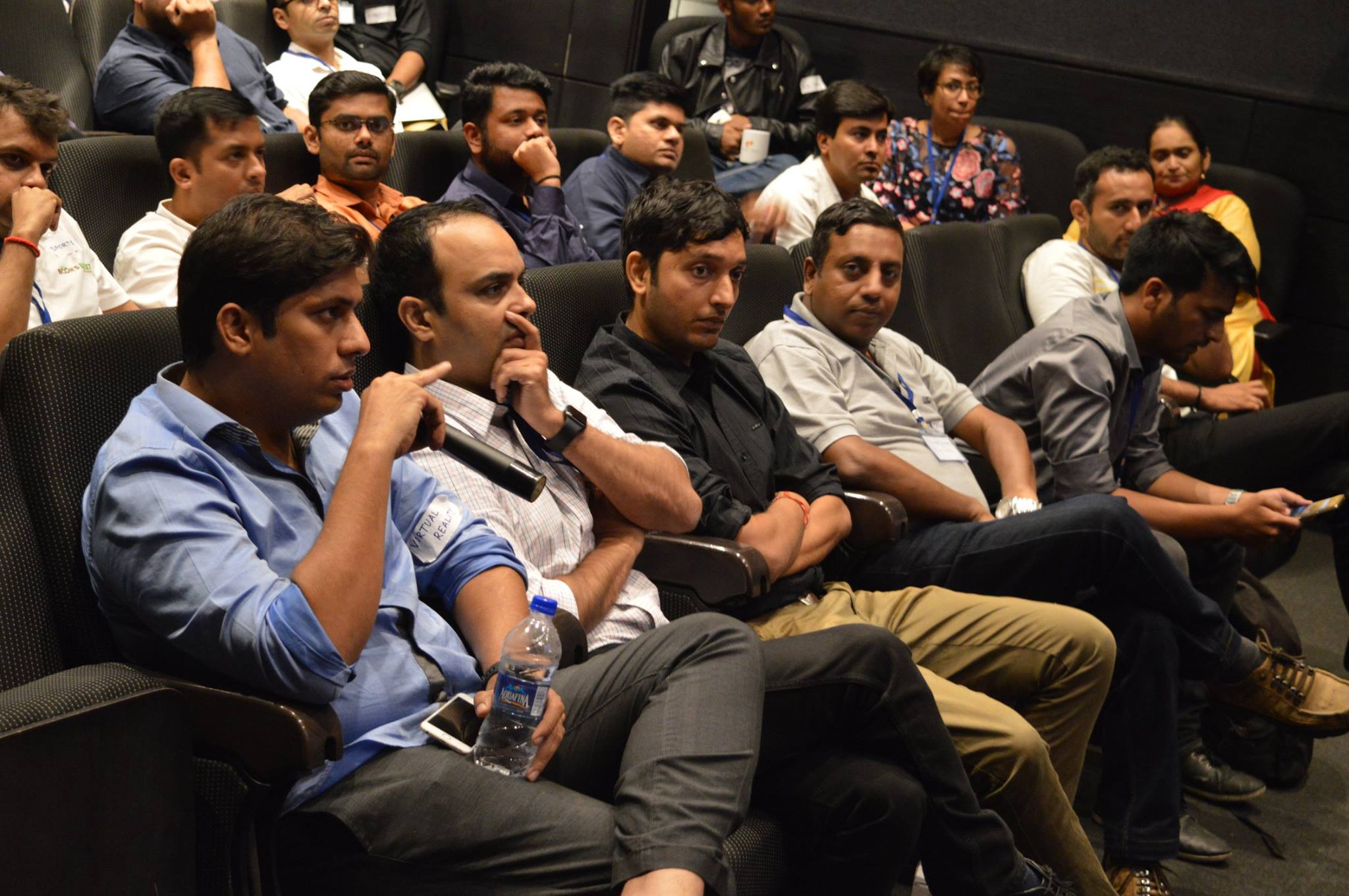 3. The Panel Discussion
With the expertise from the Panelists- Akshit Gupta, Pankaj Mittal, Sachin Sharma and Ranjit Nair the discussion turned out to be fruitful as people cleared their doubts about raising the funds, Pitching to the investors. Pankaj Mittal and Akshit Gupta guided on how to approach the investors whereas Sachin Sharma and Ranjit Nair explained the side of Entrepreneurs.
Techstory will be back with another such extravagant event soon till then keep watching this space for more information on Startups, Funding and more! Check out the energy at the event-