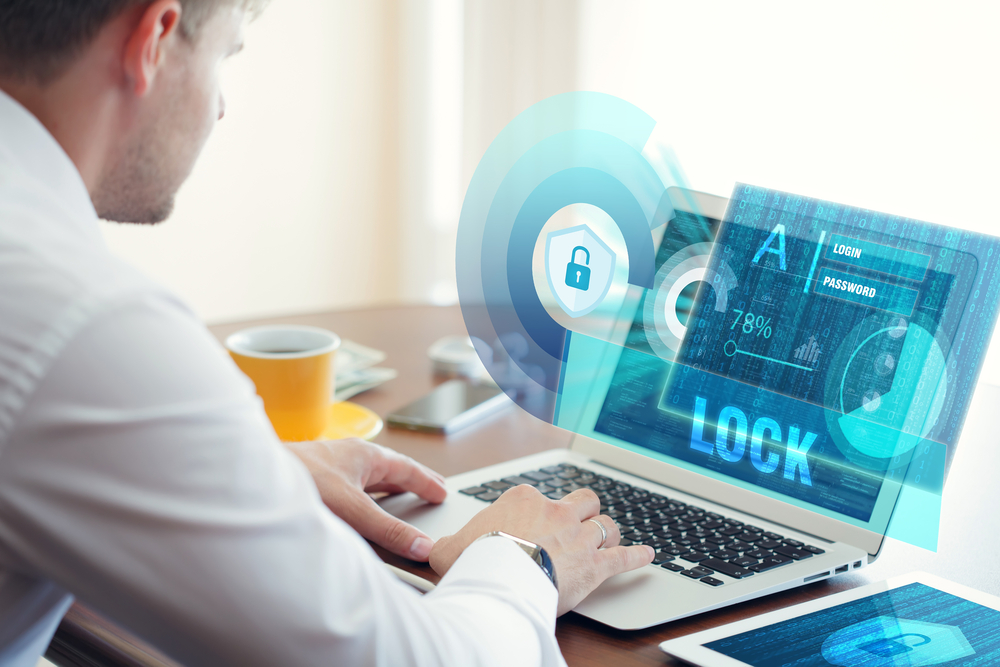 Science and technology is advancing in leaps and bound every single day. Due to that, cyber attacks are becoming increasingly frequent and hazardous. These attacks are not limited to just high-profile companies or individuals anymore.
Anyone with online presence is prone to such cyber attacks these days. This is the main reason why cyber security jobs are in high demand right now. The need for security professionals is growing immeasurably, be it for individual entities or corporate companies or individuals.
Related Read: CII Conference on Cyber Security and Privacy 2017
Computer science roles are already in high demand at the moment. On top of that, the element of security comes hand in hand. That is why; security job roles are becoming even more significant and sought after. If you are considering building a career in cyber security, you can check out the different CISA Certification & Training programs and courses offered.
Skills required
The common skills that are required for cyber security job roles are audit and compliance, application security development, cloud computing or virtualization, intrusion detection, access/identity management, firewall/IDS/IPS skills, SIEM management, incident handling and response to name a few.
Top industries
The industries that deal with sensitive information and are most probable to be targeted for cyber attacks are the ones that seek for cyber security professionals. The top four industries are:
Banking/Finance/Insurance
Information Technology/Management
Government (Defense) /Government (Nondefense)
Consulting/Professional Services.
What is CISA Certification?
The CISA Certification and Training course is designed to teach about security audits, guidelines, assurances, standards and other best practices to protect information systems. Once you enrol for the course, you will start acquiring knowledge about how to control and govern Enterprise IT.
Not only that, you will also learn about testing, acquisition, development of information systems. After completing the CISA course, you will gain expertise and will be successfully able to operate the implementation of the information systems.
Related Read: Cyber Security In India – To Breach Or Not To Breach !
As this certification program is aligned with ISACA, you will be dealing with real-life projects. There will also be simulation exams which will help you in the preparation of the final exam for CISA certification. The training sessions will enhance your know-how and understanding of IS audit processes, which will teach you about protecting the security of all types of information systems.
For the certification program, you have to get your hands on the related knowledge and skills necessary to clear the CISA certification exam officiated by ISACA. By the end of this training, you will be able to recognize and calculate vulnerabilities, and report on compliance and other relevant institutional controls. You will have to develop working knowledge of all of the five domains of CISA, as approved by ISACA.
How to become a CISA certified professional?
In order to become a certified CISA expert, you must meet the following requisites:
First of all, you are required to appear for the CISA examination and clear that.
The next step is to submit an application for the CISA Certification and Training course.
It is essential to adhere to the Code of Professional Ethics, Continuing Professional Education Program and most importantly, Compliance with the Information Systems Auditing Standards.
A CISA certification is only liable to help potential candidates in their aim to become professional web security personnel. You can check cyberinsight.co for career guidance in cyber security.
Related Read: Security Operations Center (SOC) Is Not New, But More Necessary Than Ever!
(Disclaimer: This is a guest post submitted on Techstory by the mentioned authors.All the contents and images in the article have been provided to Techstory by the authors of the article. Techstory is not responsible or liable for any content in this article.)
Image Source: pentestgeek.com
About The Author: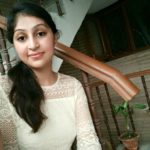 Nidhi Mahajan is a guest blogger and passionate content writer. She has been an active blogger for more than 10 years and has extensive experience writing for varied genres. She has taken a weekend professional course on internet marketing and SEO to enhance her qualifications in online field.
She enhances her clients website ranking by providing backlinks from high authority websites. She is  available for any kind of content writing, blog writing, website content writing and available to publish on HQ blogs.