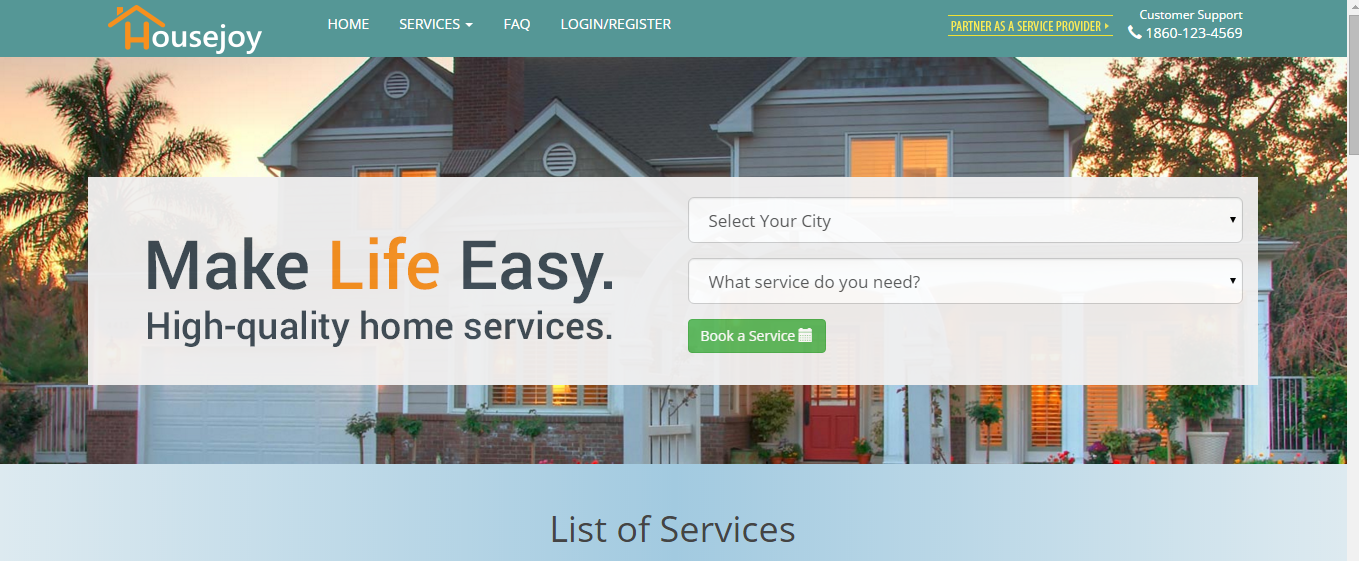 15 December, 2015, Bangalore: One of the world's biggest online shopping market place, Amazon has pin down a deal with Bangalore based on demand service provider Housejoy. Amazon has invested US $ 22.5 million in Housejoy in Series B round of funding. In its previous round, Housejoy has managed to pull in US $4 million funding from Matrix Partners in Series A round.
Series B round of funding was witnessed by the existing investor Matrix Partners and new investors including Vertex Ventures, Qualcomm and Ru-Net Technology Partners. The raised amount will be utalised in resolving its operational issues, strategic acquisitions, partnerships and building the team.
Sharing his views on the development, Amit Agarwal, VP & Country Manager, Amazon India, stated, "Housejoy seeks to provide customers with a differentiated experience in shopping for home services. This aligns with our mission in India to transform the way India buys and sells." The company came into existence in January 2015 and since then it has been growing constantly at a good pace. Founded by Arjun Kumar and Sunil Goel, the website provides on demand house cleaning services, computer repairs, beauty treatments, bridal services, maintenance and home repairs.