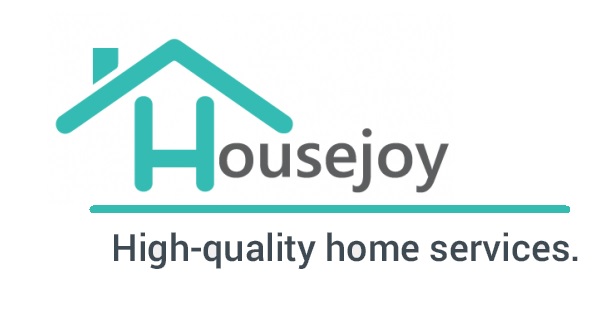 3 February, 2016, Bangalore: Taking its first step towards expansion, Housejoy has taken over MyWash an online laundry service provider. Though the company has not disclosed the acquisition amount, but sources revealed that HouseJoy will be reworking the strategies of MyWash to increase its business.
Explaining the terms of acquisitions, Saran Chatterjee, CEO, HouseJoy said, "There is no cash payment involved. However, in terms of equity, the deal is favourable to the founders of MyWash. About 10 team members, along with the three founders, are expected to join Housejoy with this deal."
HouseJoy with newly joined members, will be aiming to focus on increasing the customers' data base of MyWash with special emphasis on repeat customers. It aims to scale up the order of MyWash to 10,000 per day by the next year.
MyWash ventured into the market last year. The company was jointly founded by Silus Reddy Chintapalli, Raghu Bharat and Balaji Ashok. It provides an online laundry and dry washing service. On the other hand, Housejoy also launched its operations in 2015.Its team was headed by its founders Arjun Kumar and Sunil Goel. Company aims at providing on demand house cleaning services to its clients. Apart from that, it also offers in-house computer repairs, beauty treatments, bridal services, maintenance and home repairs. Currently it operates in the cities including Bangalore, Delhi, Mumbai, Hyderabad and Chennai.
Comments
comments