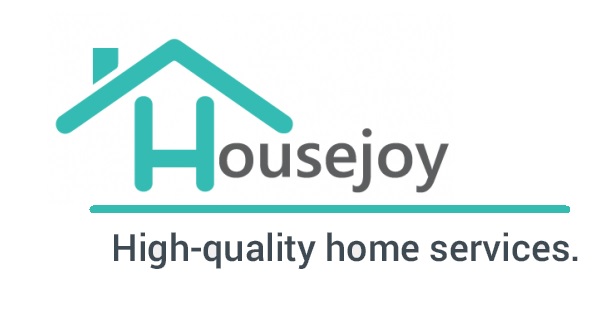 17 February, 2016, Bangalore: Marking its second acquisition of the year, Housejoy has taken over Orobind , a home personal fitness tech startup. Though the company has not yet disclosed the acquisition amount, but according to the deal, Housejoy will be acquiring the trainers, customers base and the technology of the fitness tech startup. In addition to that, the entire team of  Orobind will be shifting to Housejoy.
Just a one year old firm, Orobind was founded by Satya Vyas and Shubhanshu Shrivastava. The motive behind forming such a platform was to bring fitness freaks and professional on to one platform. Since its inception, the company constantly focused on providing at home services for fitness under the guidance of high quality fitness trainers and professionals. Currently, with the team of 135 active personal trainers, the company provides its services to almost 1000 customers in Bangalore.
Speaking on acquisition, Saran Chatterjee, CEO, Housejoy said, "The acquisition is a part of our strategy to become leaders in this categories with high repeat order rates. With this acquisition, we are looking to create a differentiated lifestyle experience for our customers across beauty, fitness and wellness categories. We feel that by leveraging Orobind's customers set, underlying technology and the domain expertise, Housejoy can expedite the process of becoming the leader in the Wellness category. Orobind has been ahead of almost everyone in this category in terms of numbers and tech reliability and most importantly has a team that understands the category the most."
Earlier this year, Housejoy had acquired an online laundry services platform, Mywash for an undisclosed amount.
Also Read-
Housejoy Makes Its First Move Towards Expansion; Acquires MyWash
Comments
comments