Amidst a severe economic crisis within the tech world, Microsoft does not seem to slow down on its futuristic ambitions as the software company is reportedly planning to invest in the artificial intelligence company OpenAI.
The software giant is in discussions with OpenAI for an investment of 10 billion dollars at a company valuation of 29 billion dollars.
OpenAI based in San Francisco, California is renowned worldwide for developing the artificial intelligence chatbot ChatGPT. Founded in 2015 by Sam Altman, Ilya Sutskever, Greg Brockman, Wojciech Zaremba, Elon Musk, and John Schulman, OpenAI is a one-of-a-kind research laboratory with all its research and patents open to the public.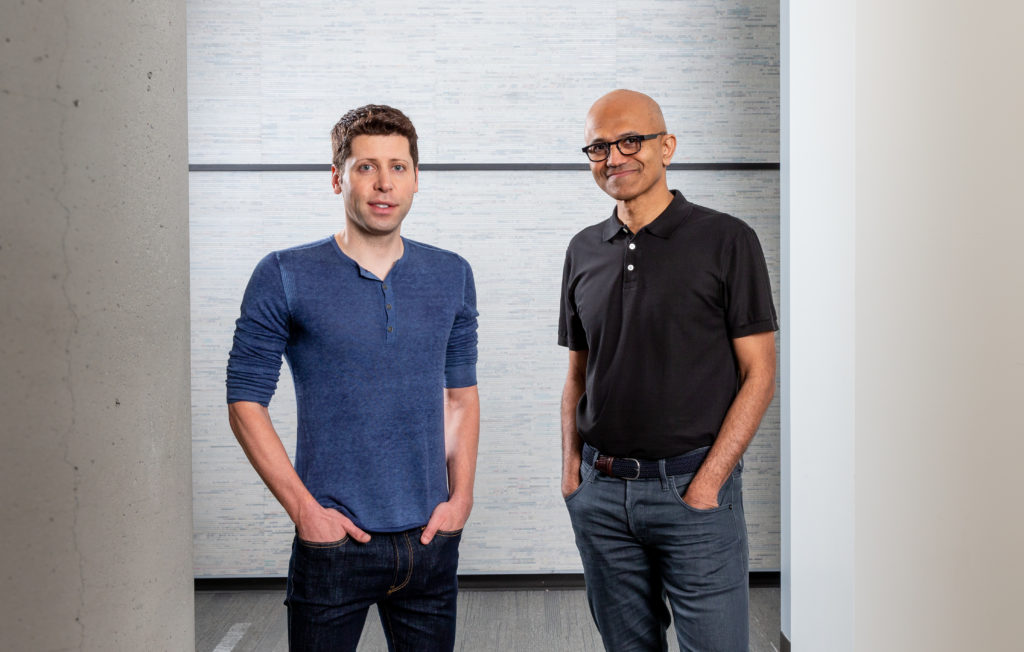 Even though the investment deal has the participation of other venture funds, Microsoft will be the biggest gainer as it will get 75 percent of profits earned by OpenAI, until it gets back all the money invested in the artificial intelligence company. As soon as Microsoft makes its money back from the profits of OpenAI, the software giant will hold a 49 percent stake in the artificial intelligence company.
Other investors will hold a 49 percent stake while a 2 percent stake will be owned by the non-profit parent company of OpenAI, OpenAI Inc. in 2019, Microsoft invested 1 billion dollars in the company. For the past few months, there were rumors that OpenAI is looking for more investments from Microsoft.
Microsoft and AI development
In the past few years, Microsoft has converted itself from a traditional software developer to a front-runner in futuristic technology and its development. In 2018 Microsoft acquired GitHub, an Internet hosting service for software development and version control.
In the following year, the company made a major investment in OpenAI as part of giving more attention to the development of Artificial Intelligence.
Currently, Microsoft uses DALL-E AI image creator for Bing Image Creator. DALL-E AI was revealed by OpenAI in January 2021. An Updated version of DALL-E was announced by the company in April 2022.
The company recently developed VALL-E AI which can mimic any voice from a short three-second audio sample.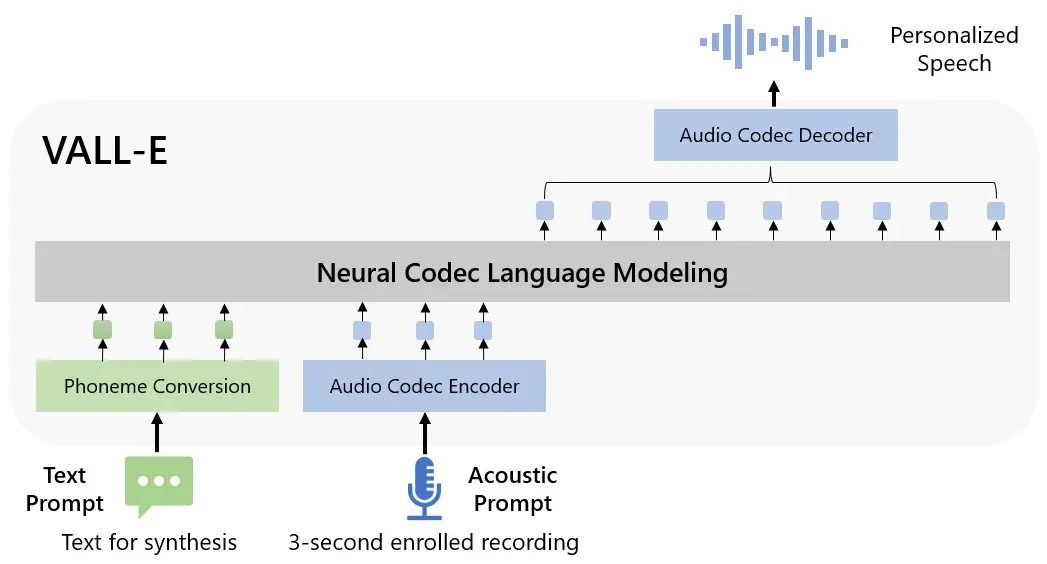 In 2020, Microsoft built a 10,000 GPU supercomputer for OpenAI. These supercomputers played a major role in the research and development of artificial intelligence at the company. A few weeks ago in November 2022, NVIDIA and Microsoft decided to collaborate for building more highly advanced supercomputers which can be significant in the development and expansion of AI.
If the OpenAI investment deal goes through and Microsoft gets a substantial stake in the AI company, it will open doors for advanced research and training into the possibilities of Artificial Intelligence. With the software-based experience of Microsoft and large-scale AI research data owned by OpenAI, the collaboration between the both will be a game changer in the tech industry.
ChatGPT Impact
ChatGPT, even though new has already created rumbles in the tech industry by showcasing the unique AI capabilities of supervised and reinforcement learning techniques. The AI chatbot was released by OpenAI in November 2022.
With the support of ChatGPT and Azure cloud platforms which can handle large amounts of data, Microsoft can start developing on creating a highly intelligent AI assistant.
With a market capitalization of $1.7 trillion and $107 billion of cash on hand, raising capital will not be much of an issue for Microsoft.
Future of AI Development
Tech analysts suggest that Microsoft can make use of collaboration with OpenAI to upgrade its current products and services to artificial intelligence-based systems. Generative Pre-trained Transformer (GPT) language models developed by OpenAI can revolutionize the way customers can use Microsoft Office products such as Word, PowerPoint, Outlook, etc.
GPT can also power Bing, a search engine developed by Microsoft in 2009.
Soon we can expect corporations such as Microsoft and OpenAI to create artificial intelligence programs which can create software on their own or even design more effective drugs for incurable diseases.
Microsoft vs Google – Fight for AI supremacy
Multinational tech giant Google based in California and Microsoft based in Washington have been on a war footing for the past few years to become the front runner in AI development and deployment.
As both tech giants are spending billions of dollars every year to get the upper hand in the futuristic field, the OpenAI deal would be a milestone event in the tech wars. Both tech entities have realized that AI-based technology will have a massive boom in the upcoming decade and that those who come on top of it will rule the tech sector in the next half-century.
While Google is researching and developing artificial intelligence projects utilizing its in-house expertise, Microsoft is looking to make acquisitions and takeovers which will help it build AI-supported products and services.
Even though it will look like Microsoft is playing a risky game by spending billions acquiring businesses that are not sure of success, it is Alphabet-owned Google that is spending more in the AI field.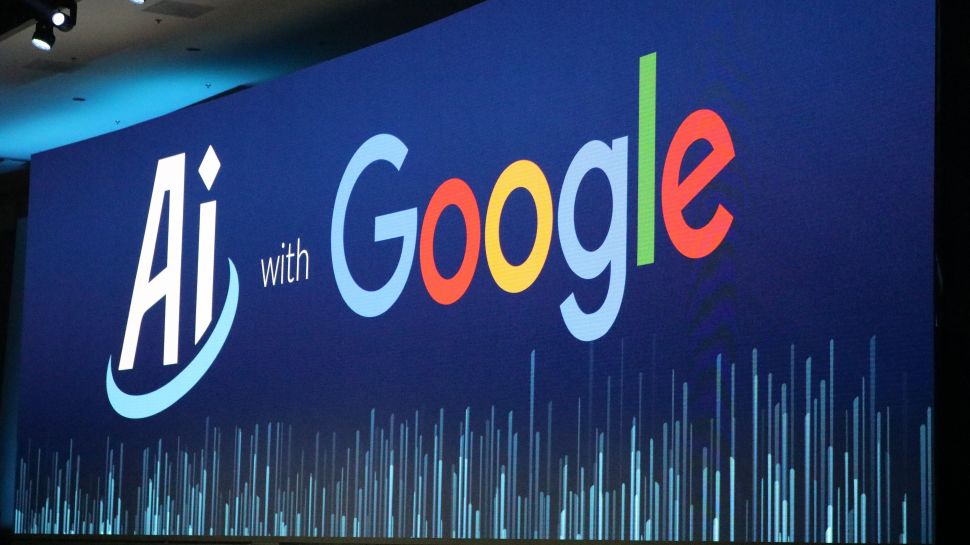 According to a Reuters news report, Alphabet has spent nearly 100 billion dollars on research and development of AI products in the past few years. The company will reportedly increase its spending in the field by 13 percent annually.
Meanwhile, Microsoft's deal with OpenAI is profitable and less risky for the software giant at the first glance. Even if AI development plans do not become successful with OpenAI collaboration, Microsoft will manage to get 75 percent of OpenAIs profit, until it gets back 10 billion dollars.
It is also important to note that OpenAI is using the Azure cloud platform of Microsoft in order to conduct research and develop products. As the deal will give OpenAI access to large amounts of money for development and expansion, the growth of the AI company will be of advantage to Microsoft and its investors.