Moss, a climate change pioneer and global leader in the trading of blockchain carbon credits, has recently been listed on Coinbase, one of the world's largest exchanges with over 73 million verified users and US$ 255 billion in assets on the platform as of September 30, 2021. We believe that this is a watershed moment in the global voluntary carbon credit market, and that the availability of the MCO2 token on Coinbase demonstrates the Brazilian startup's credibility and global performance.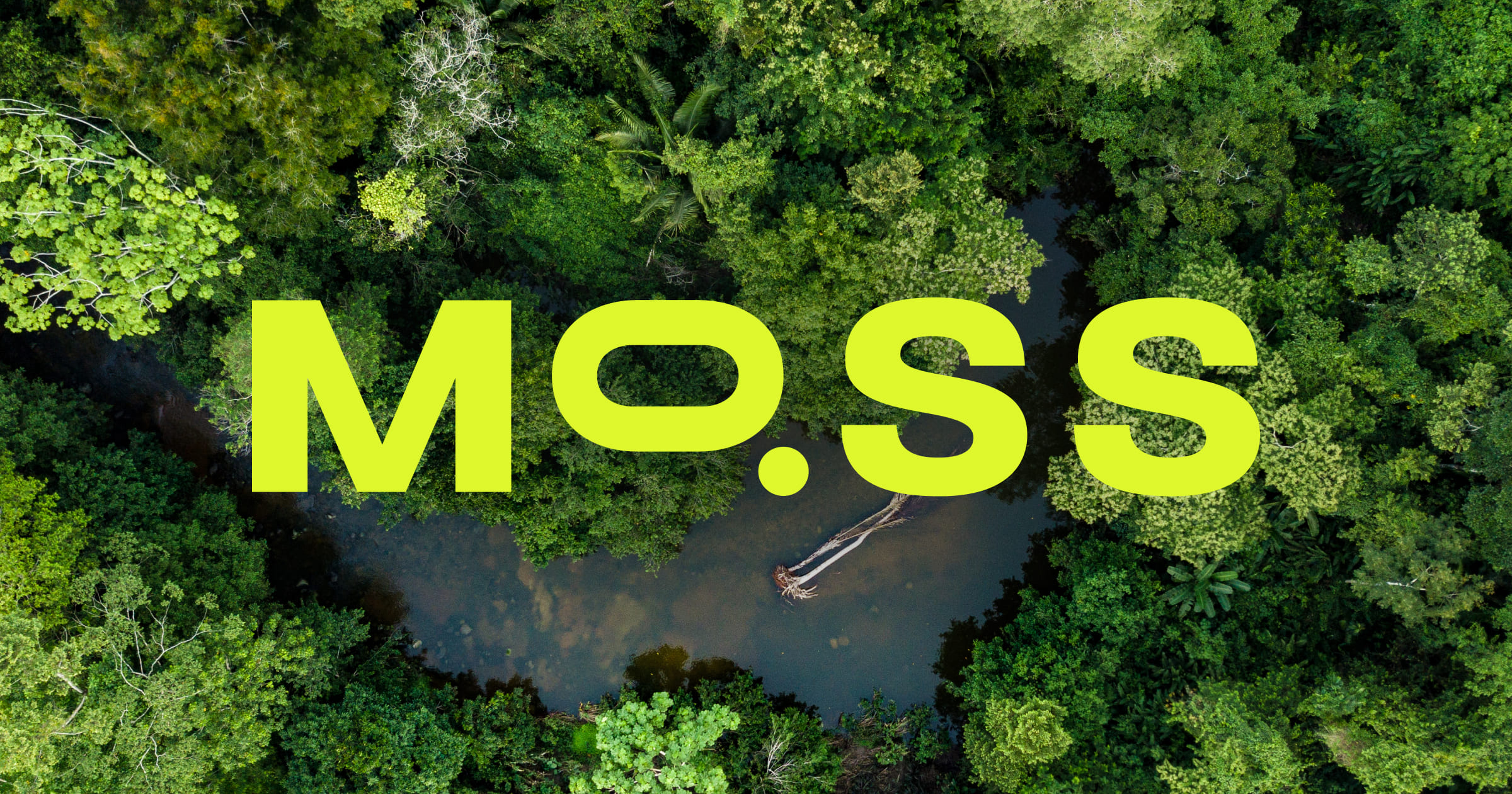 MCO2, which Moss will launch in March 2020, is the first truly global blockchain-backed green digital asset. An MCO2 token is equal to one carbon credit, or one tonne of CO2 that is no longer emitted into the atmosphere as a result of REDD and REDD+ (Reduction of Emissions from Deforestation and Forest Degradation) initiatives.
Carbon credits are a type of currency created by environmentalists that can be purchased by governments and businesses to offset polluting emissions. Moss' innovation consists in using blockchain to back a true green asset generated by environmental projects in the Amazon Rainforest, which can be traded on exchanges or used to neutralise gases in the atmosphere.
MCO2 was recently listed on Gemini, making it the first Latin American asset available on this global exchange, as well as the first Brazilian asset to be included in the ProBit reserve. Users of BKEX, Gate.io, and Uniswap can also access the token, which can also be traded on Mercado Bitcoin and NovaDax.
If you're wondering where to buy Moss Carbon Credit, the top cryptocurrency exchanges for trading Moss Carbon Credit stock right now are Gate.io, Coinbase Exchange, BKEX, Gemini, and ProBit Global. Others are listed on our cryptocurrency exchanges page.
MOSS aims to promote environmental preservation through a market solution, which includes the democratisation and development of the carbon credit market via MCO2 tokens. To accomplish this, MOSS purchases carbon credits from high-quality environmental projects in the Amazon Forest (projects that emit, certify, and sell credits while avoiding or capturing CO2 emissions to the atmosphere). Moss allows businesses and individuals to purchase these credits on its entirely digital platform, simplifying and streamlining a previously complex process.
The credits are certified by global institutions such as VCS Standard, Social Carbon, and CCB Standards, which gives them credibility and guarantees that one tonne of carbon equivalent emissions were avoided in a given year. Furthermore, the credits are blockchain encrypted to prevent duplicate sales. The credits can be used to offset a buyer's carbon footprint.
Comments
comments