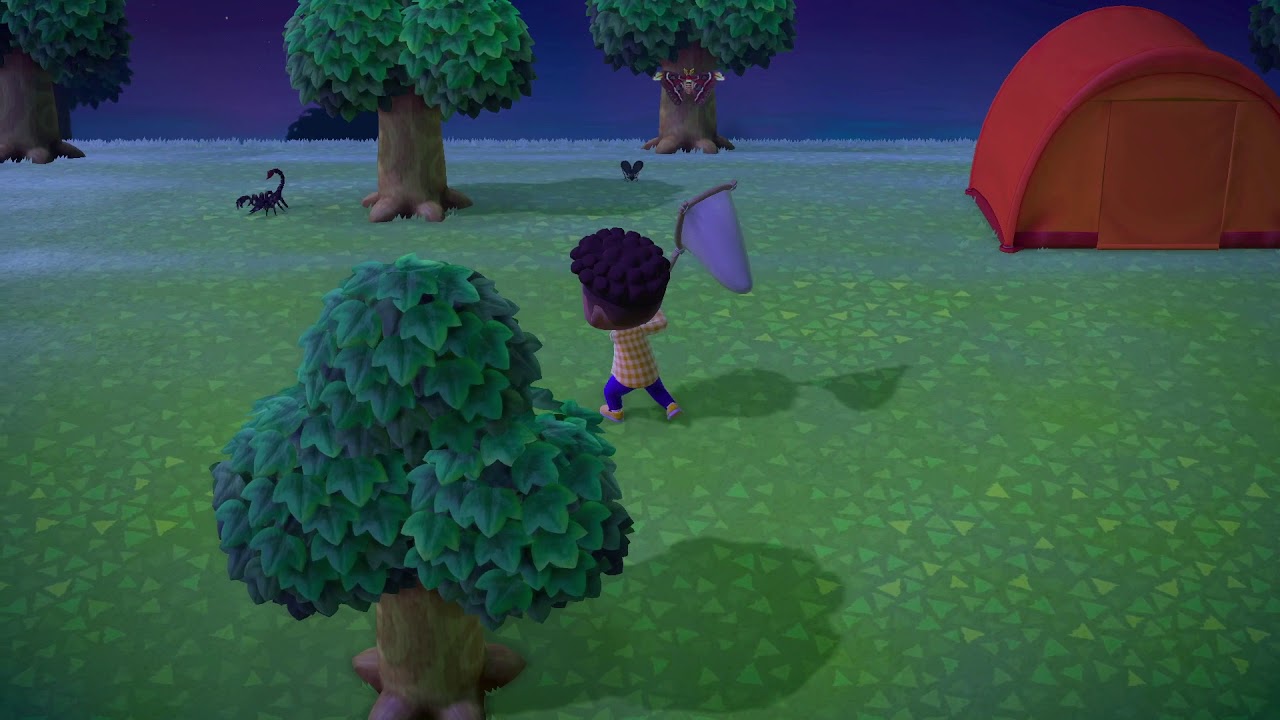 Games have become so interactive these days that people are literally googling stuff about these games. One such crazy game was released by Nintendo back in 2020 and it is called Animal Crossing: New Horizons. It is the fifth title to Animal Crossing games in general.
Now, a lot of people have been struggling to catch a Scorpion in Animal Crossing: New Horizons and it is one of the most searched key terms on Google. To help you out, I had to play the game and understand how difficult it is to really catch the Scorpion.
For your information, Scorpion is one of the most dangerous bugs in Animal Crossing and today, I will tell you exactly how to catch it without getting stung.
How to catch a scorpion in Animal Crossing: New Horizons?
Well, if you are not already aware, Scorpions only spawn between the month of May and October in the North and somewhere between November to April in the South. The best way to catch a Scorpion in Animal Crossing is by using a standard bug net. Only when you do it strategically and slowly, can you protect yourself from its dangerous sting and then you can only wait to get unconscious.
Another thing that you want to note is that Scorpions only appear at night between 7pm to 4am as per a report by USG. They cannot spawn during the day.
Do you know how tarantulas move? Well, they move similar to a scorpion and in this game, scorpions tend to move anywhere and can appear on any island. If a player gets close to a scorpion in the game, knowingly or unknowingly, the scorpion will then freeze and charge an attempt to sting the player and that is exactly when you make the move.
To attempt catching a scorpion, move towards it very slowly with a net drawn until it freezes. Then, you press and hold A button to slowly move towards it and be careful because at it point, the scorpion will attempt to sting you and knock you unconscious. They will sting you if you move any faster or miss to grab it with the net swing. You can get as close as you can and then sweep it right off the ground with your net.
If the player gets stung at any point, he will pass out and respawn at their base location that is the house.
Scorpions are very rare and very valuable in Animal Crossing : New Horizons.