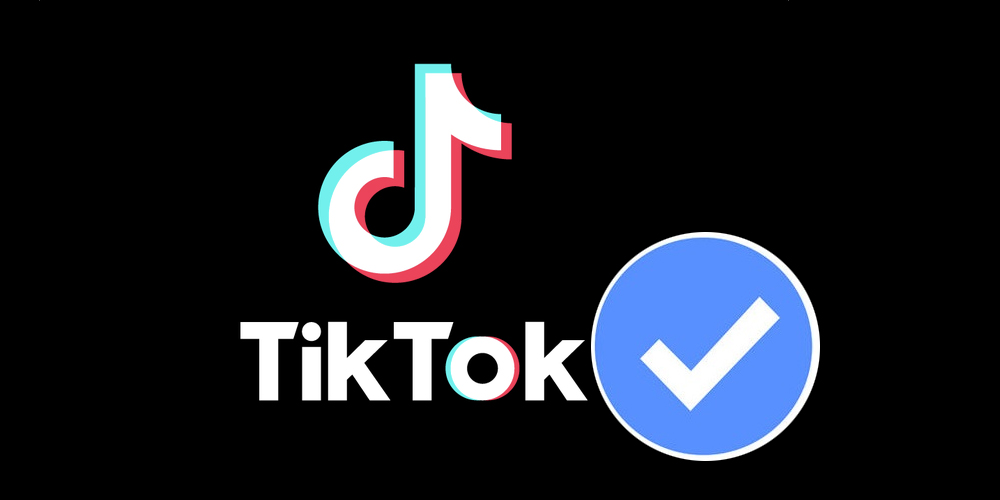 TikTok has exploded in the past year or so because of its short form content. It had become so popular that even Instagram had to copy it. Trust me, there are people on Instagram including Kylie Jenner and Kim Kardashian who are against the fact that Instagram is becoming more and more like TikTok with every upgrade.
Anyhow the question of today is, how to get verified on TikTok?
Let me help you with that but you should understand that unlike Facebook and Twitter or even Instagram, there is no straightforward way of applying for a verification badge on TikTok. There are obvious tries that you will have to make in order to get verified on the social media platform.
Follow the below mentioned steps to get verified on TikTok:
Keep producing what you are and stick to your Niche in terms of content.
Follow TikTok challenges, use trending music and go with the flow to increase your audience on the platform.
Do analysis of your own videos- what is working and what is not? This will give you a good insight on what you should be focusing on and what you should not be focusing on.
Get featured in the media.
Yes, try and get yourself featured in the media, in magazines or articles or newspapers. Television and radio will also work wonders but just get out there so that more people start to know you. This will spread the message that you are growing.
Become verified on Facebook, Instagram, or Twitter. There is a high chance that if you are verified even on one platform, it will get so much easier to get verified on the others as well.
Viral helps! Yes, if any one of your videos goes viral, you are good to go. It seems a bit obvious at this point but the more viral you become, the more presence you will create on social media. It will lead to high activity and engagement on your profile that will intimate the TikTok team that this person is doing good, and they will themselves promote your content.
Follow community guidelines to stay off the rails.
Be authentic.
If you follow these tips diligently and consistently, there is no one that can stop you from getting verified on TikTok or on Instagram as well. Get famous, let people know you and engage with you. Once you are verified, your fame will reach another heights and then you can leverage your fame as you wish to.