Marvel Snap is a popular digital card game featuring characters from the Marvel universe. One of the features in the game is the ability to change the card back, which is the image displayed on the reverse side of a card. Changing the card back can be a fun way to personalize your deck and make it stand out from others. In this article, we will discuss the steps to change the card back in Marvel Snap.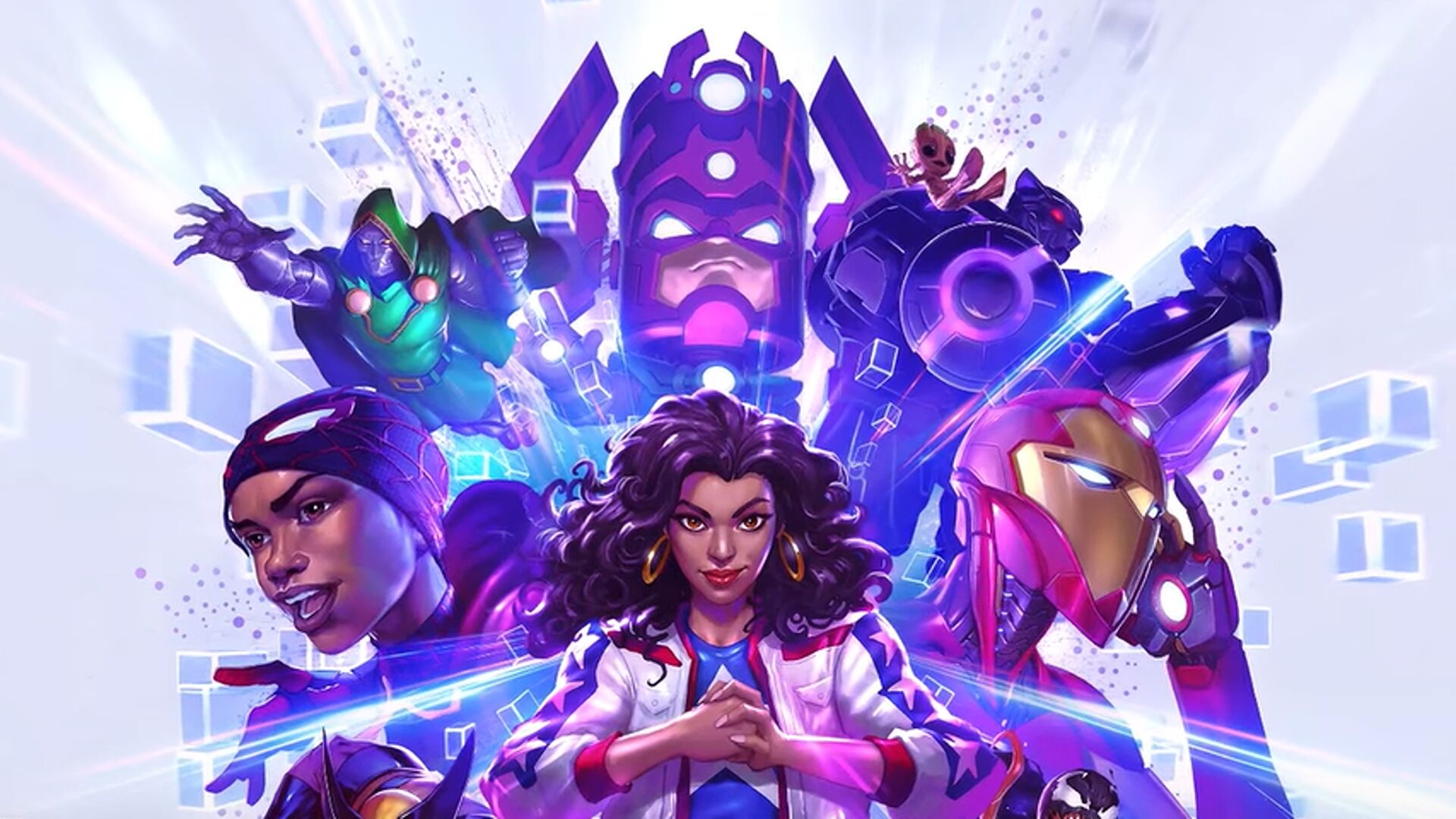 Navigate to the Collections menu
From the main menu, tap on the "Collection" button to access the Collection menu, it can be seen at the bottom of the screen. Here, you can create and edit your decks.
Select a deck
In the deck builder, you will see a list of all the decks you have created. Select the deck that you want to change the card back for.
Tap on the card back button
Once you have selected a deck, you will be taken to the deck info page. Here, you will see a button as three lines, click on it and select the second button. Tap on this button to access the card back options.
Choose a new card back
In the card back menu, you will see a variety of card backs to choose from. You can scroll through the options and select the one that you like best. Once you have made your selection, the card back for your selected deck will be changed.
Equip your Card Back
After you have selected a new card back, make sure to equip it to your card.
It is important to note that changing the card back does not affect the gameplay in any way, it is purely cosmetic.
In addition, changing the card back will not affect the cards in your deck. You can change the card back at any time, so feel free to experiment with different options. Some players choose to change the card back depending on the theme of the deck they are using. Others like to change it regularly to keep things interesting.
In conclusion, changing the card back in Marvel Snap is a simple process that can add a personal touch to your deck. By following the steps outlined in this article, you will be able to change the card back in just a few minutes. With so many options to choose from, you can find the perfect card back to match your personal style. Happy gaming!