Do you like the idea of talking to people from all over the world and broadcasting your shows to a global audience? Did you know that you can create your radio station and start broadcasting with just a few simple steps? Stick around to find out more about how to create a radio station.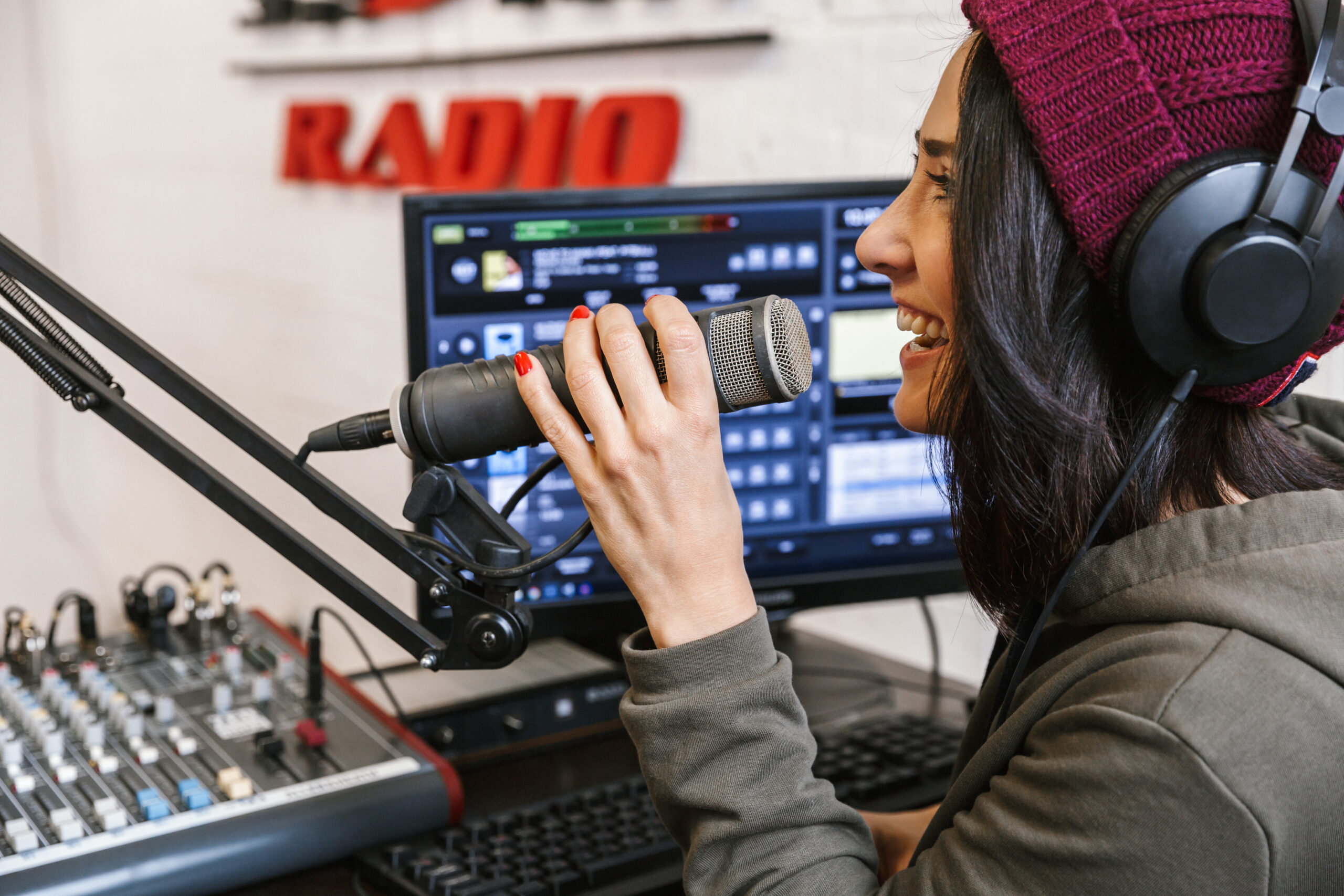 Who needs a radio station?
Like conventional radio, online radio lets you broadcast news, sports, share playlists and more. RadioKing gives you complete autonomy on what shows to create and where to broadcast. A radio station can be an immensely fulfilling way to connect with listeners. It can be a potential way to earn some income on the side through sponsorships, advertising and partnerships with other brands.
Getting started
If you have an idea for a radio station, but the process seems overwhelming, RadioKing is meant for you. The platform has an easy sign-up process; you can test it for free before selecting your favourite package. On the platform, you can curate the type of content you would like to broadcast and add music and other unique elements to stand out.
What do you need?
Starting an online radio station requires a stable internet connection, a computer and a microphone. Your radio station is hosted by an online radio host like RadioKing, much like a website is hosted by a server provider. You can configure broadcasts sent by the online host to your listeners worldwide through various internet-enabled media such as mobile apps, social media, websites or smart speakers. This lets you integrate your social media and website to give your listeners a wholesome experience.
What are the benefits of an online radio host?
You can host your radio station; however, this requires a high level of technical expertise as well as constant maintenance, which may distract you from the creative process of creating engaging programmes.
RadioKing offers professional services through high-quality streaming, unlimited listeners and detailed statistics on the number and location of your listeners and their most preferred listening media.
Conclusion
Starting your radio station has never been easier. With RadioKing, you can be up and running in a few minutes and begin your radio journey.
Contact RadioKing for your free 7-day trial.